In a region untouched by humans since antiquity, Cali Mykonos is a secluded escape where ancient and modern meet. A place for profound peace or exhilarating adventure guided by your wants and whims.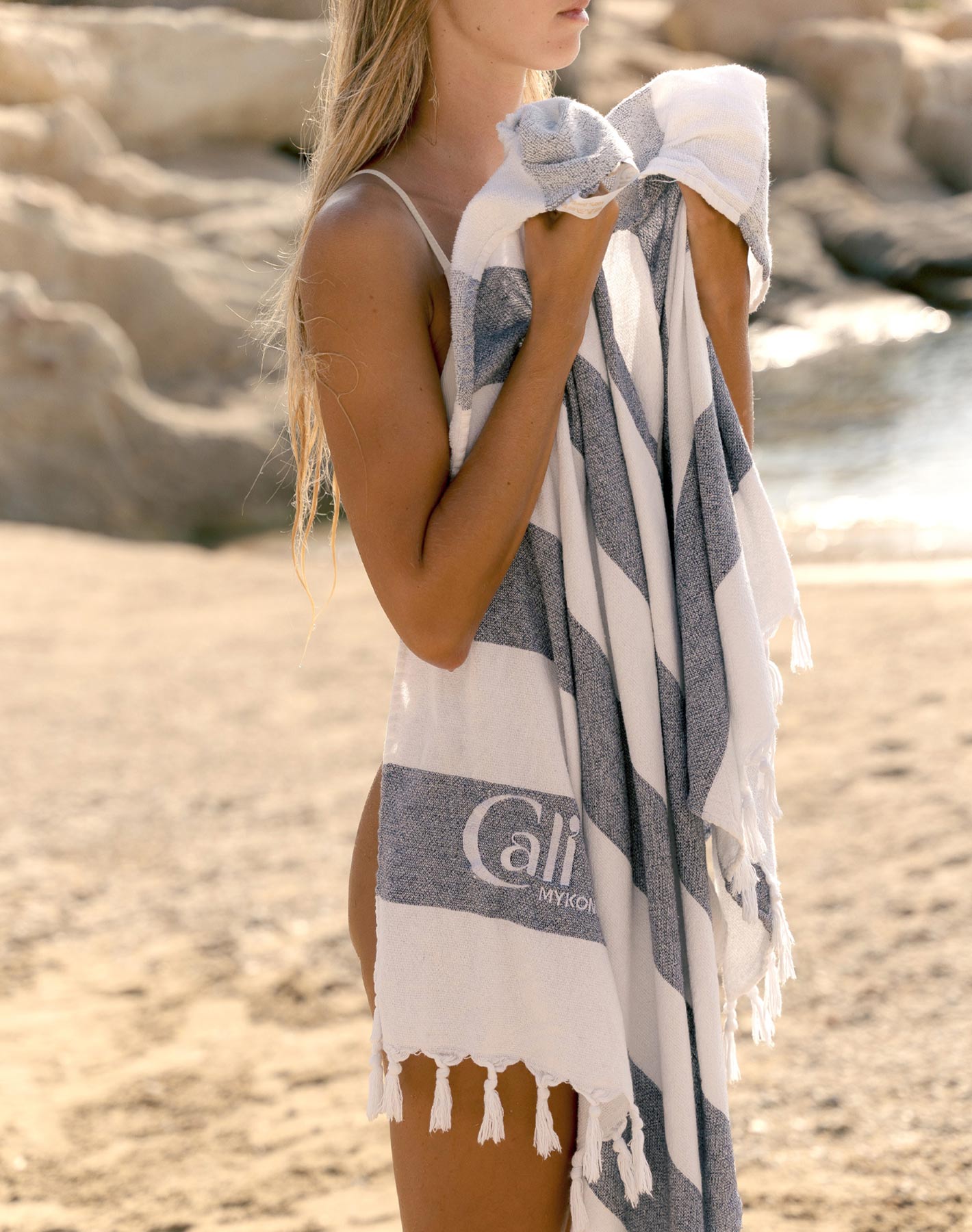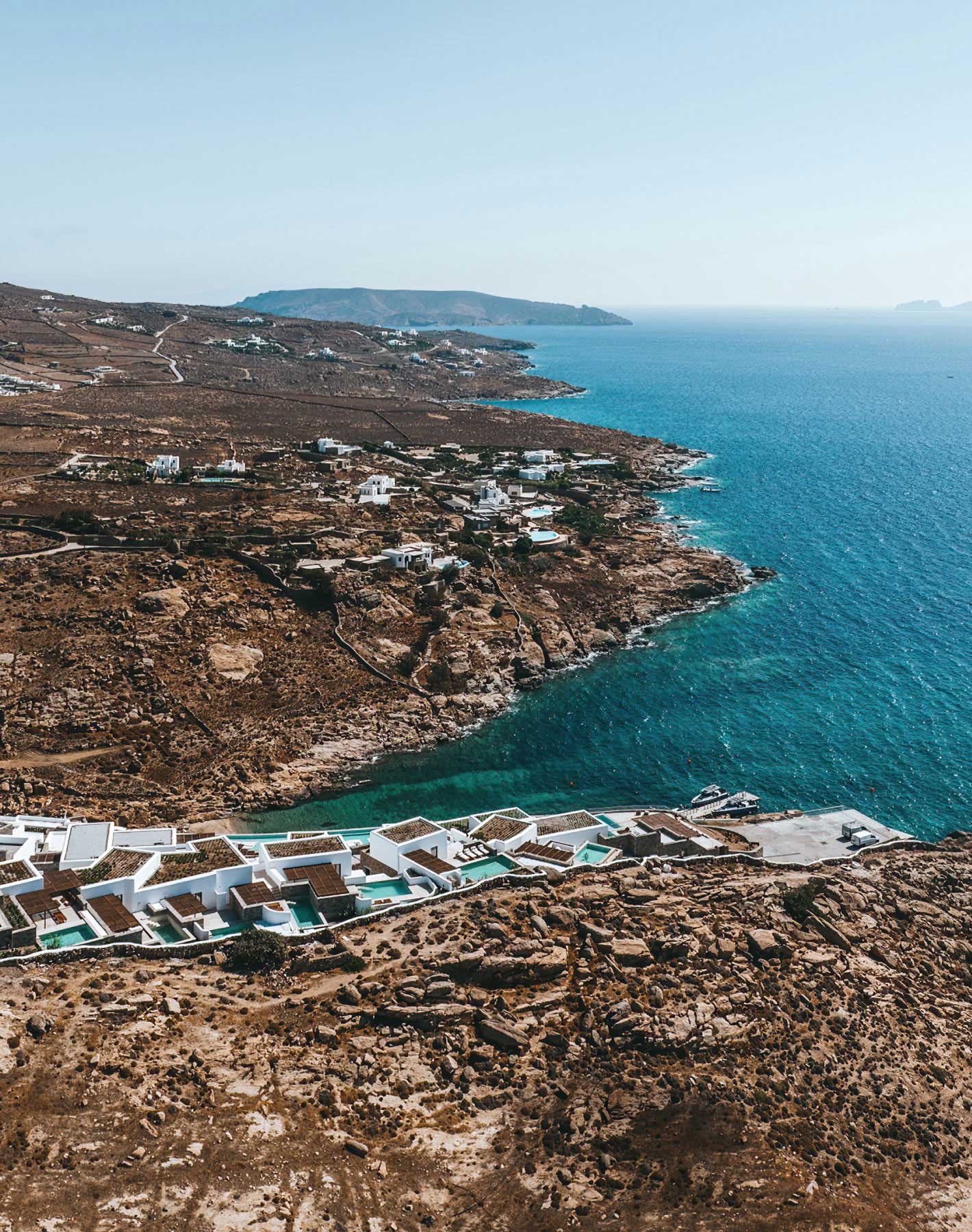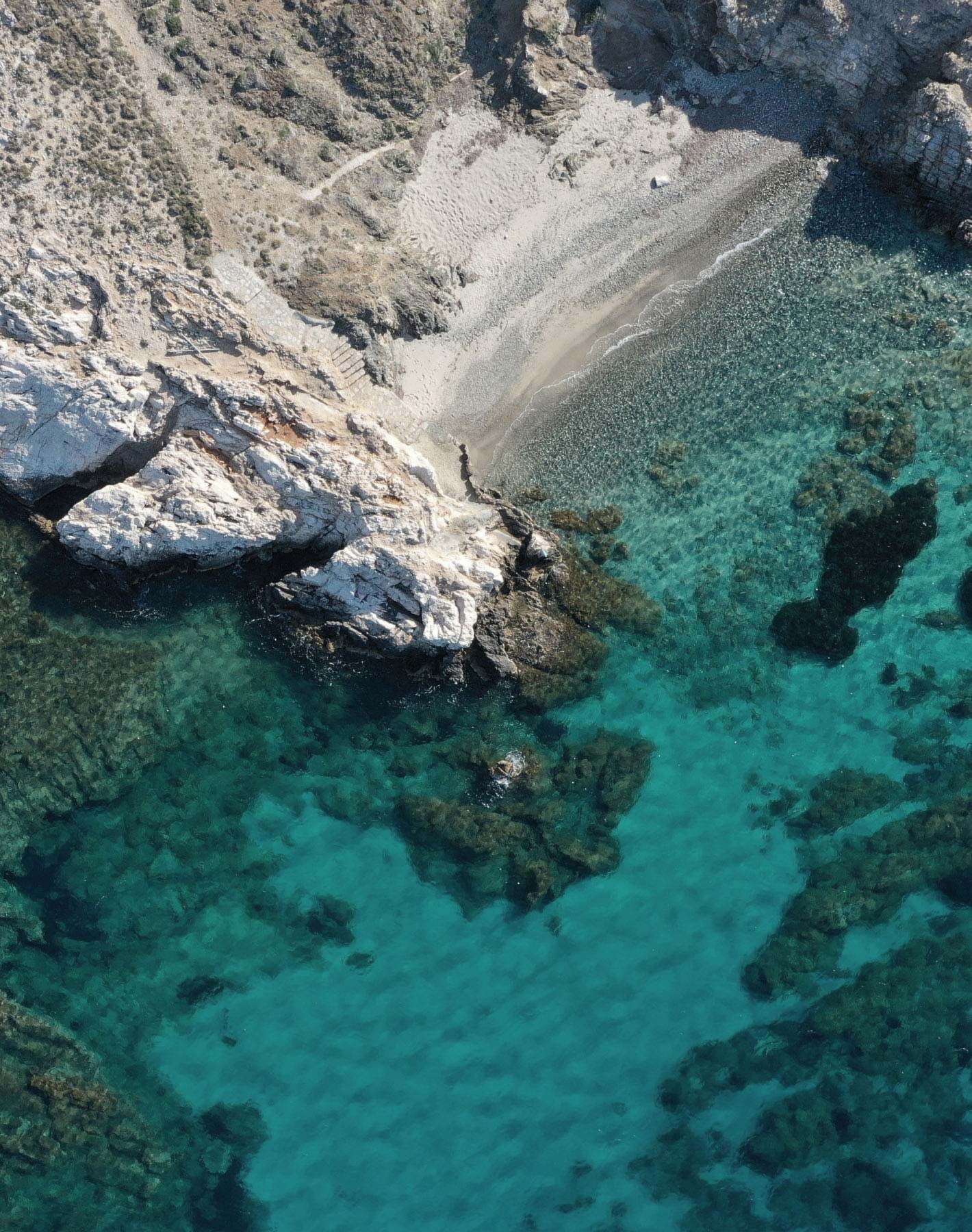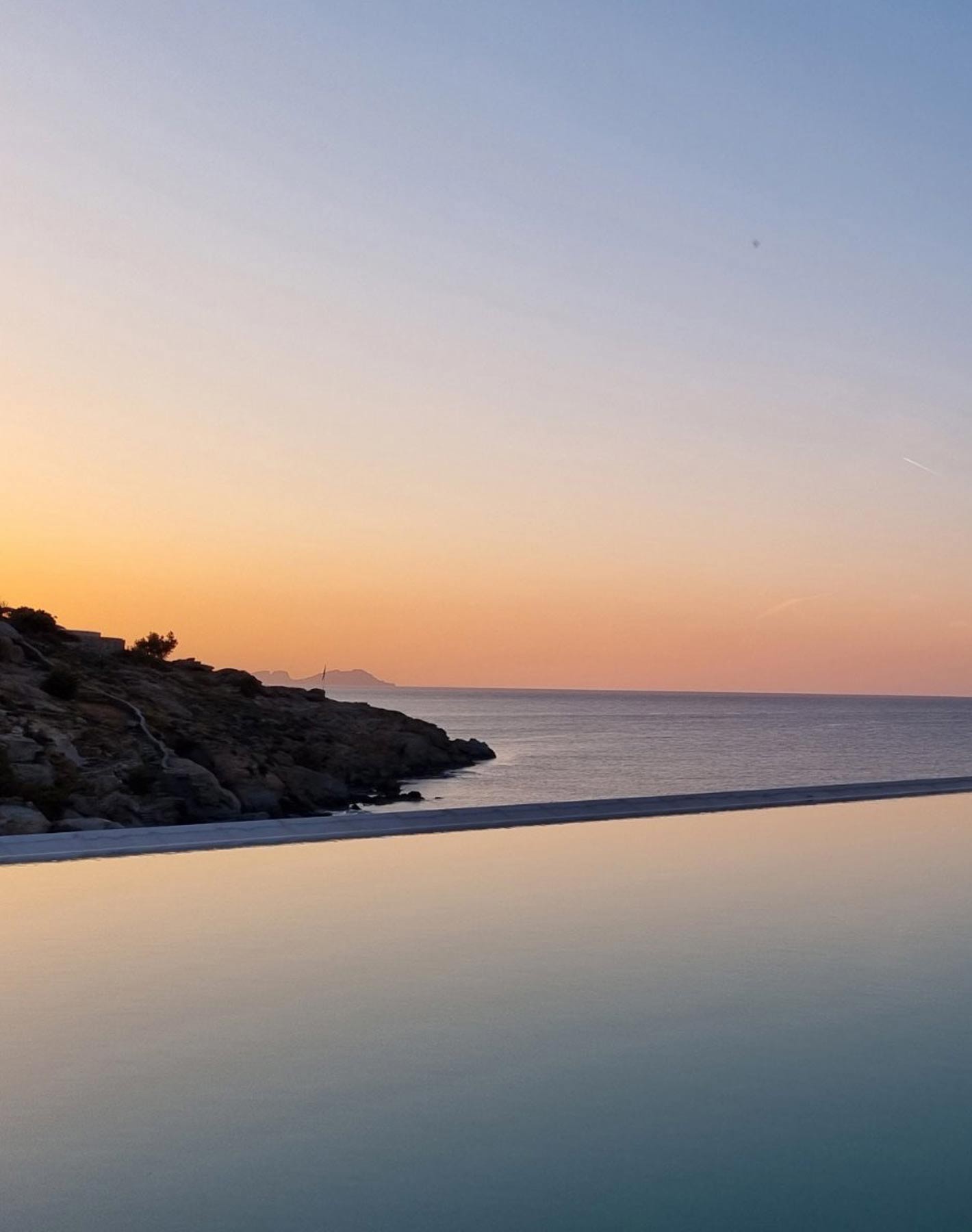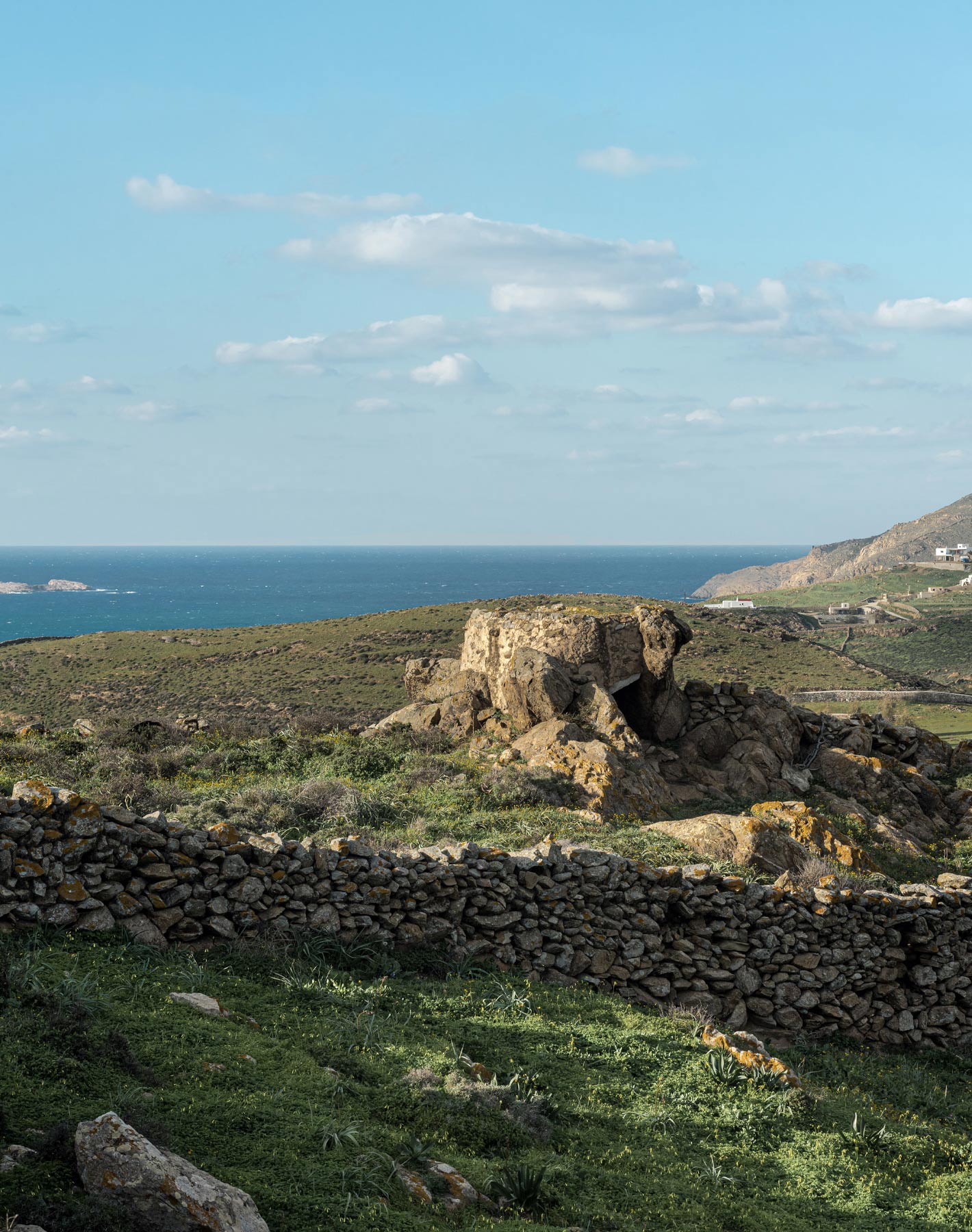 Mykonos is a true wonder of nature, lulled by the soft Aegean breeze and stretching across golden hills that dive into pristine coastlines and magnificent sandy beaches. A glimpse of paradisial beauty embraced by the alluring sea and blessed by the light of Apollo, the landscapes of Mykonos are a unique blend of ethereal sensitivity and earthly vigor. Unveil the beauty of the island during your Cali escape.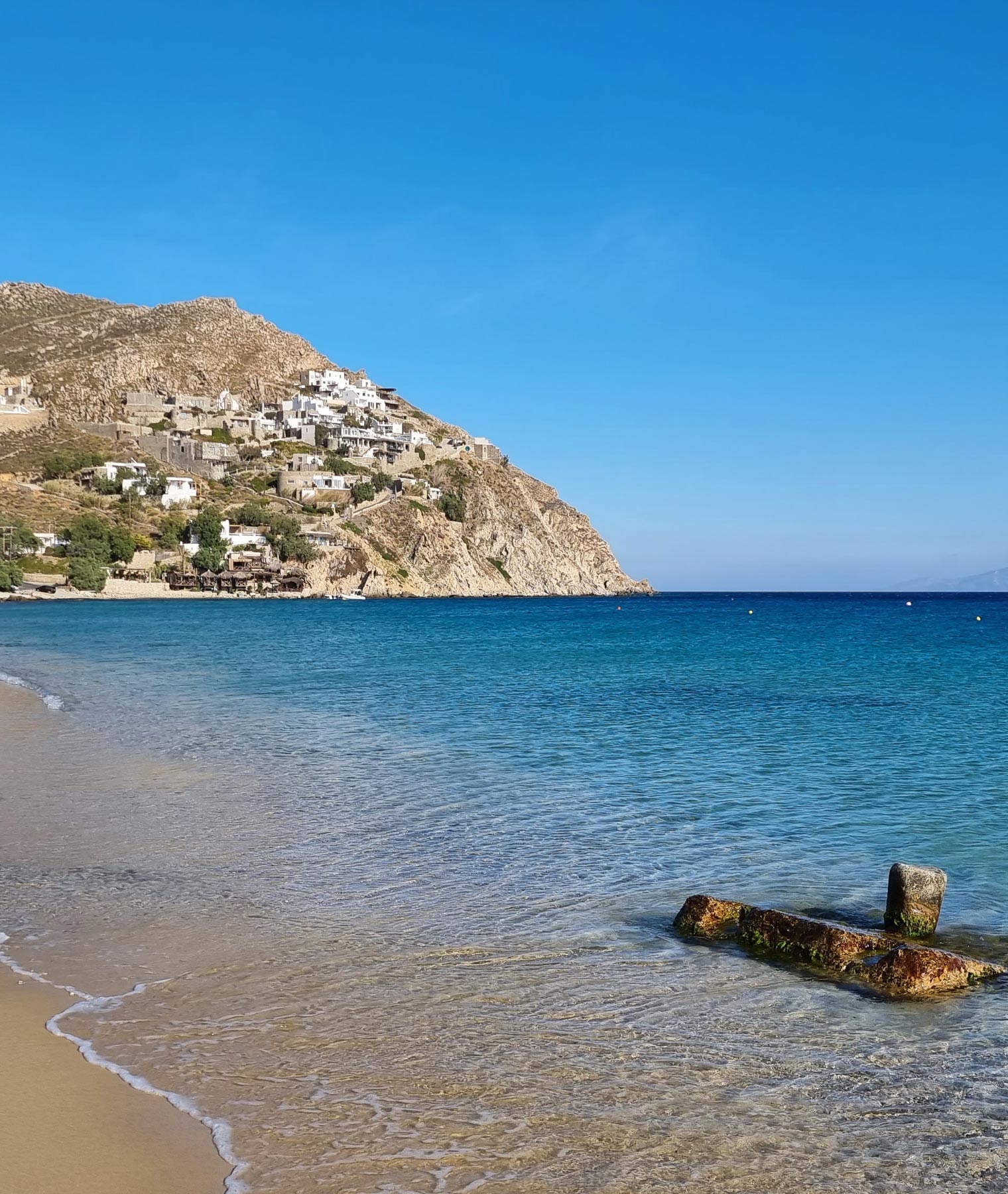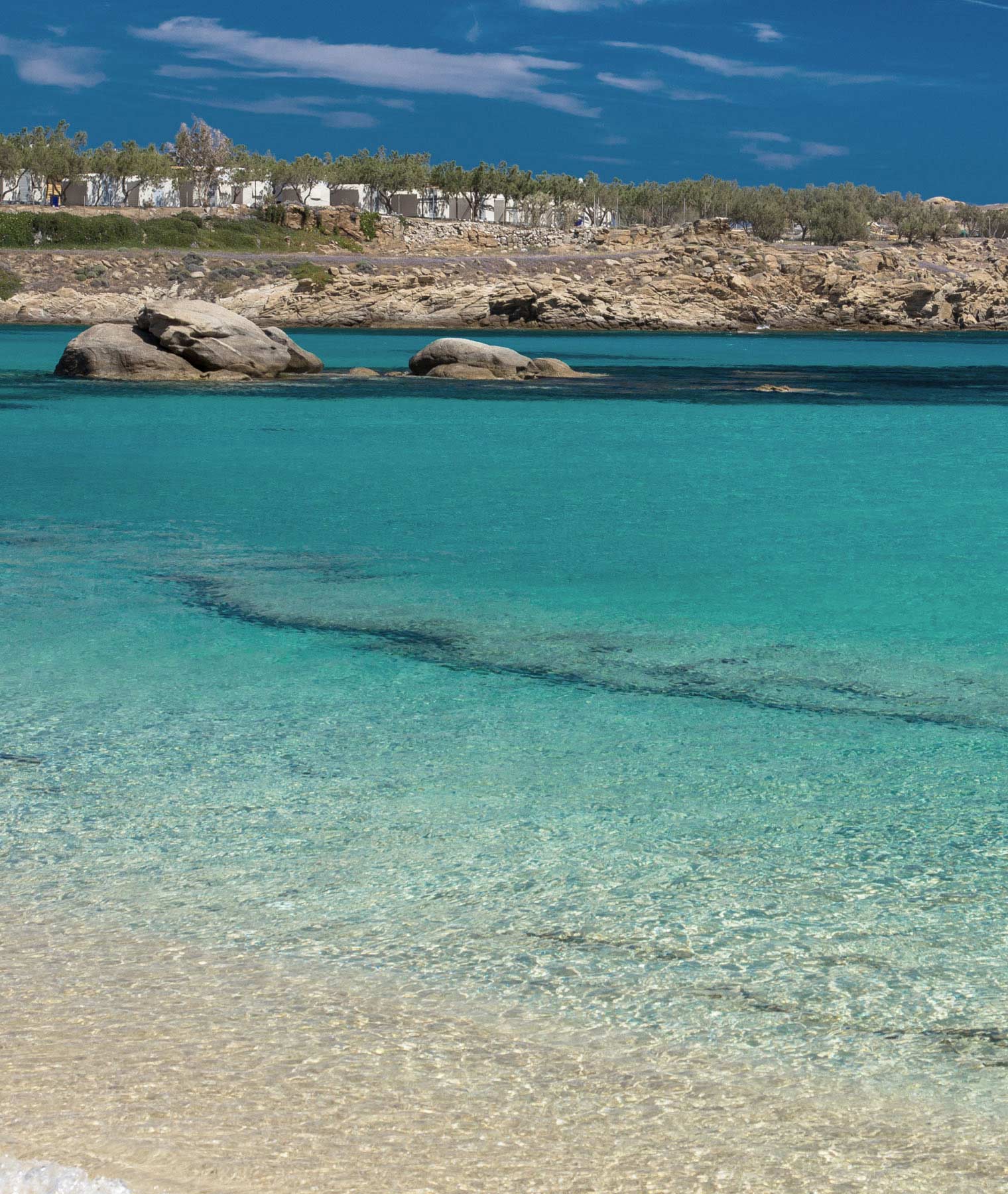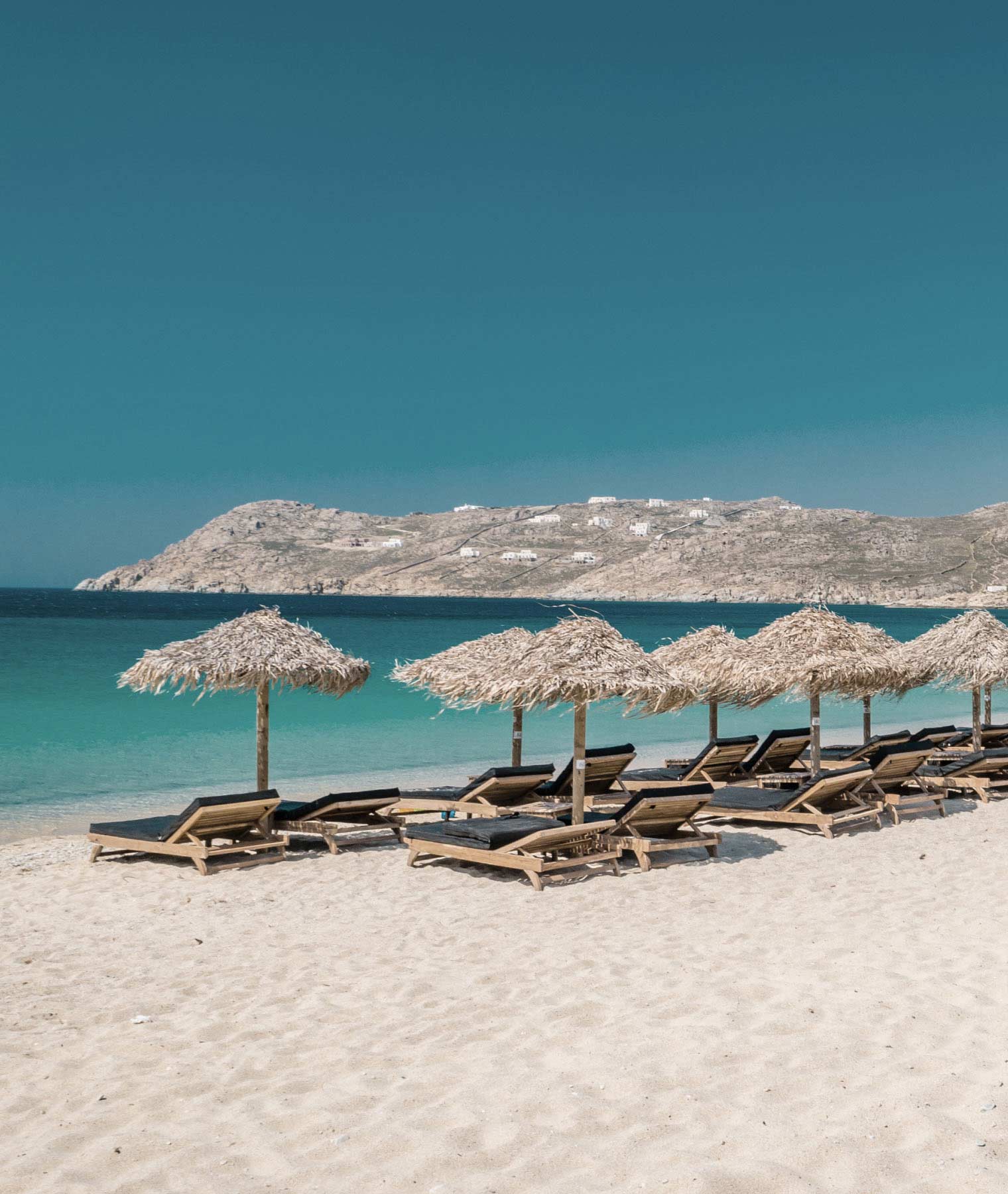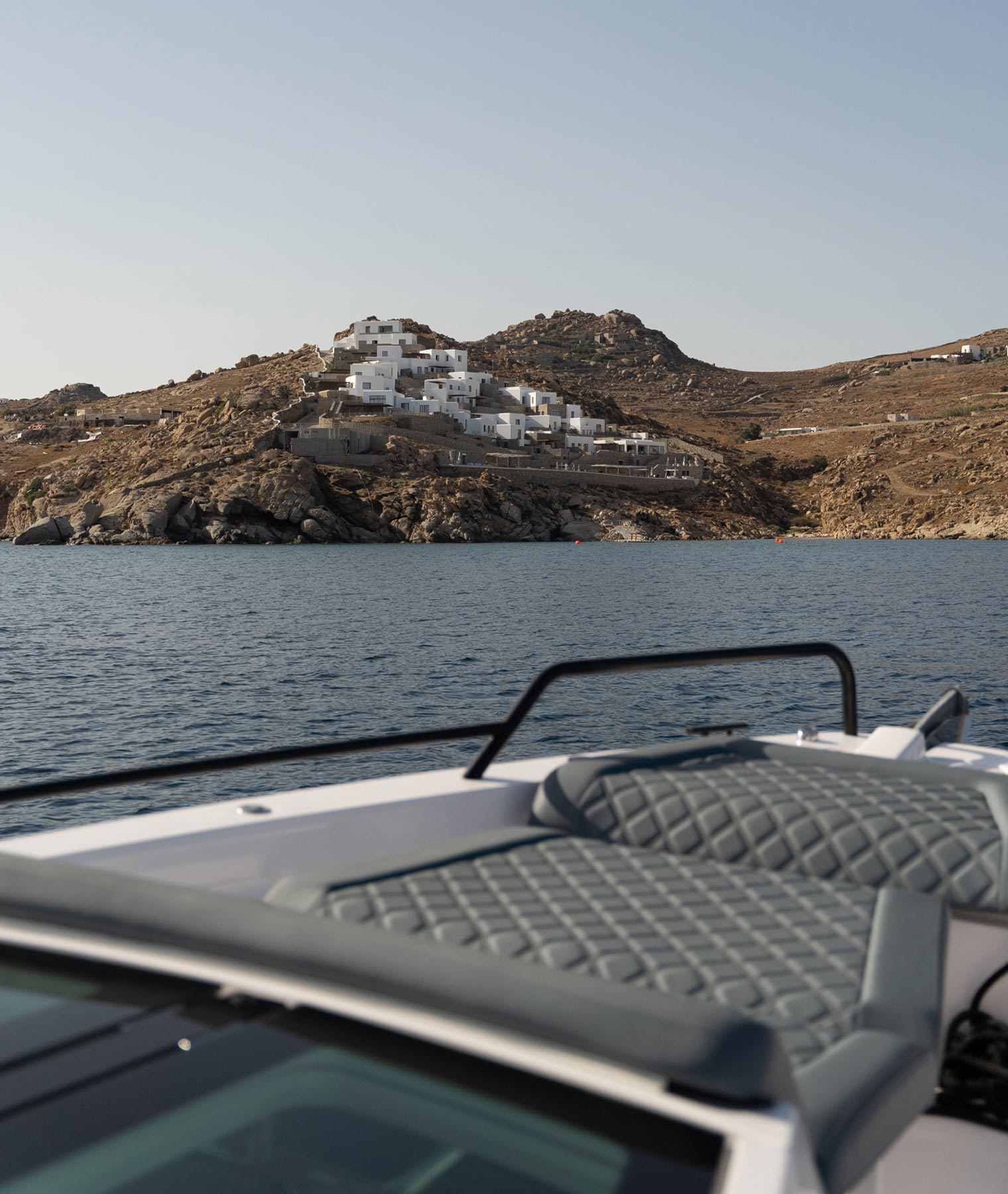 Imagine tiptoeing through the warm, golden sand with the sun's splendor caressing your senses. Step into the crystal-clear waters shining under the reflection of golden rays. Enjoy this medley of emerald and sapphire blue on some of Mykonos' most famous beaches: Kalafati, Psarrou, Elia, Lia, Kalo Livadi, Super Paradise and more. The Concierge of Cali Mykonos remains ready for tips and precious local secrets.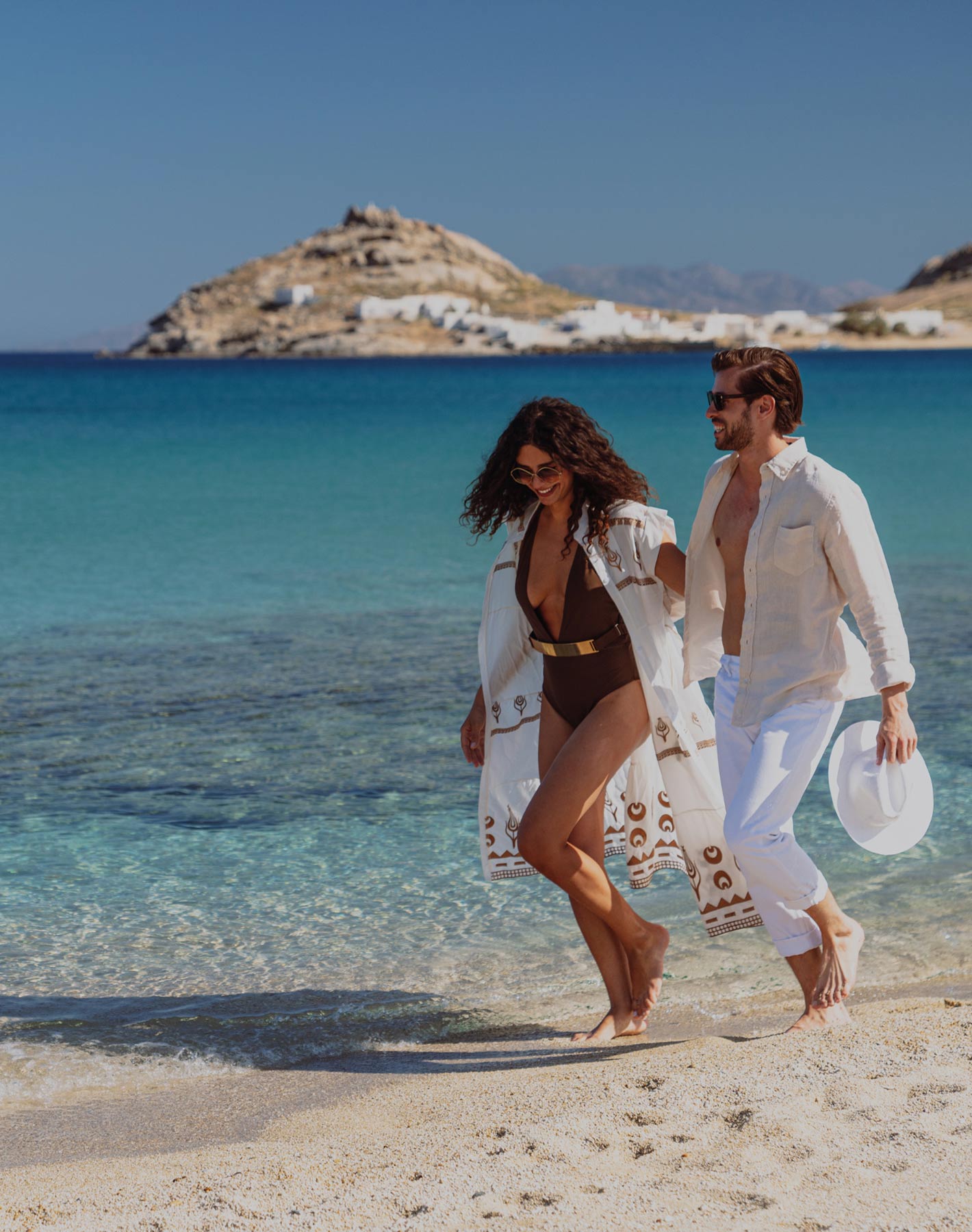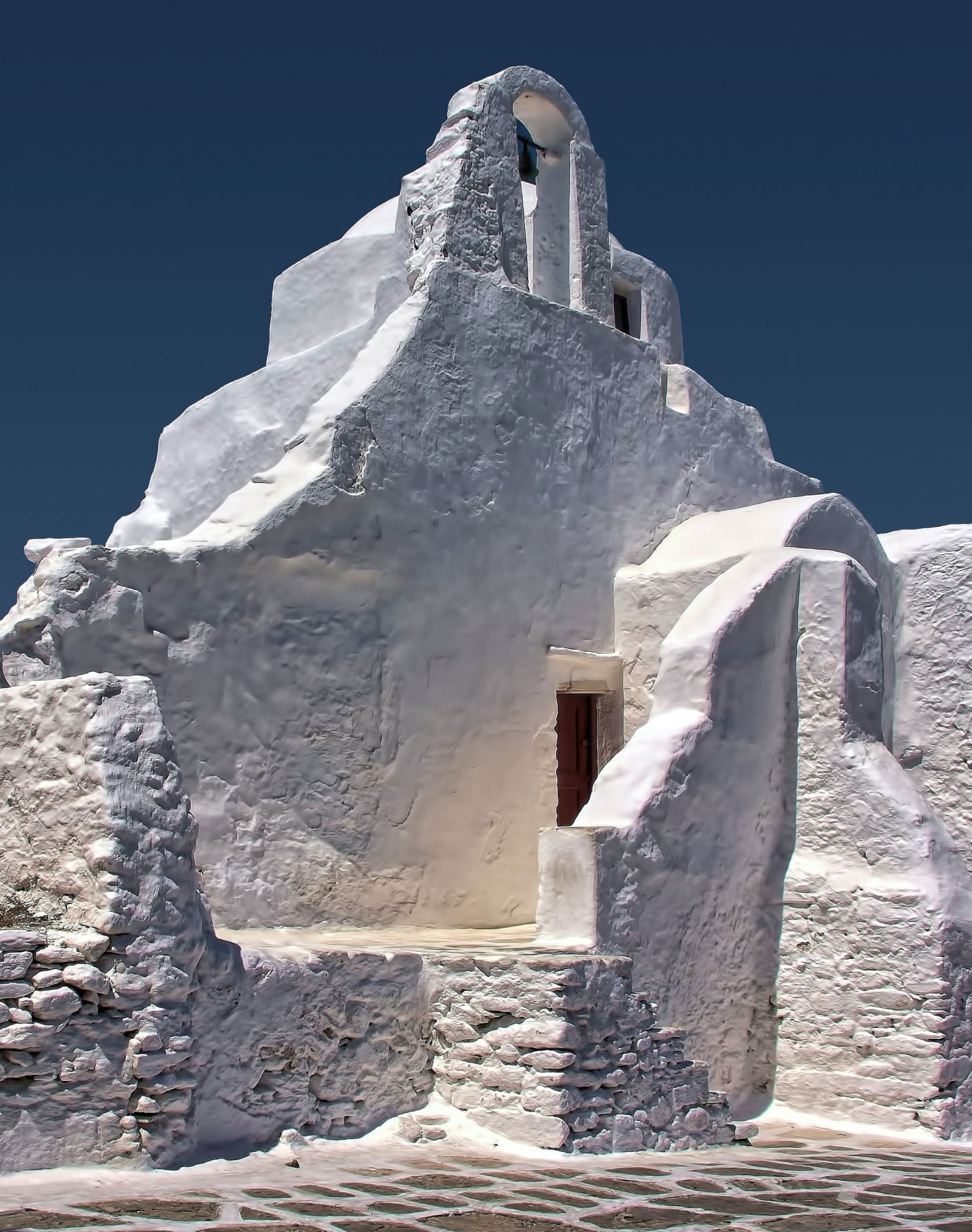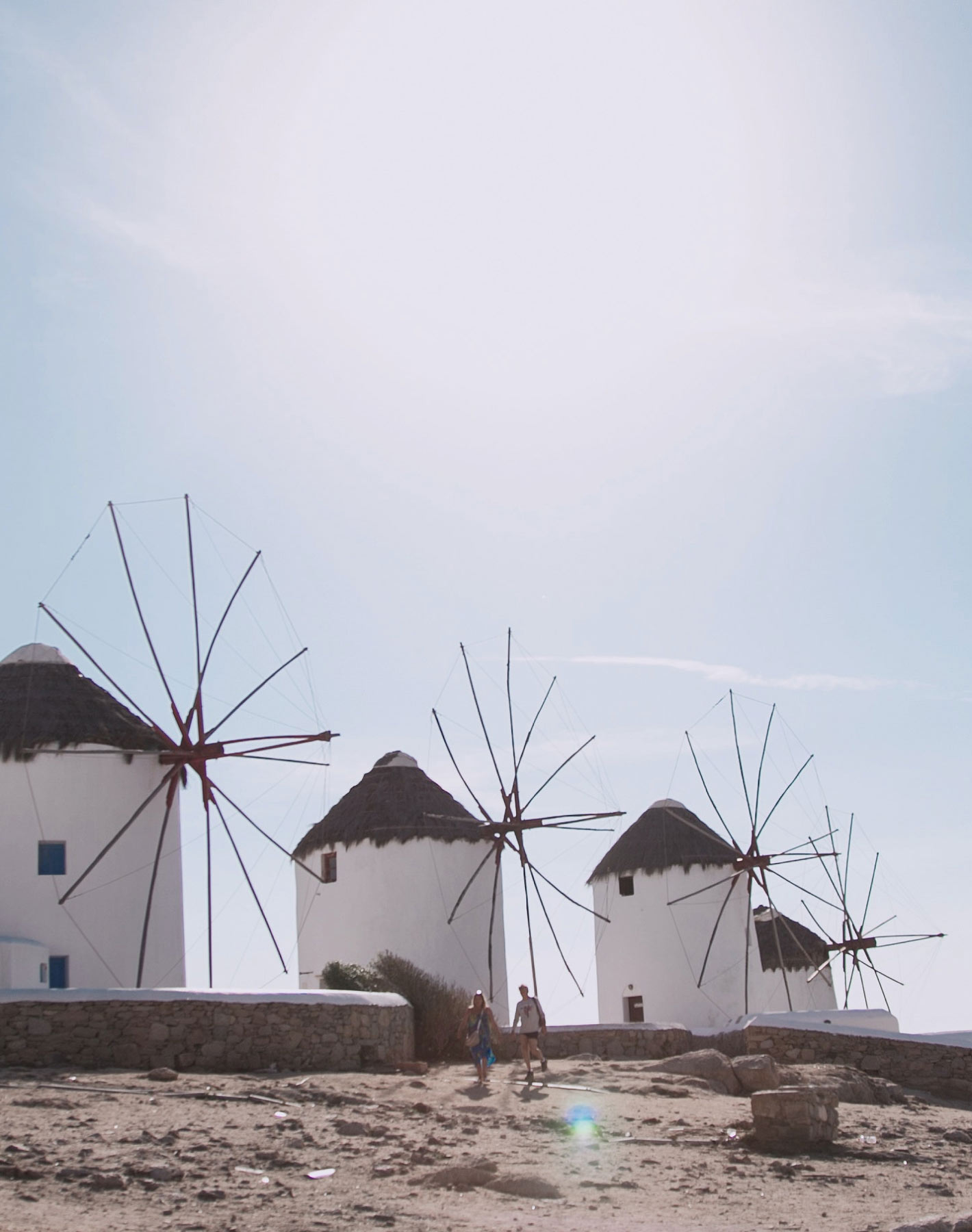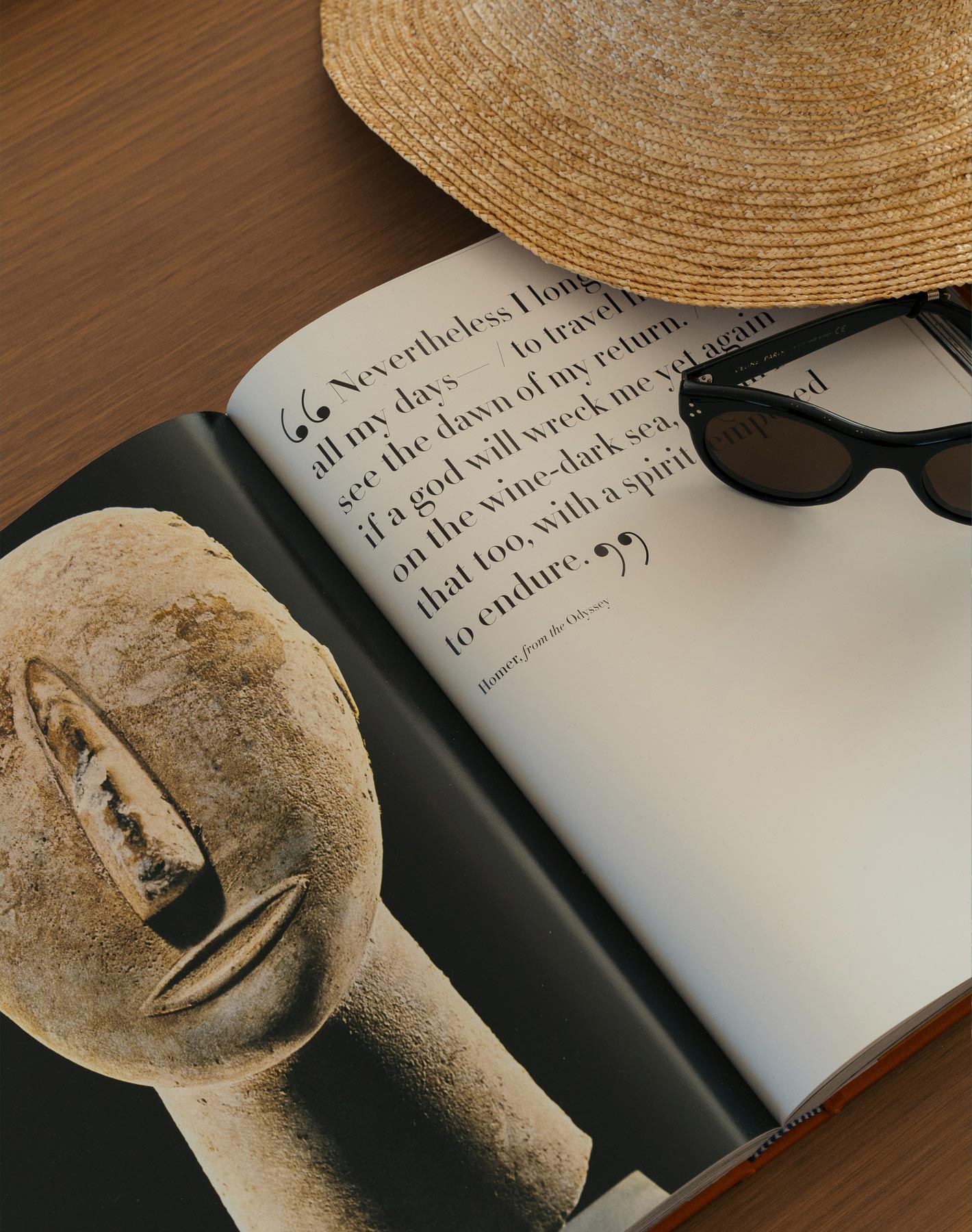 Strolling around the cobblestone alleys of Mykonos Old Town and appreciating its wondrous Cycladic architecture is a wanderer's dream. Discover over 400 churches and chapels dating back to the 17th century and let the charm of the windmills carry you away. Experience how the initiatives for the preservation of the local culture and gastronomy have borne invaluable fruit and let Cali Mykonos' team of locals design for you unparalleled emotions.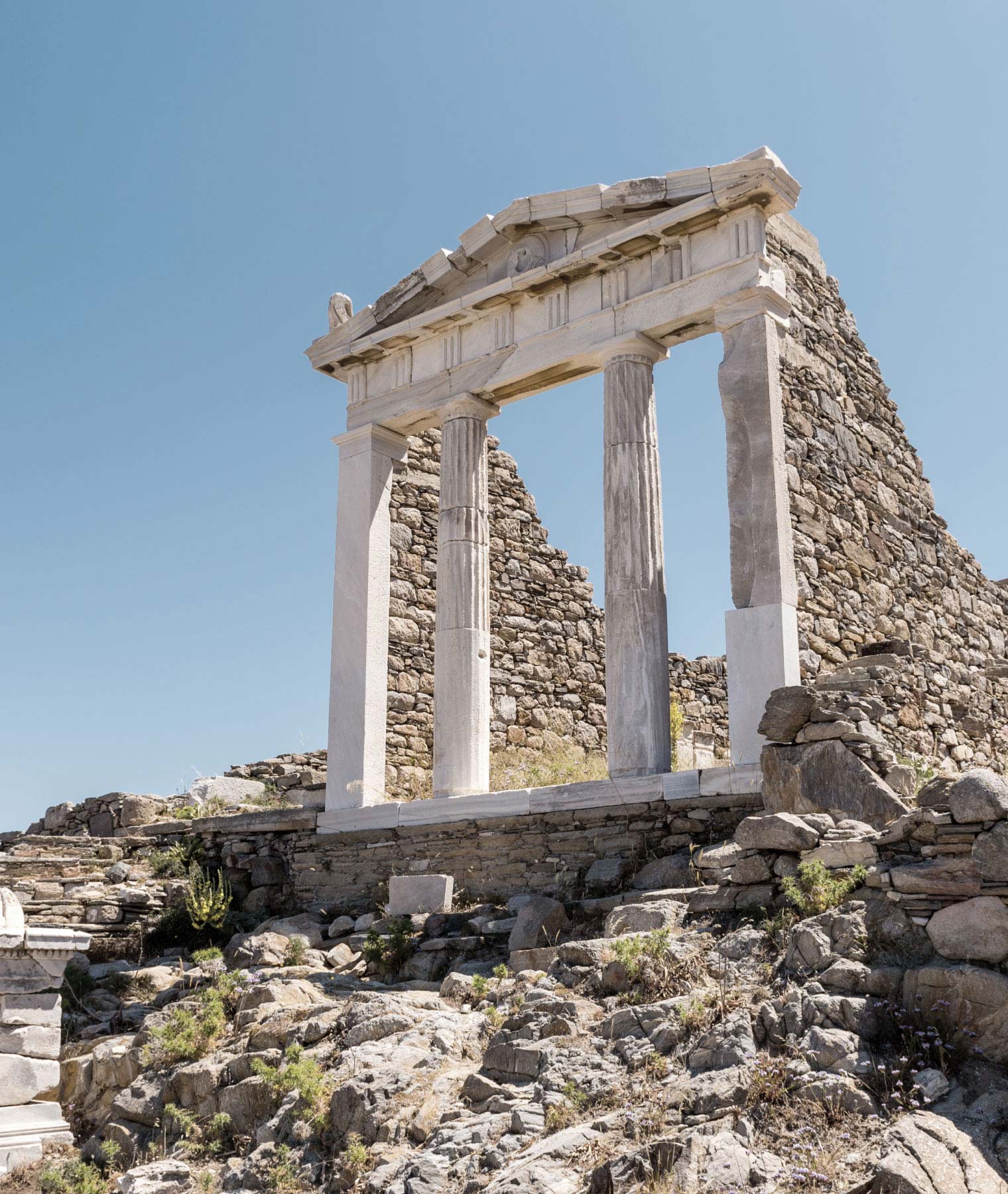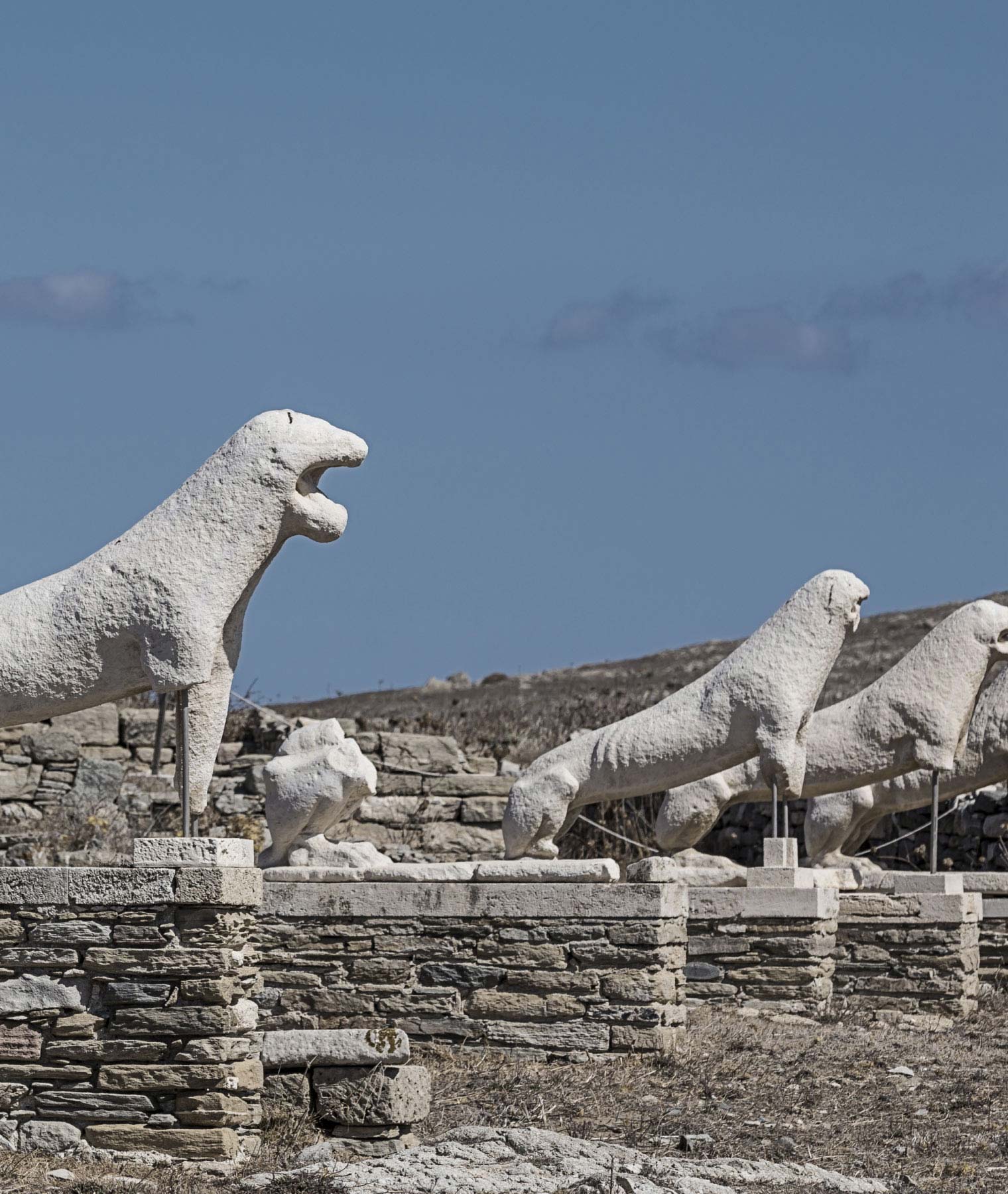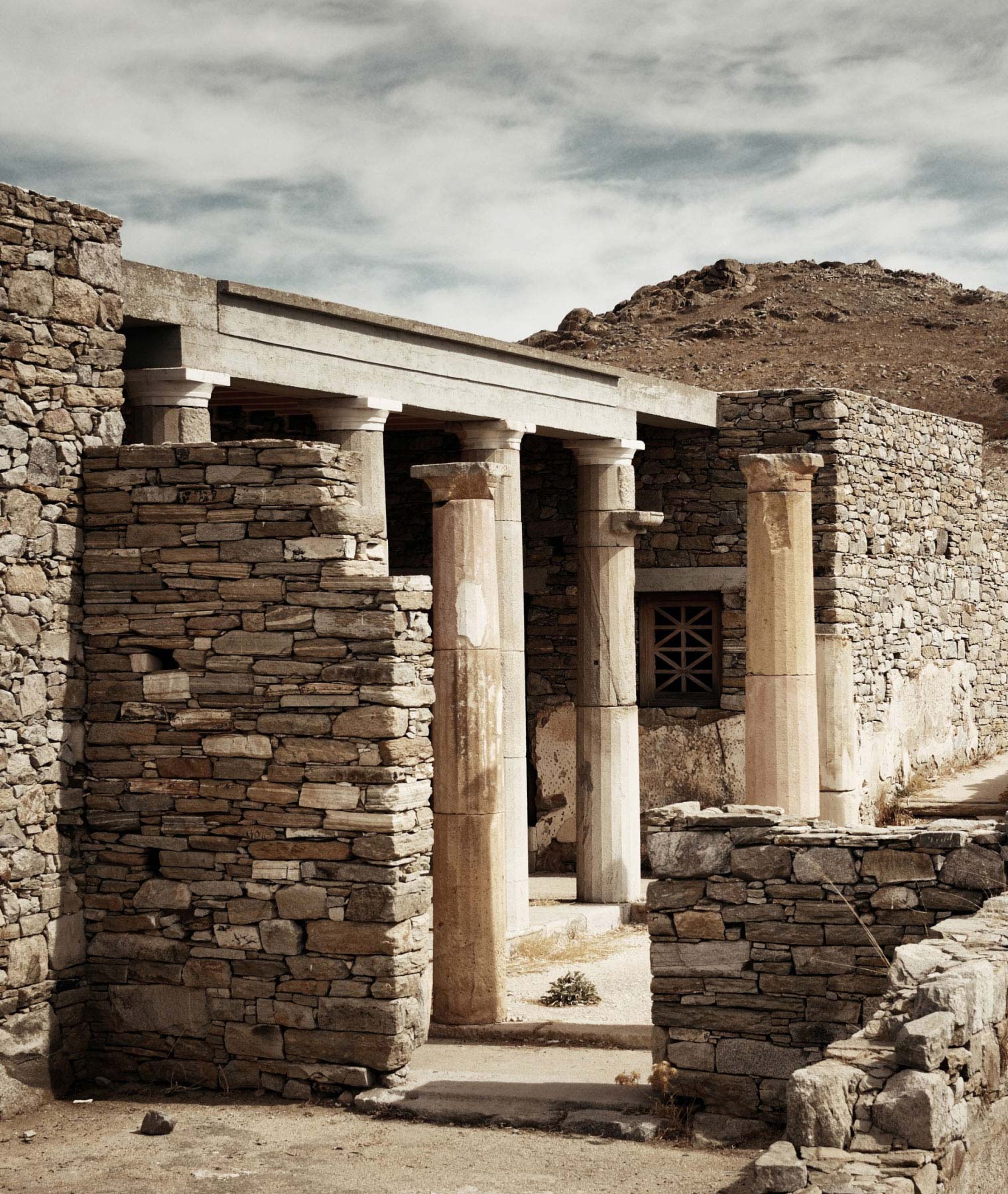 Like the petals of a flower that the gentle wind scattered amidst the Aegean Sea, Mykonos offers a series of island-hopping opportunities. Be awed by the archaeological miracle of Delos, where ancient temples and historical ruins await to whisper their secrets, and discover the pristine beaches of Rhenia island. Stroll the charming villages of Tinos and taste an authentic Greek summer experience in Paros or the majestic Santorini. Ask the Concierge of Cali Mykonos to uncover all the private sailing options available.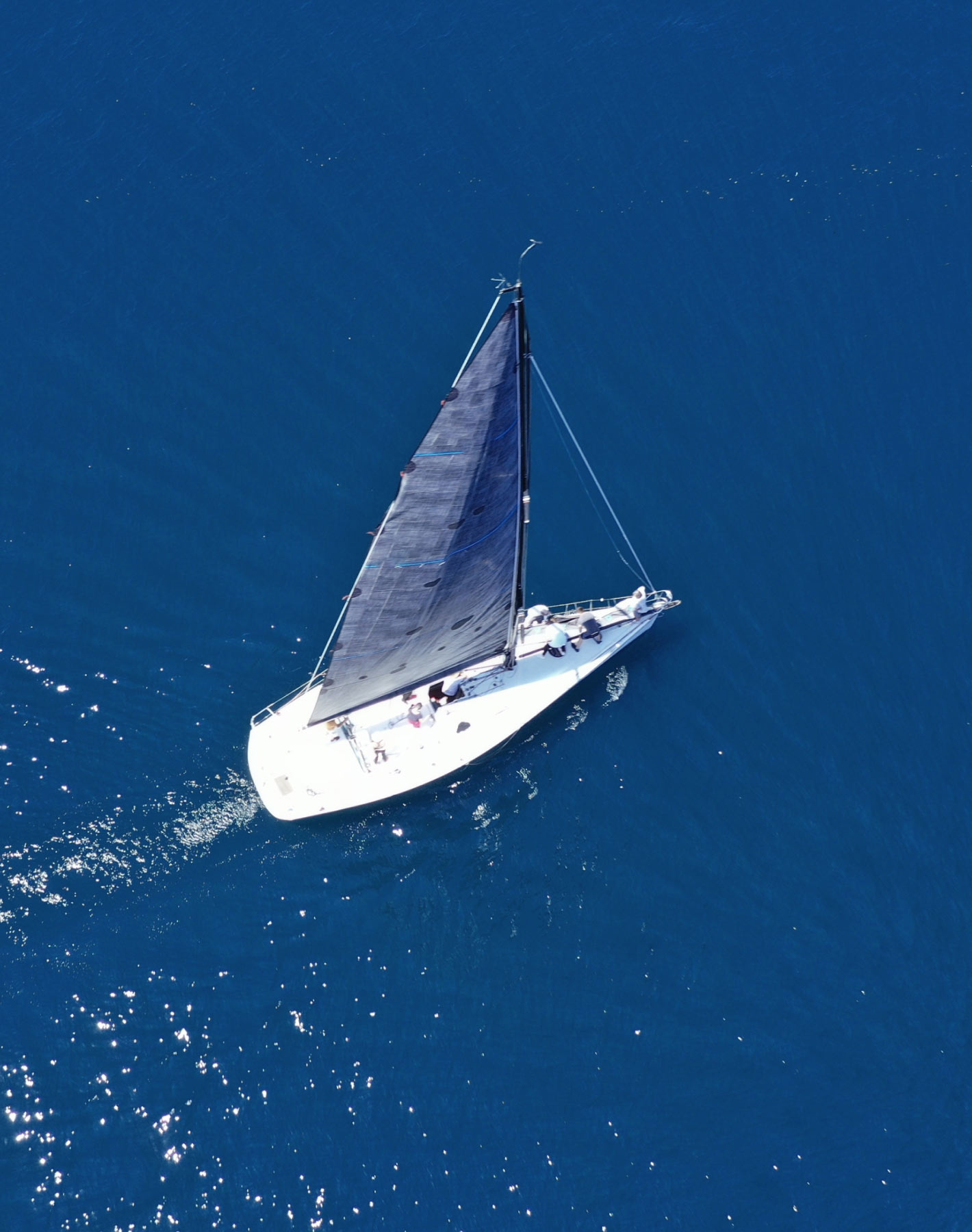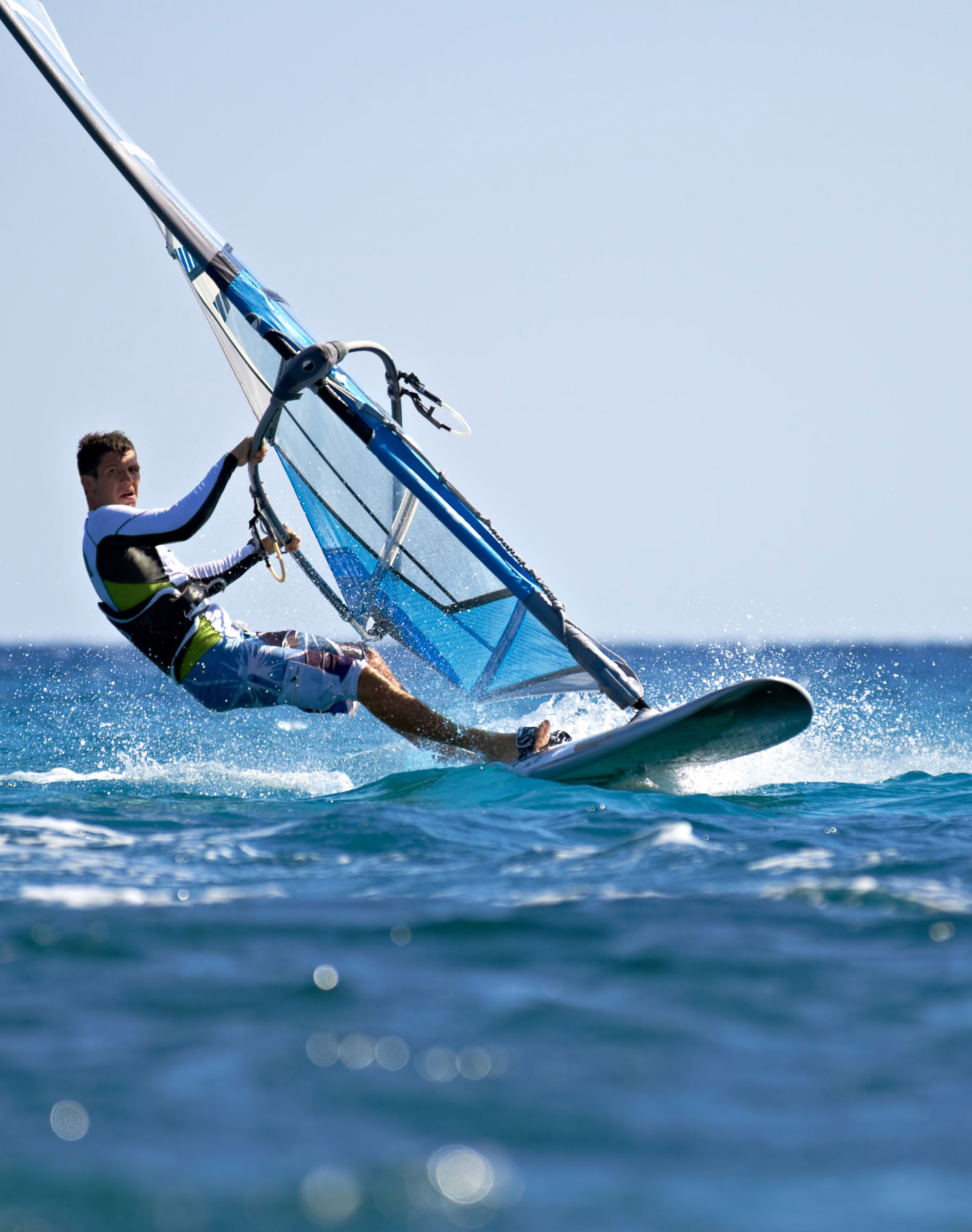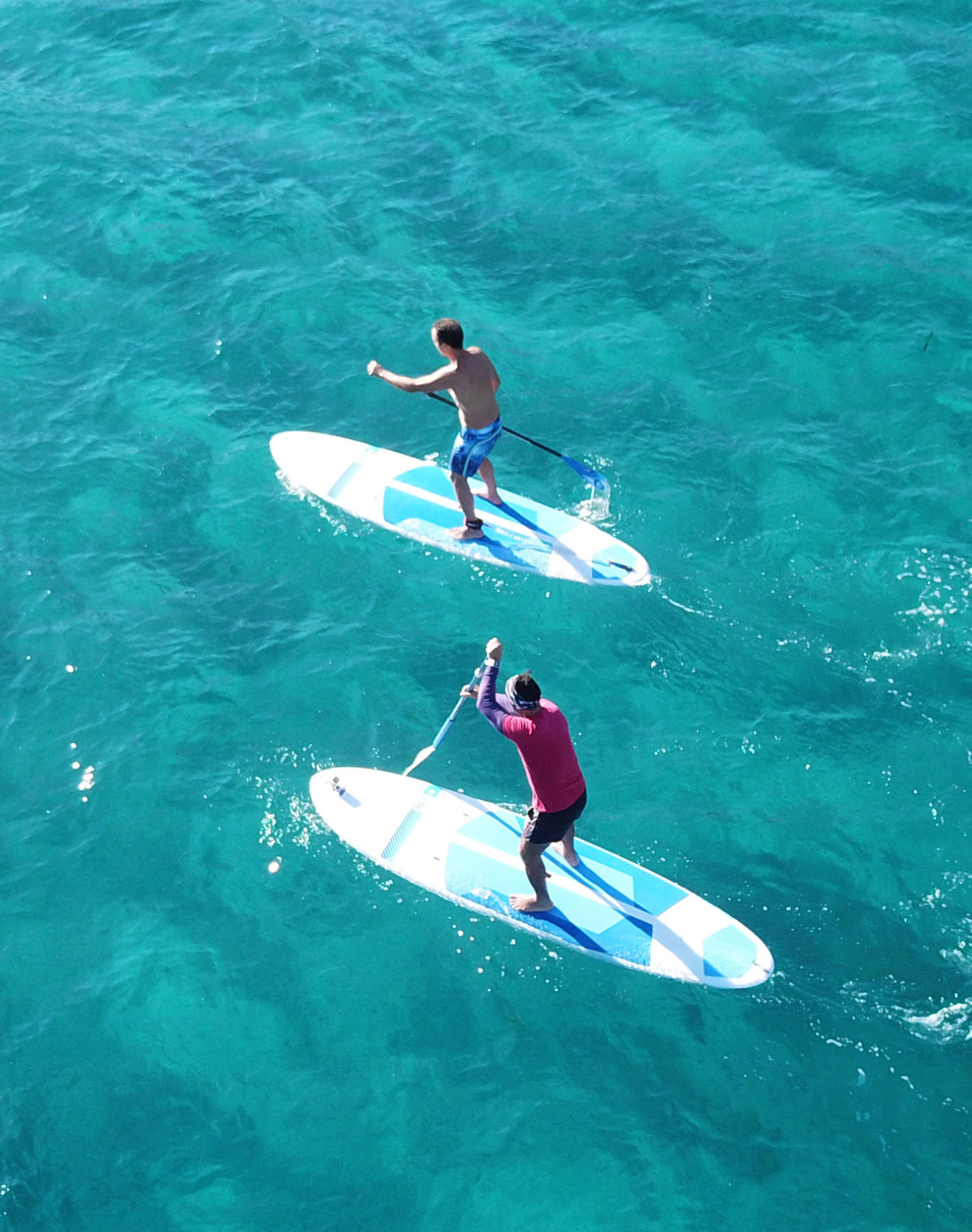 Mykonos is a beautiful medley of art, culture, glam, taste and pleasure. Discover artisanal Greek products in or beyond our premises, marvel at phenomenal sunsets, embark on a once-in-a-lifetime island-hopping experience or soar the heights of sensation on a helicopter tour. Wait for the moon to rise to move to the seducing rhythms of an unforgettable Mykonian night. Is there more? Always.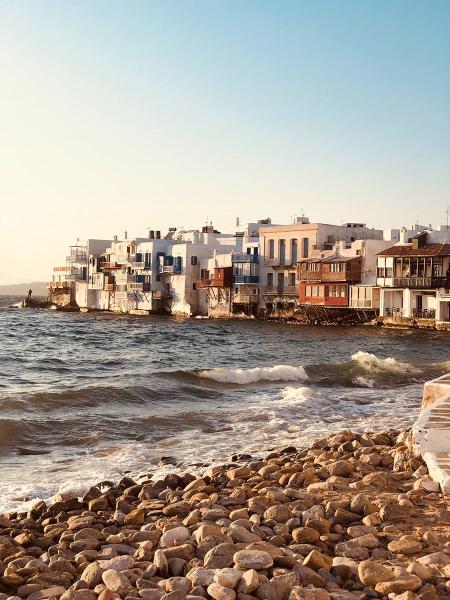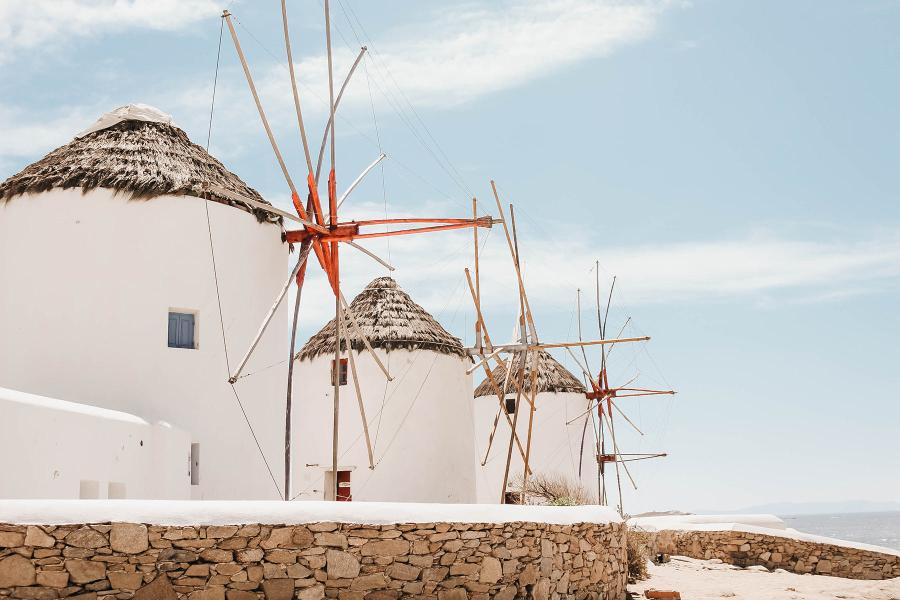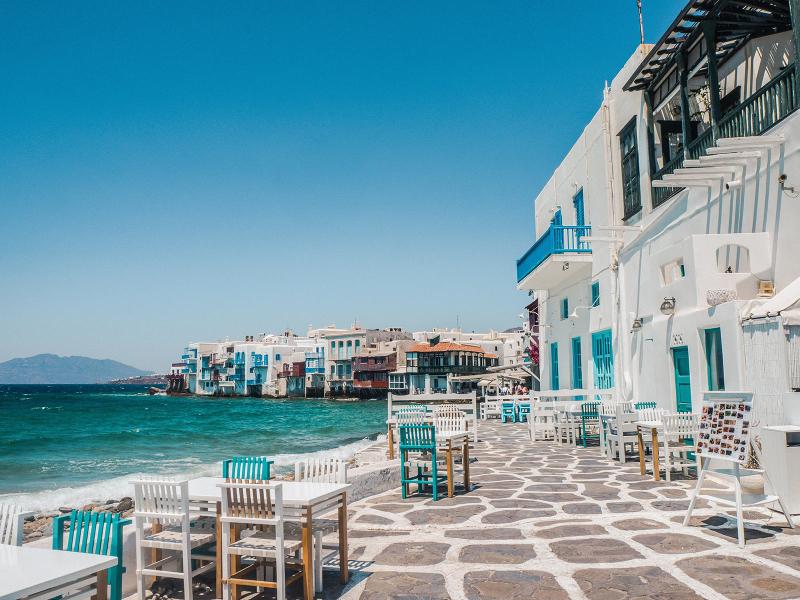 Prev
{[ modalShow]} / {[count]}
Next