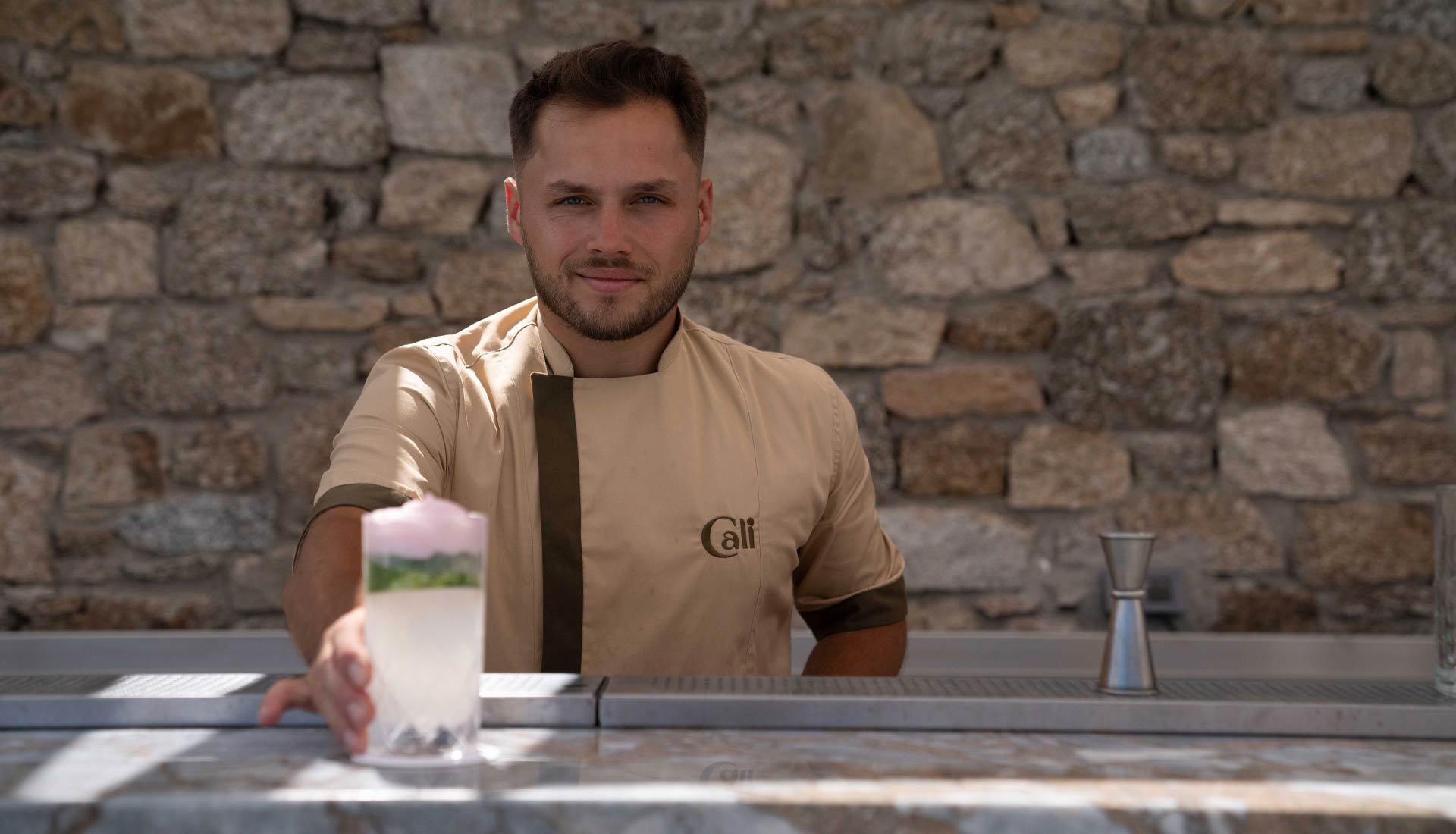 Share your enthusiasm, skills and experience and join the Cali Team for a career in hospitality with great prospects and benefits.

Cali Mykonos offers an attractive compensation package, career growth opportunities, industry-leading training, and a supportive work environment.

Be part of the Cali Team to share your passion for authentic hospitality.
Fill in your details and attach your CV and we will get in touch.