Dining is a feeling. An ethereal touch, that elevates your senses and stirs emotions. Experience a summer full of flavors locally grown and sourced with sustainability and zero-waste in mind.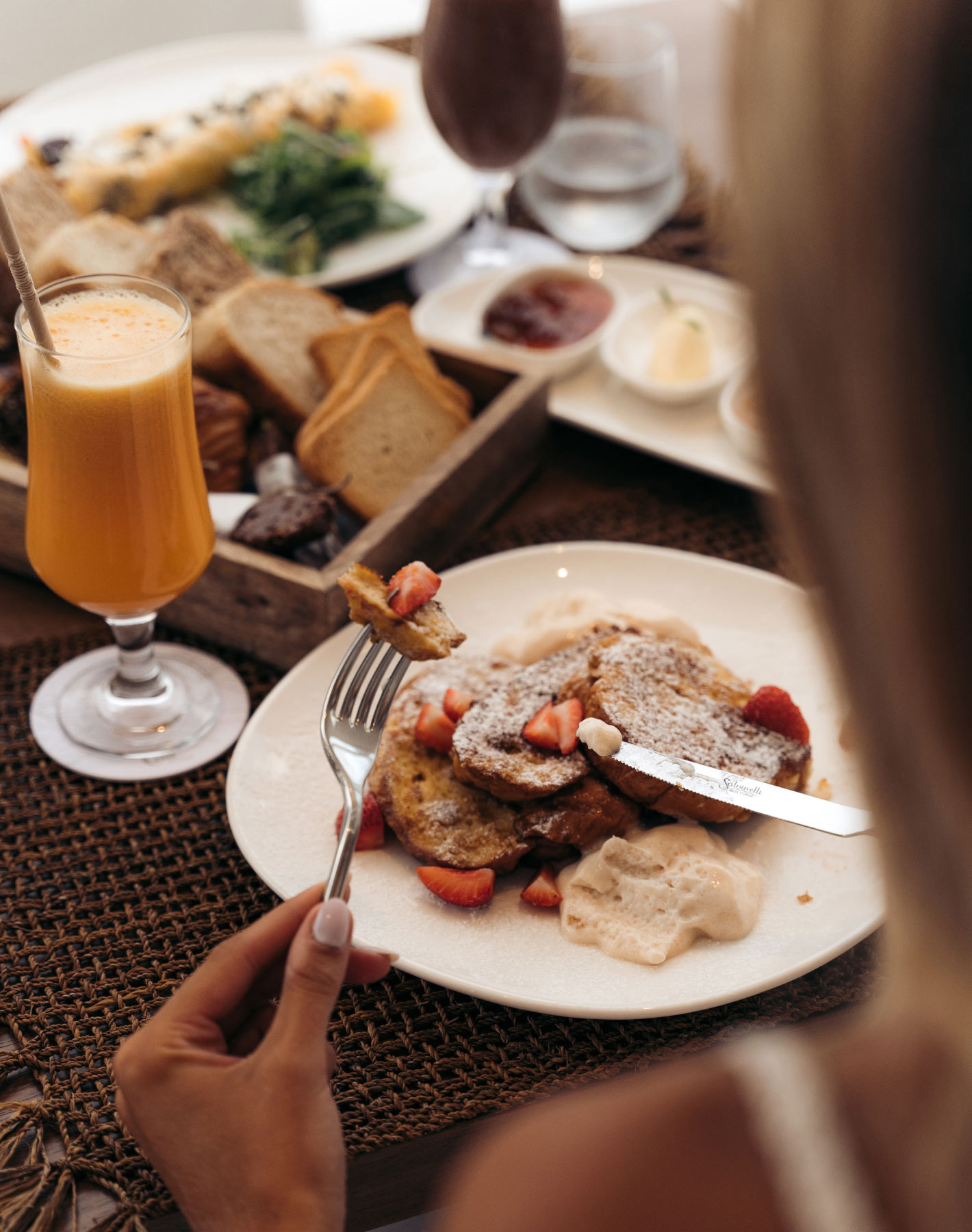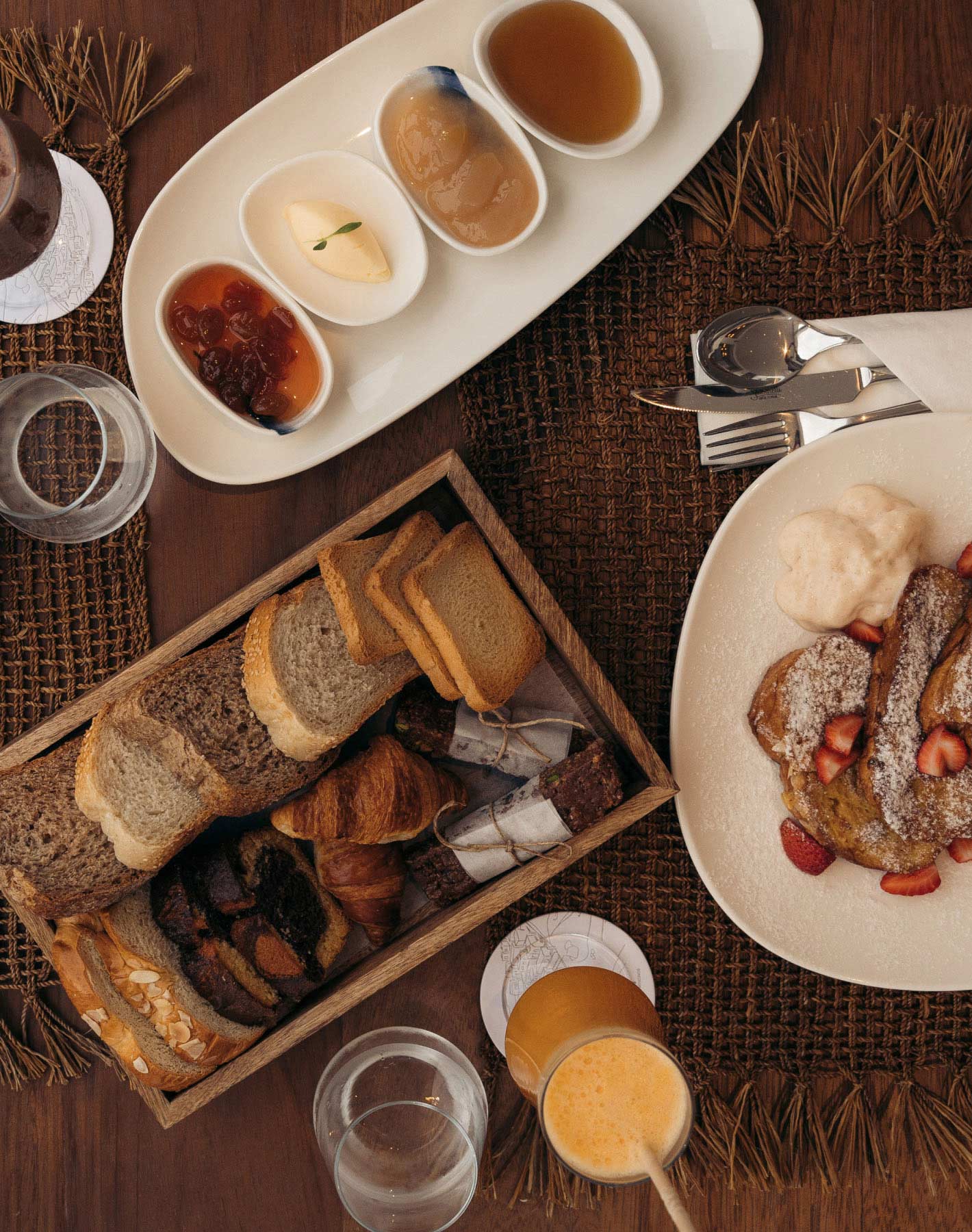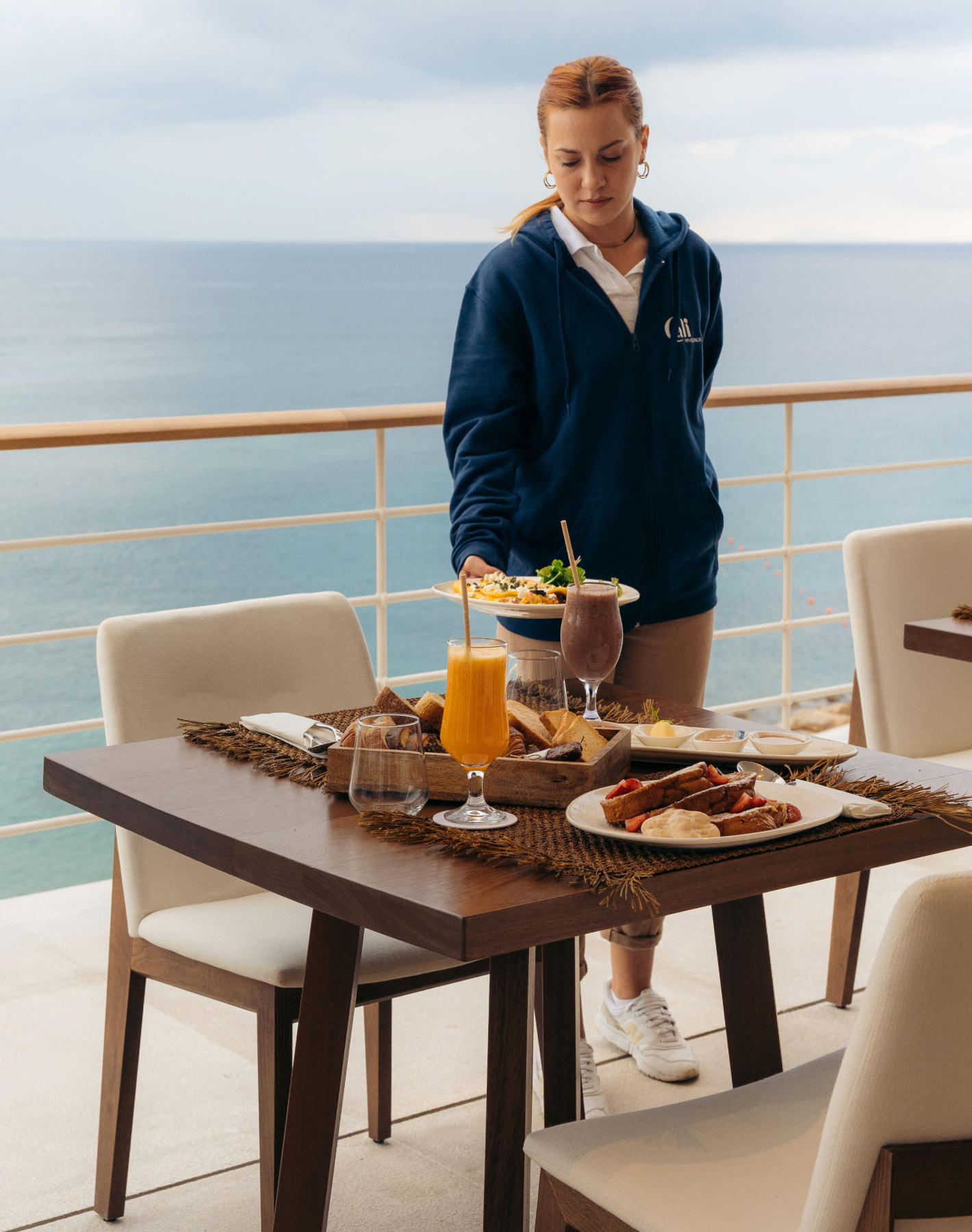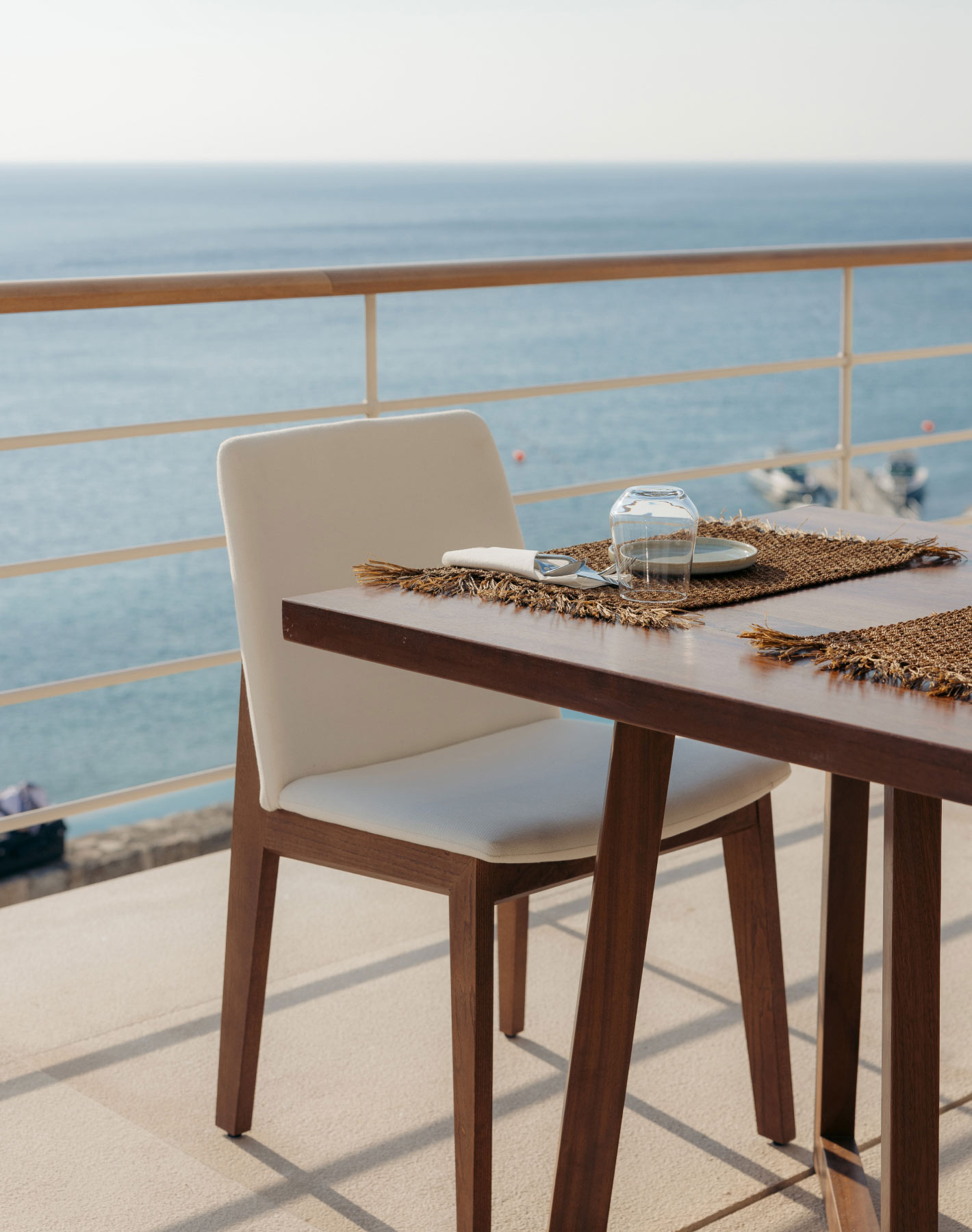 Locally sourced produce and countless morning favorites. We offer a generous variety of sweet and savory flavors, from omelets to pancakes, with a local twist. Freshly made local pies and jams are sure to intrigue your senses each morning.
Serving Hours: 08.00-11.30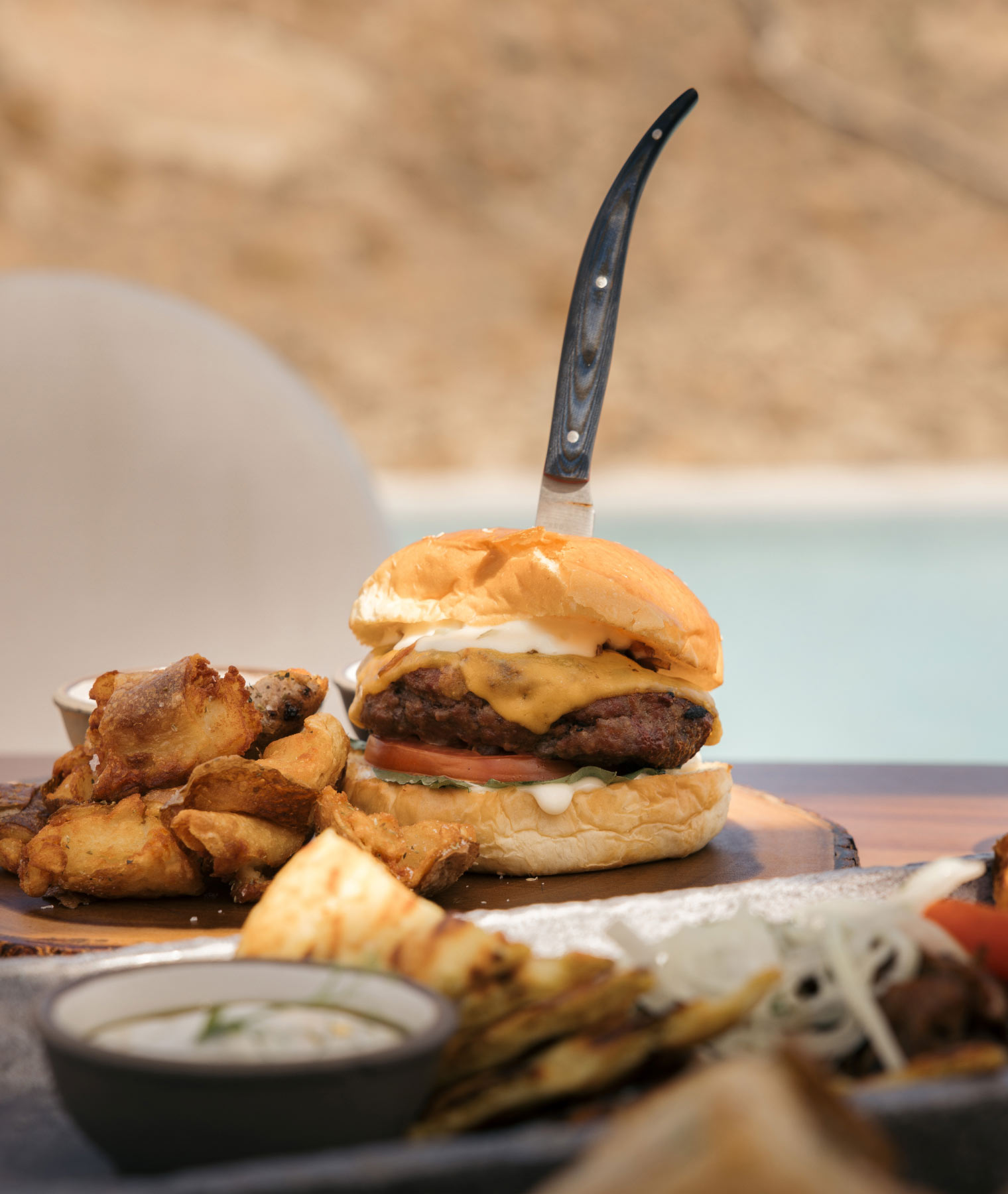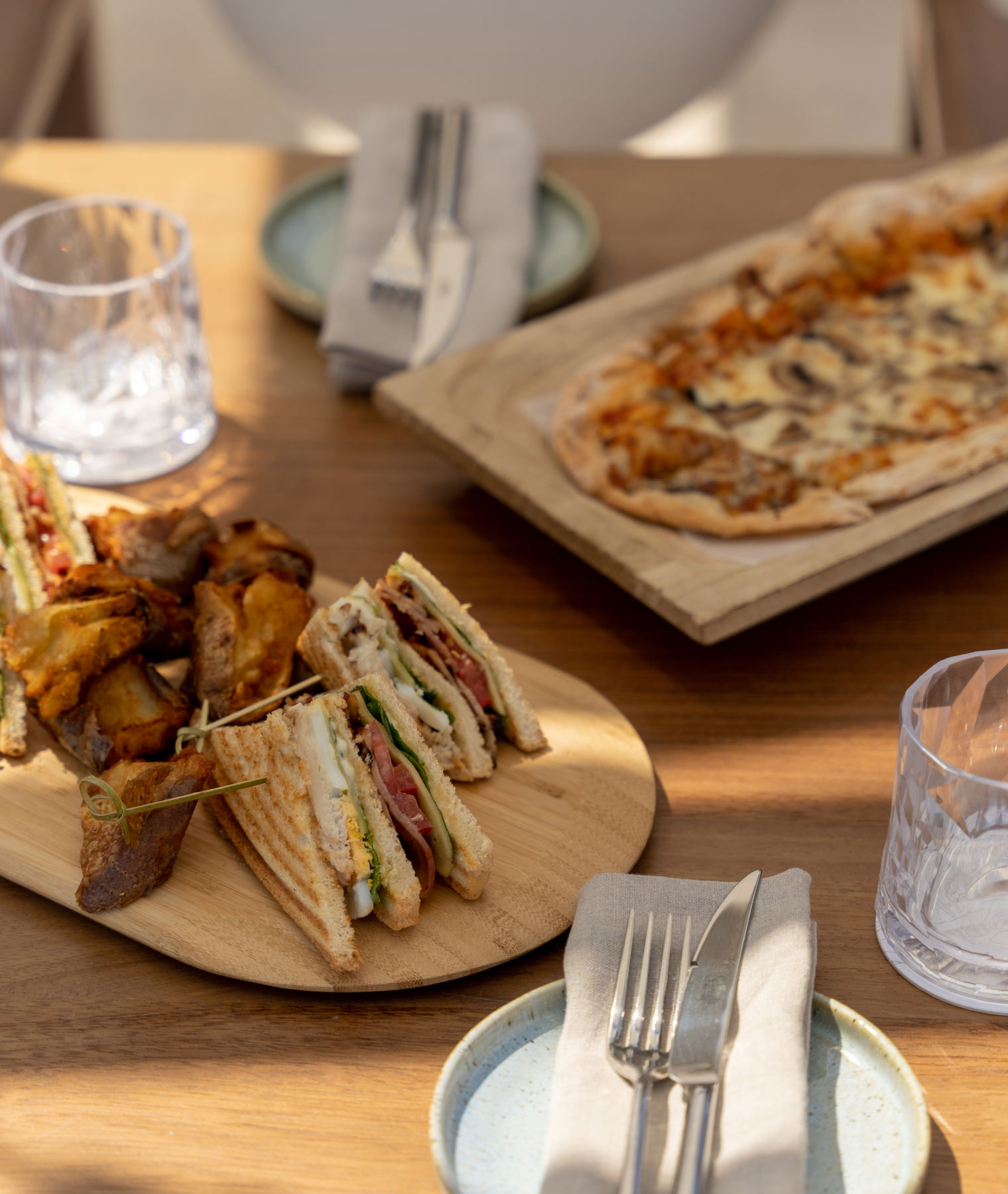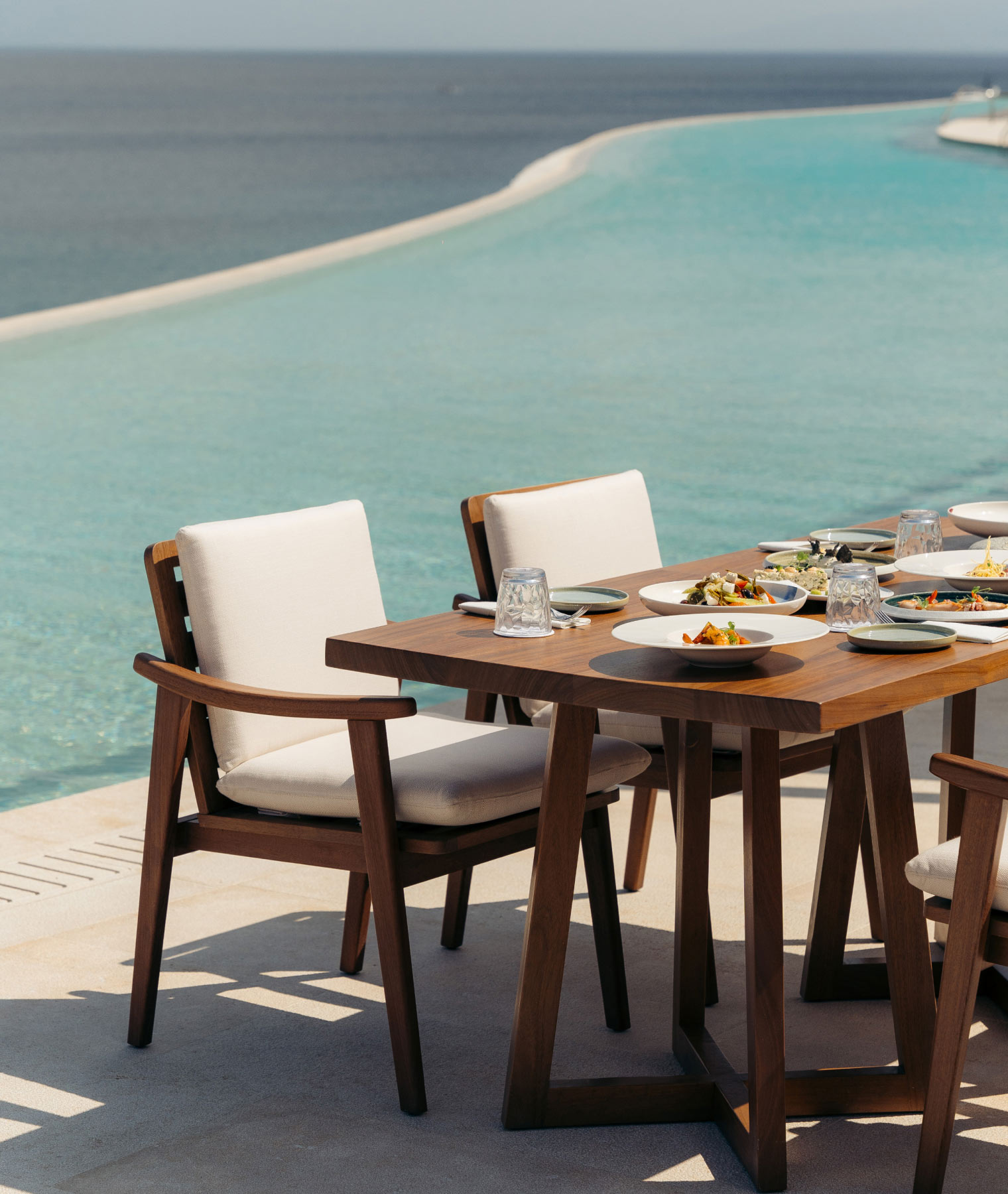 All-day bites that will enhance your moments of sublime relaxation. Our all-day menu is the epitome of laid-back comfort food, light mezze, and fresh seafood, all created with farm-to-table ingredients, artisanal products, and our exceptional Mediterranean flair.
Serving Hours: 11.00-20.00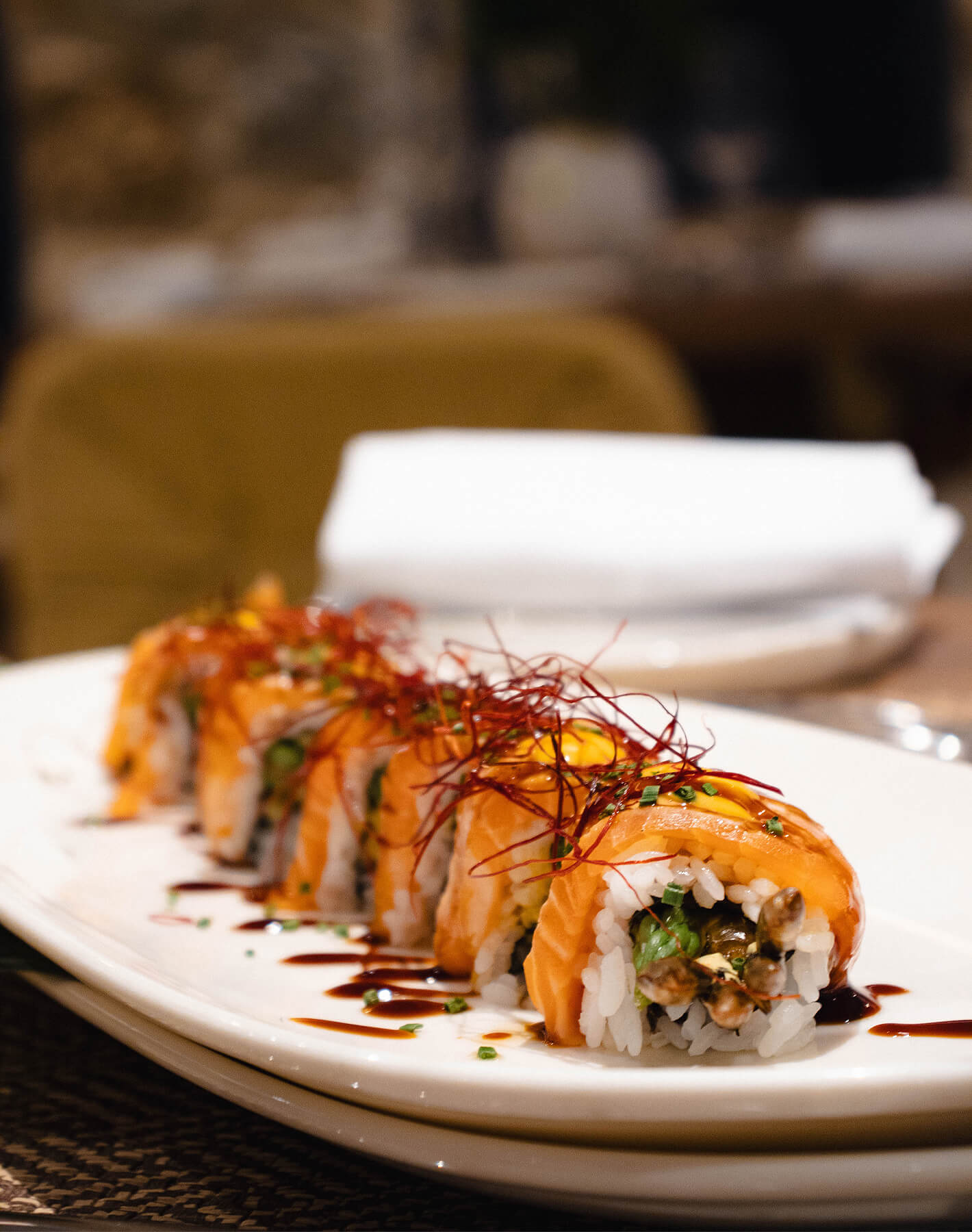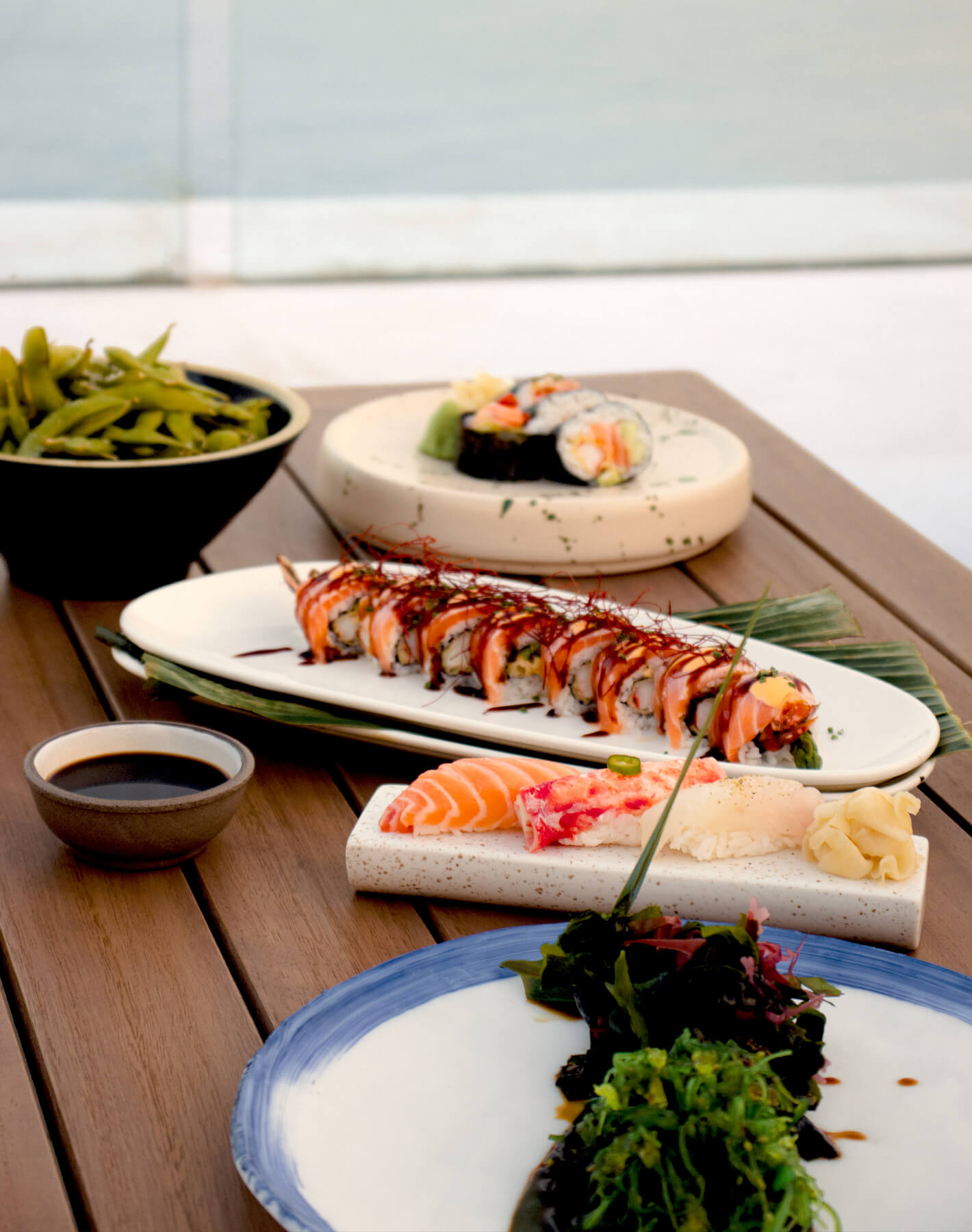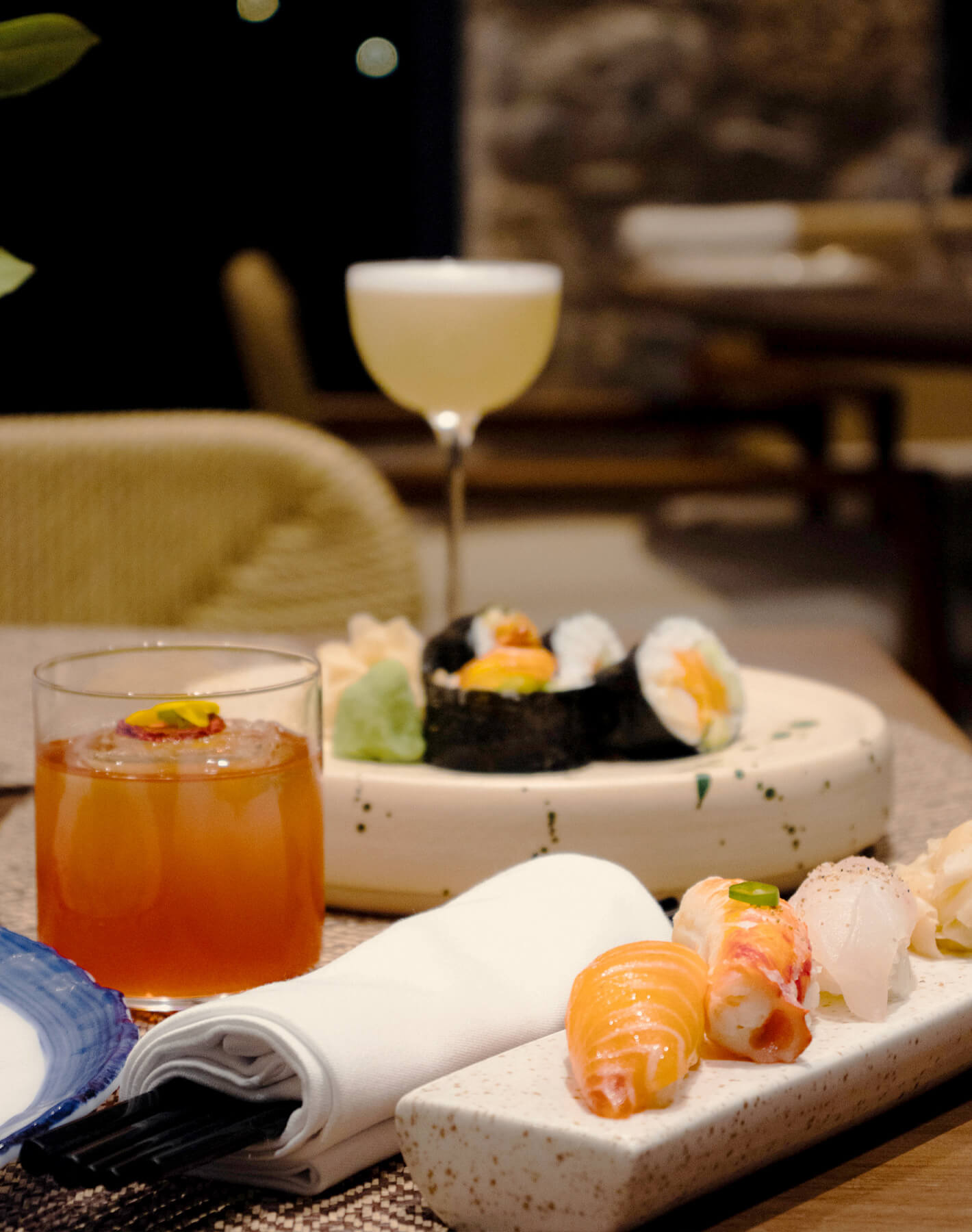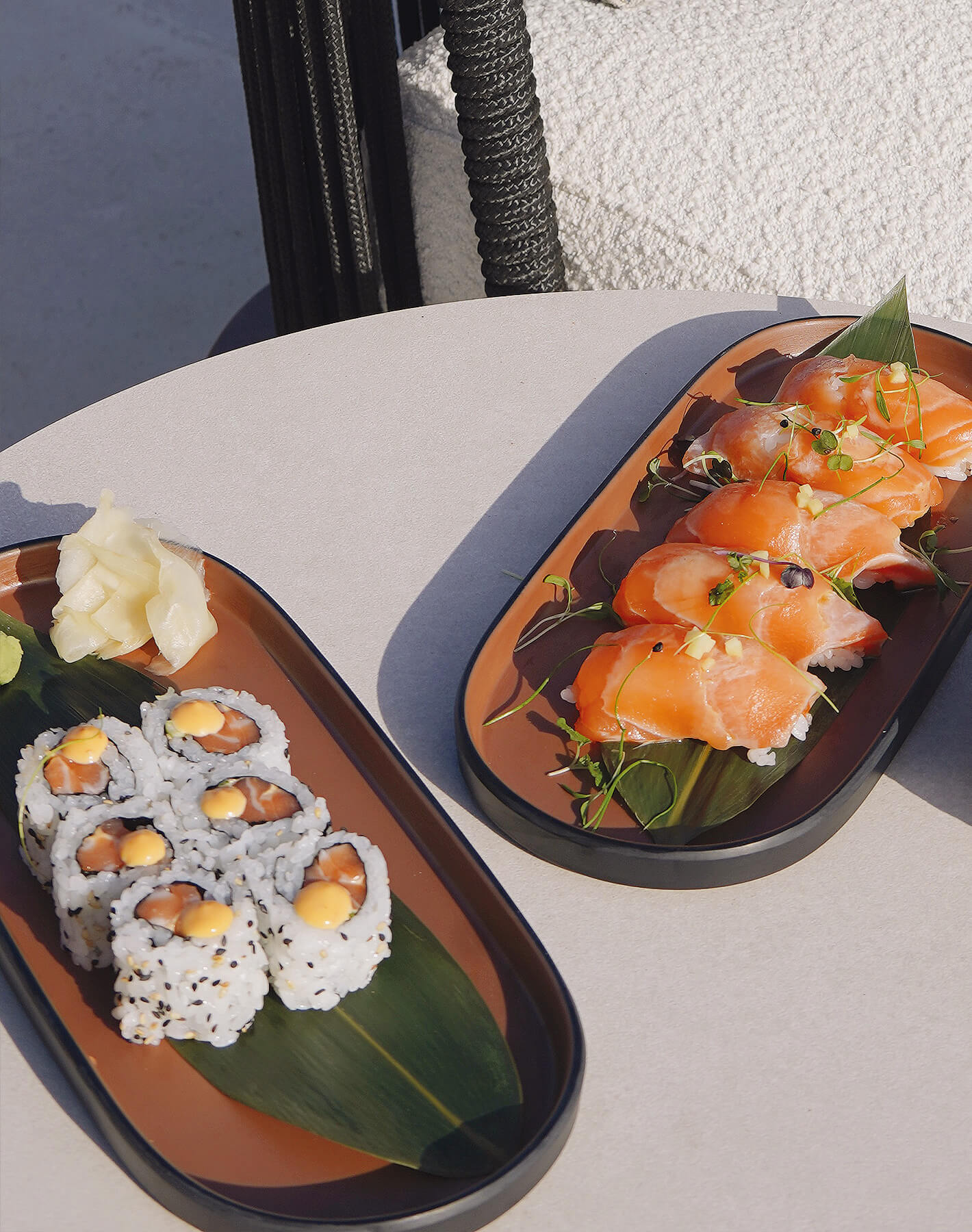 Delectable sushi and sashimi featuring local catch and flavors. Dine at the elegant outdoor sushi bar overlooking the sea. Our sushi menu is curated with the finest ingredients from near and far to be served with sheer excellence by a team of Japanese gastronomy specialists.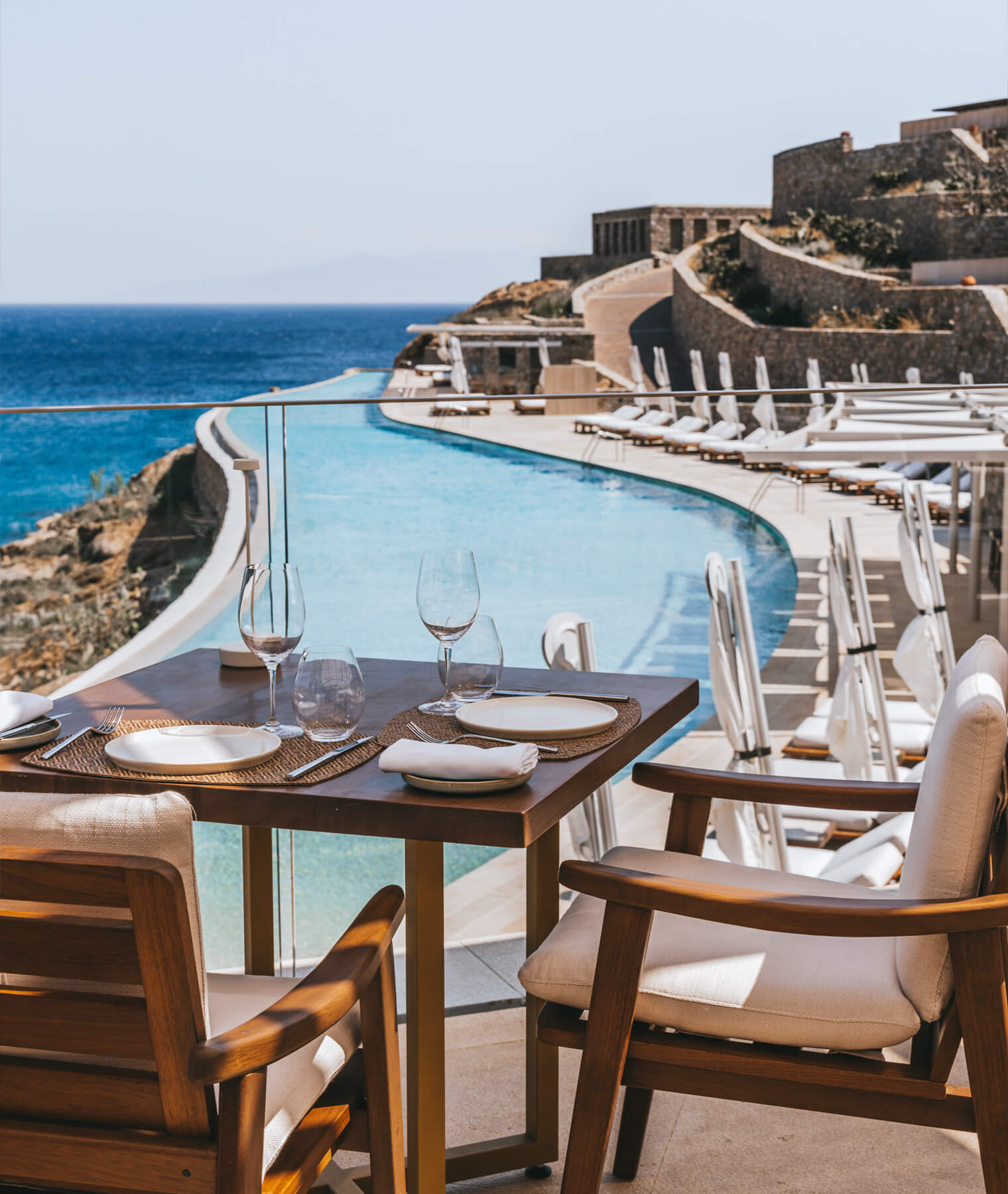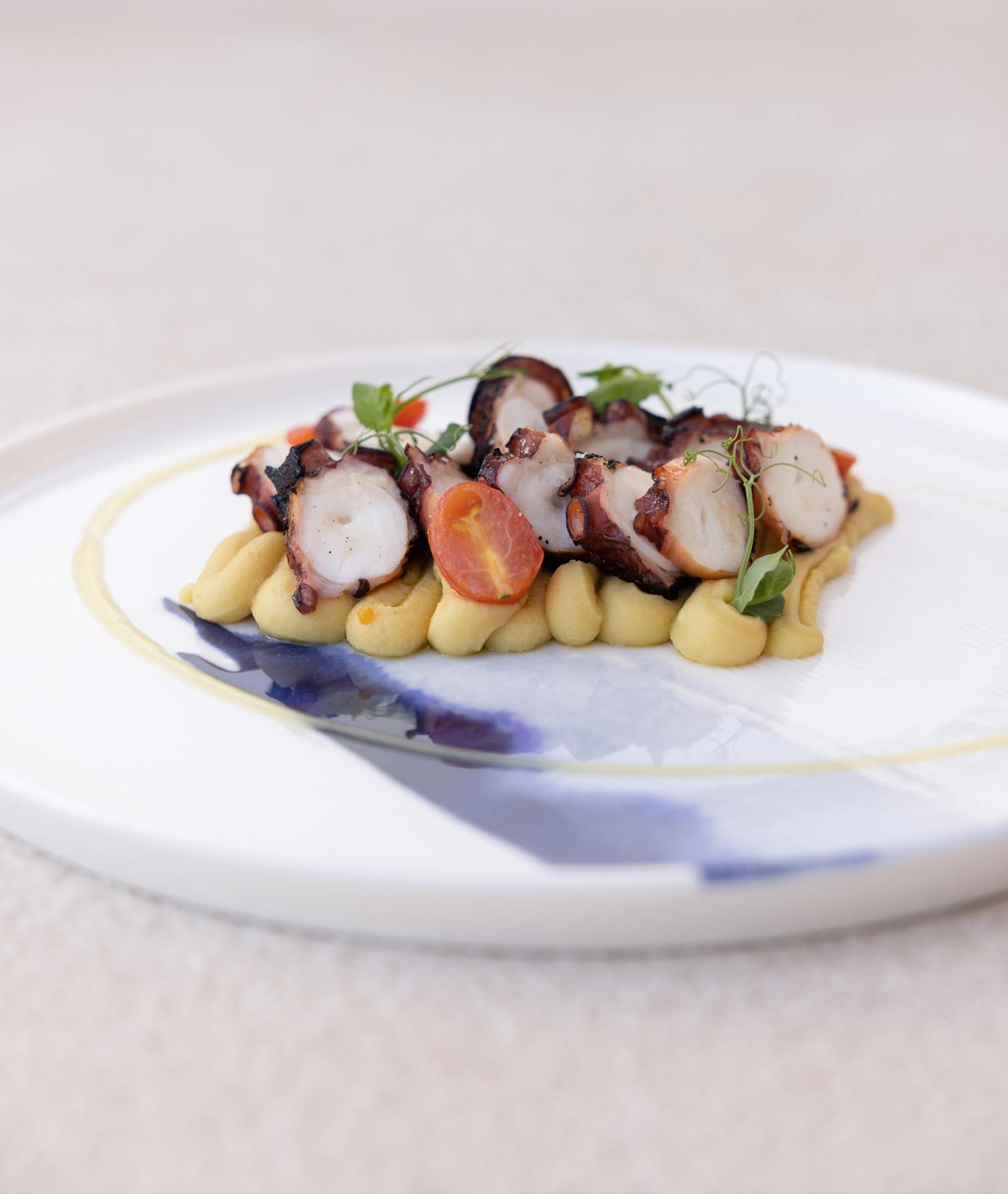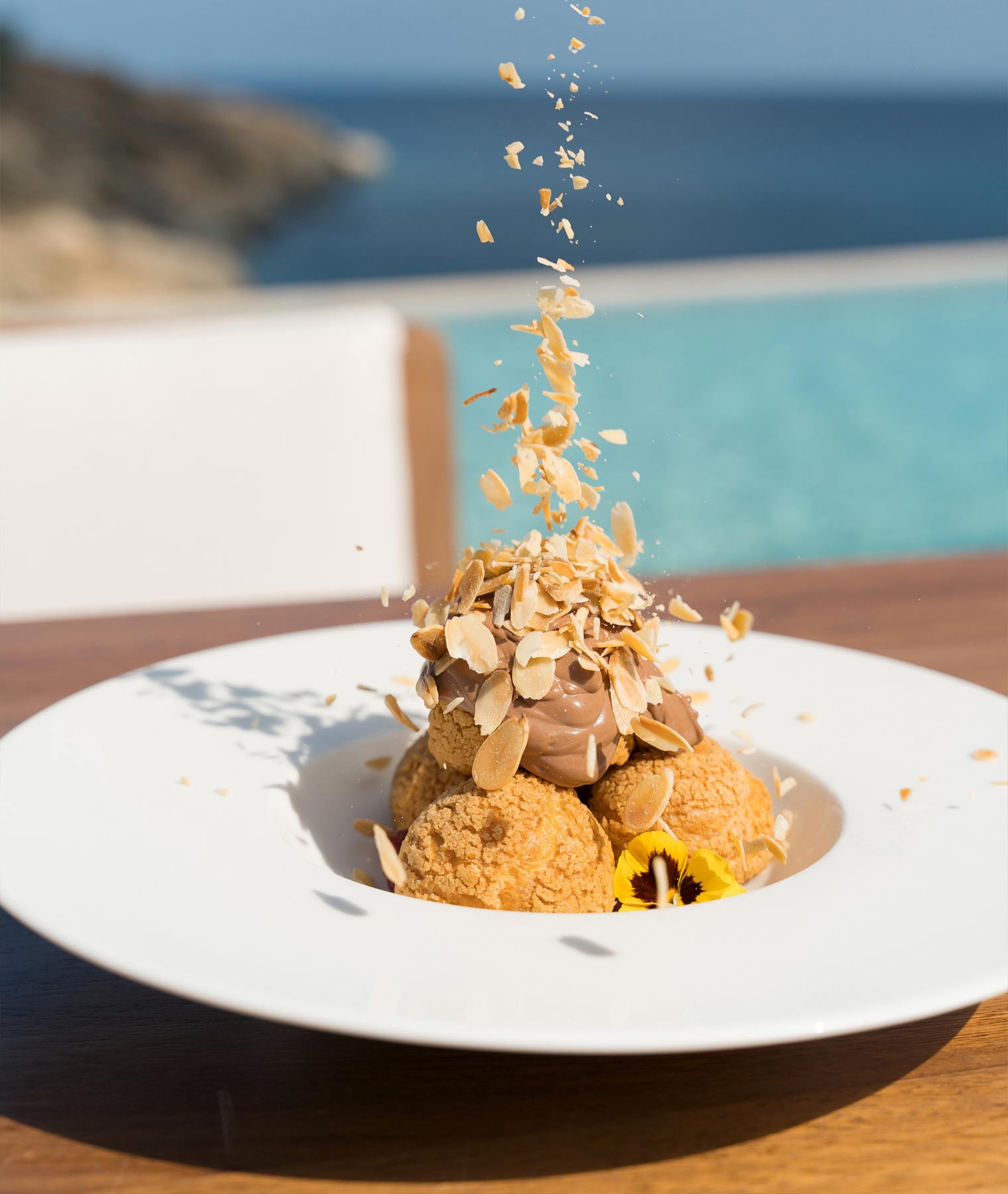 A marvel, an adventure, a delicious affair. Prepare to embark on a palatable journey to the depths and heights of modern gastronomy in our fine dining hotel restaurant. A sophisticated experience that adds character and soul to traditional Greek dishes with a curated menu of local flavors gathered daily.
Serving Hours: 19.30-00.30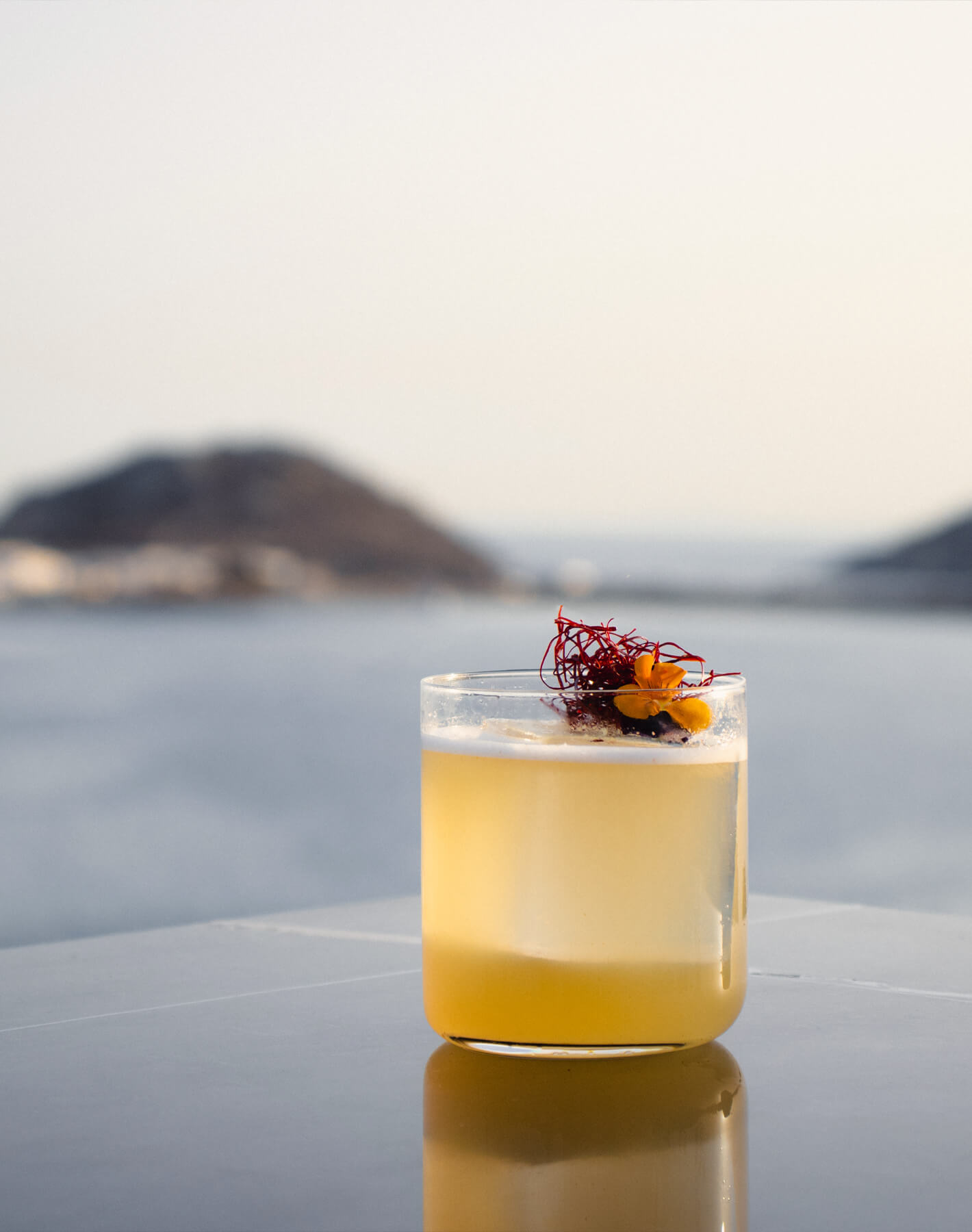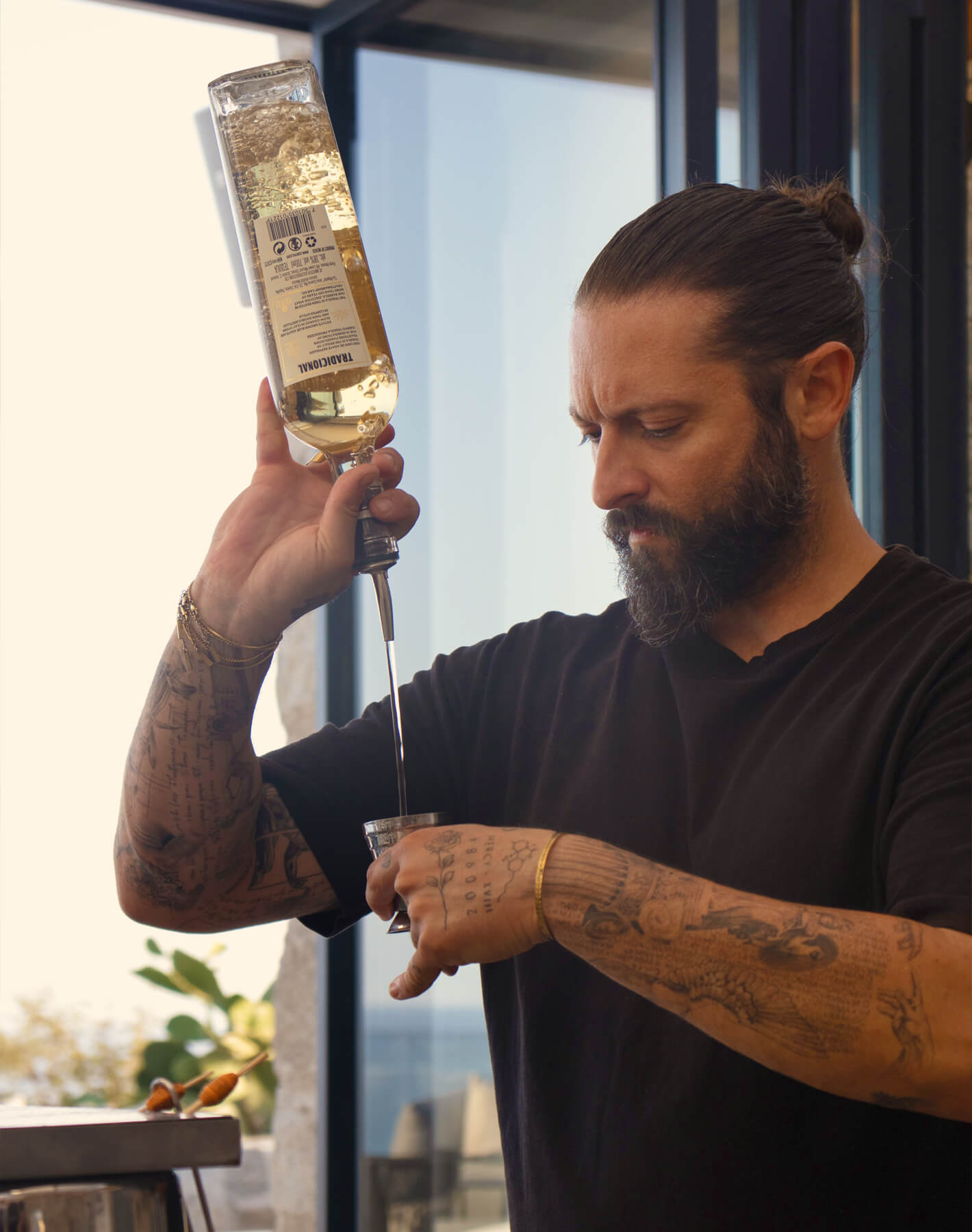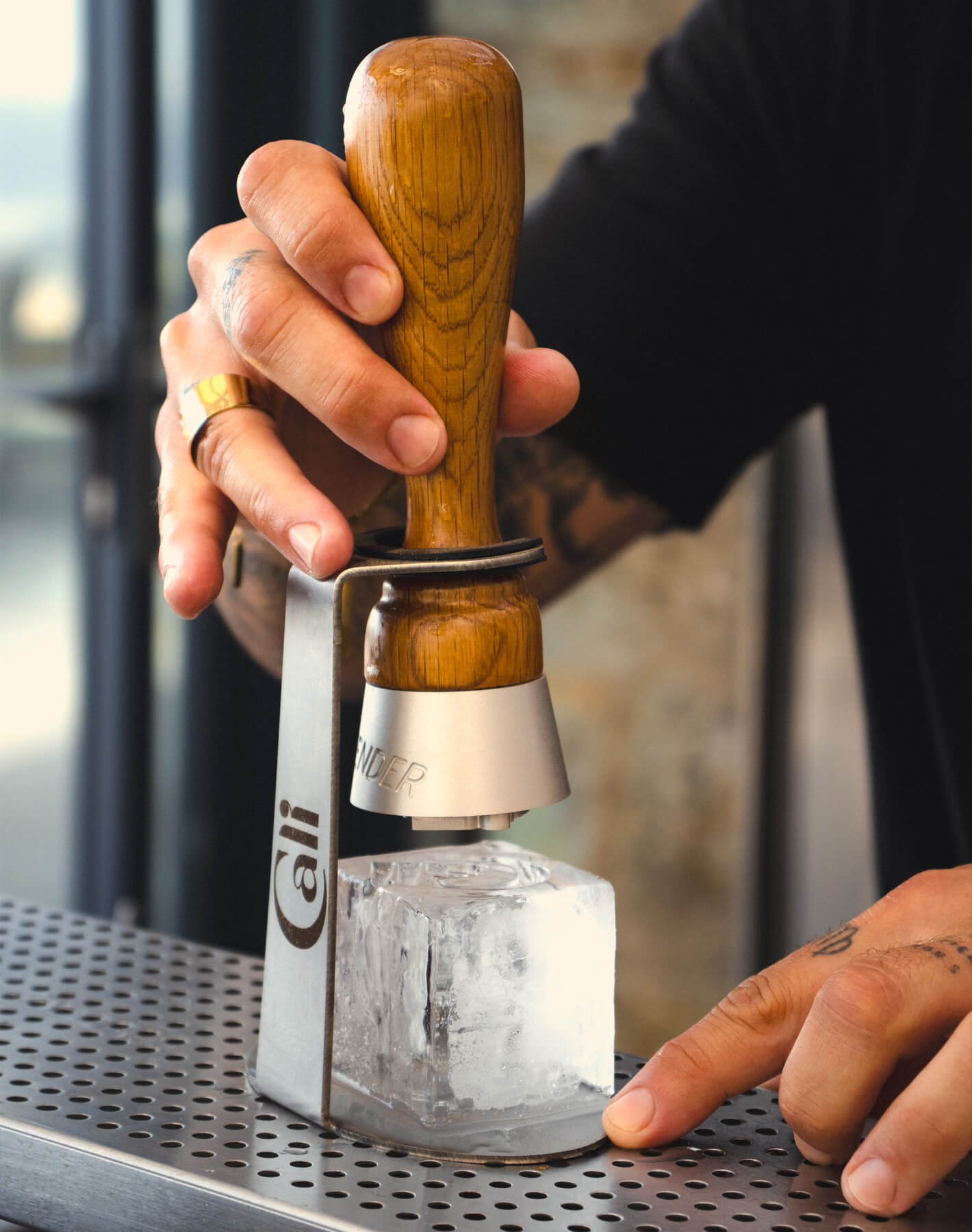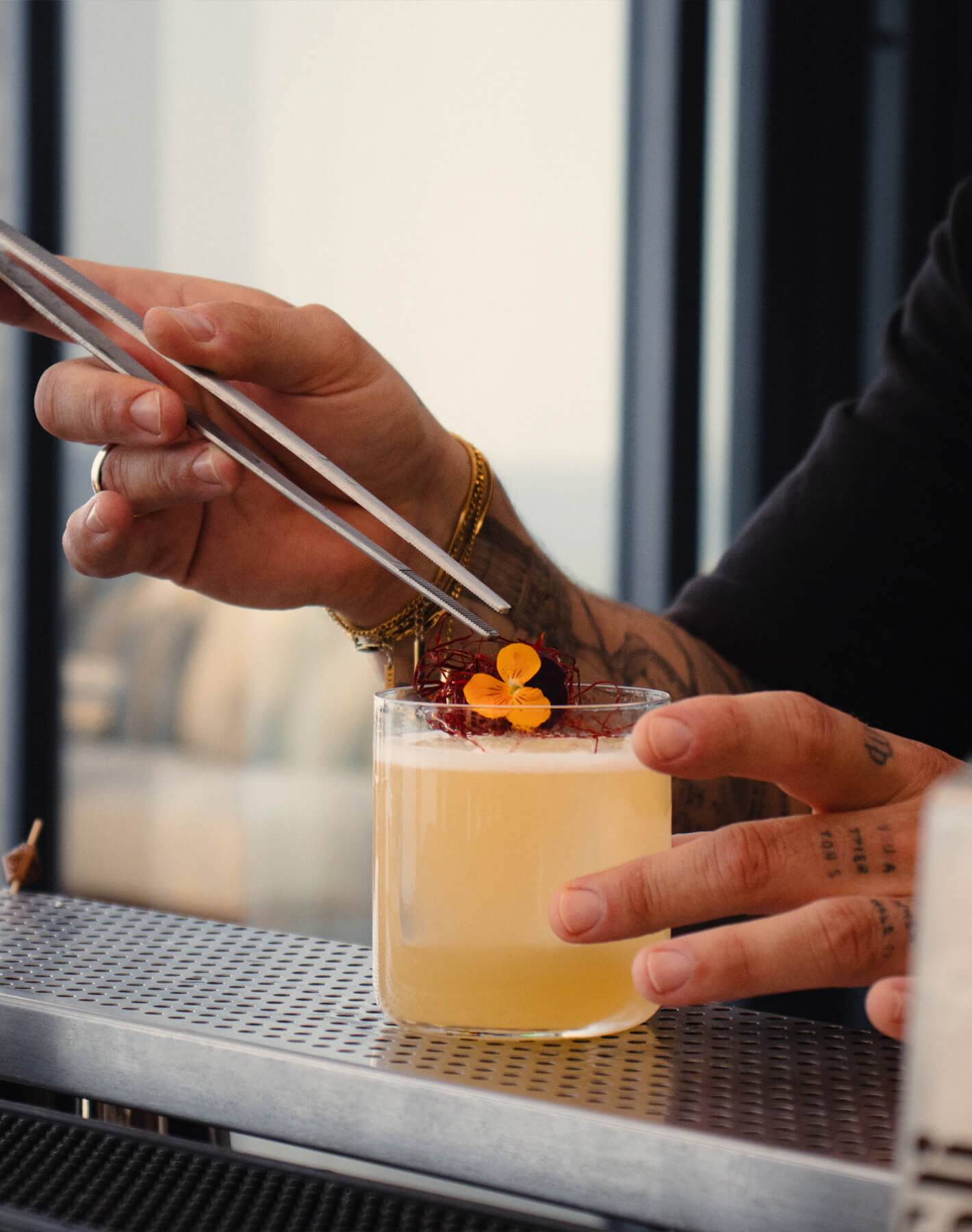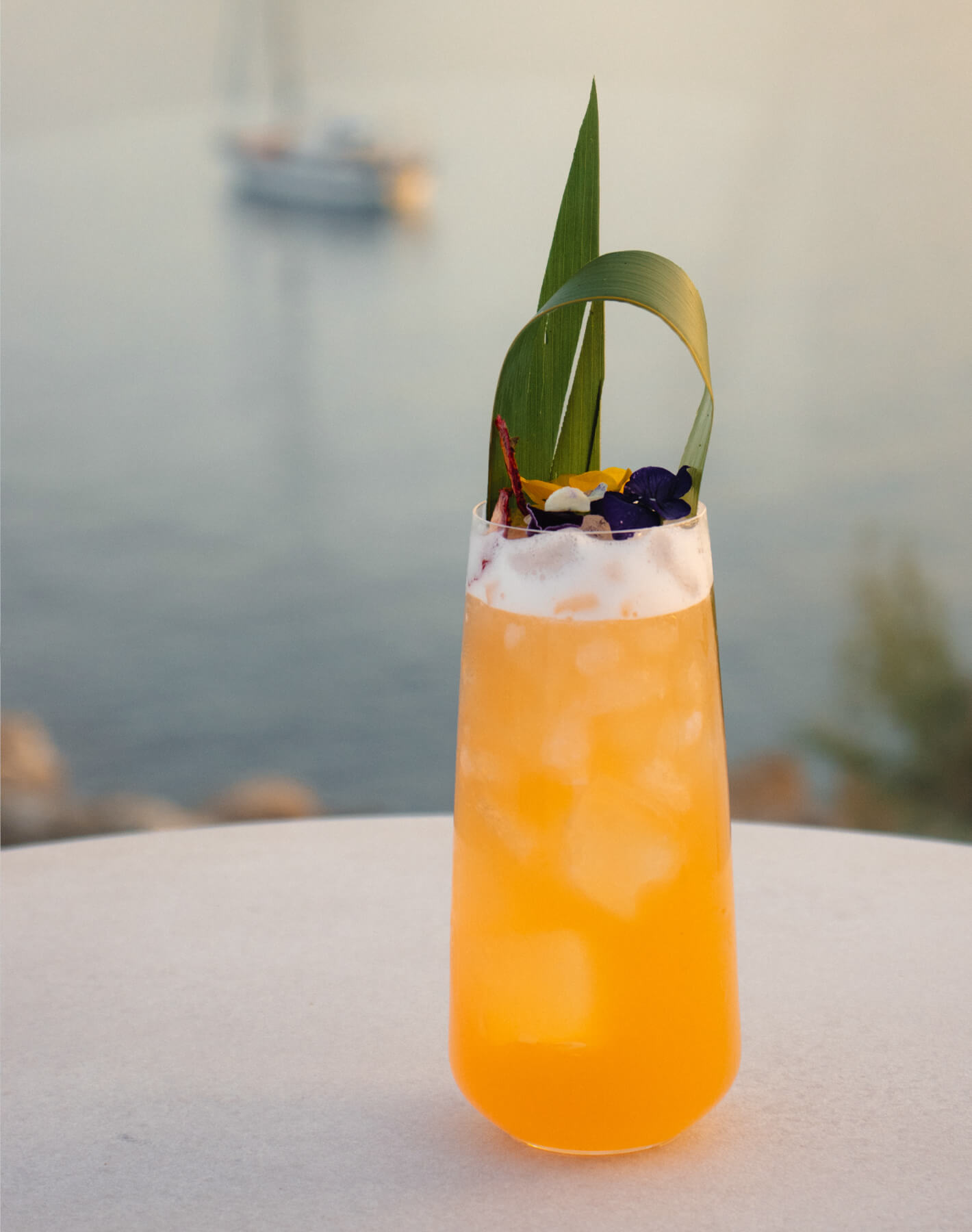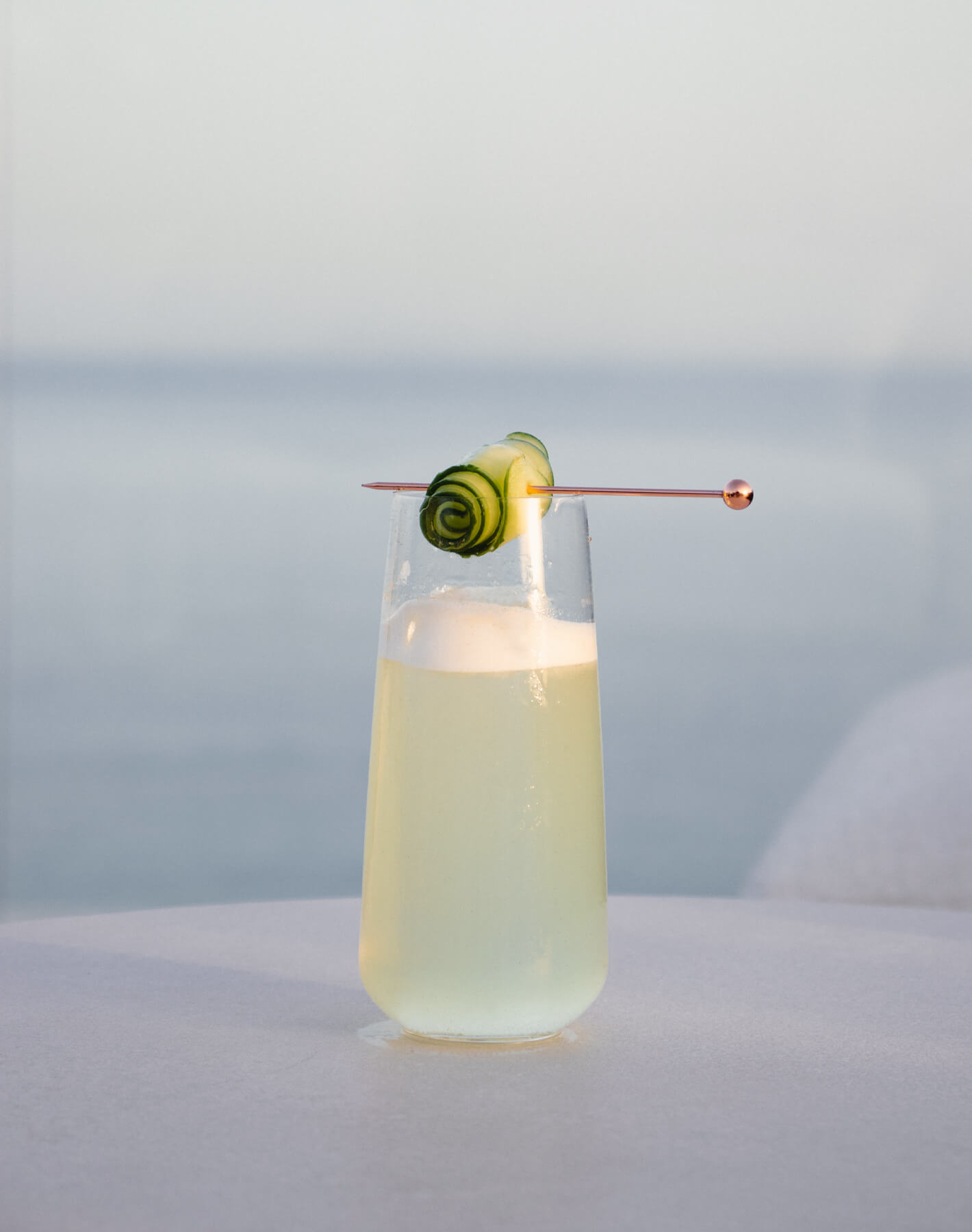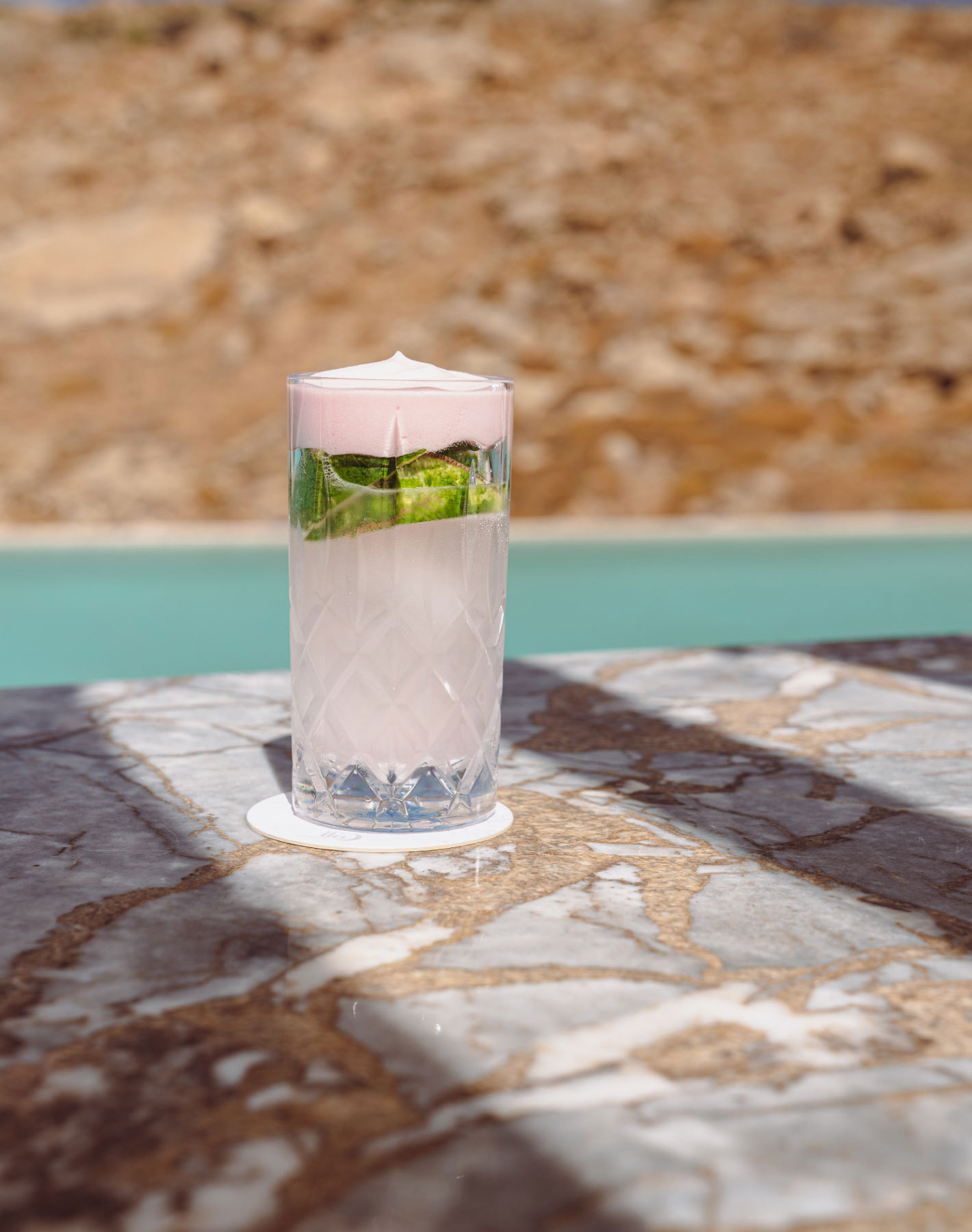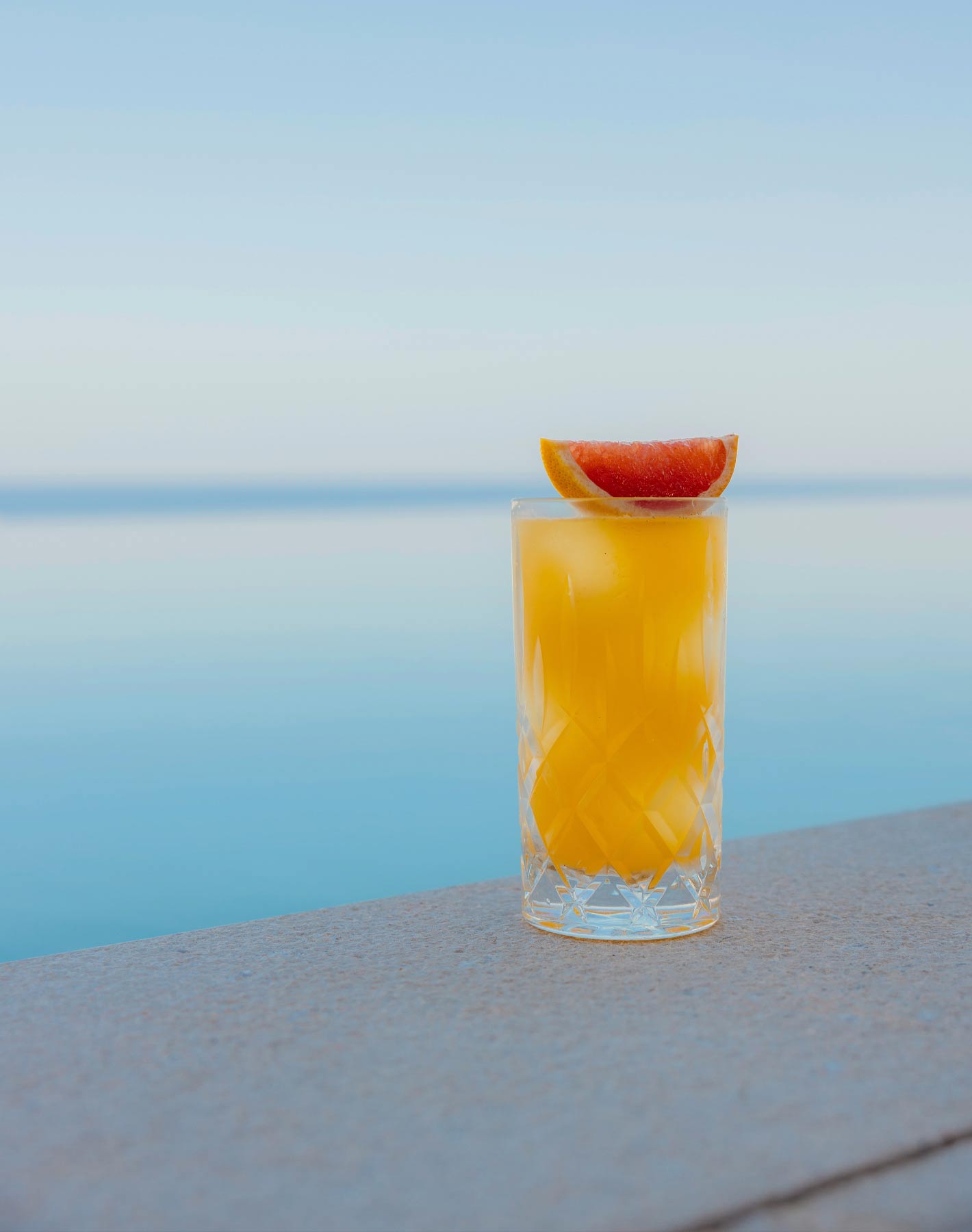 Inspired, iconic, creative and entirely original, an exclusive variety of signature cocktails beckons the thirsty and the demanding. A delightful selection of premium spirits and exclusive champagne awaits. Above all else, our mixologists are dedicated to quality and innovation promising to shake and stir moments of surprise and delight in sheer style and sophistication.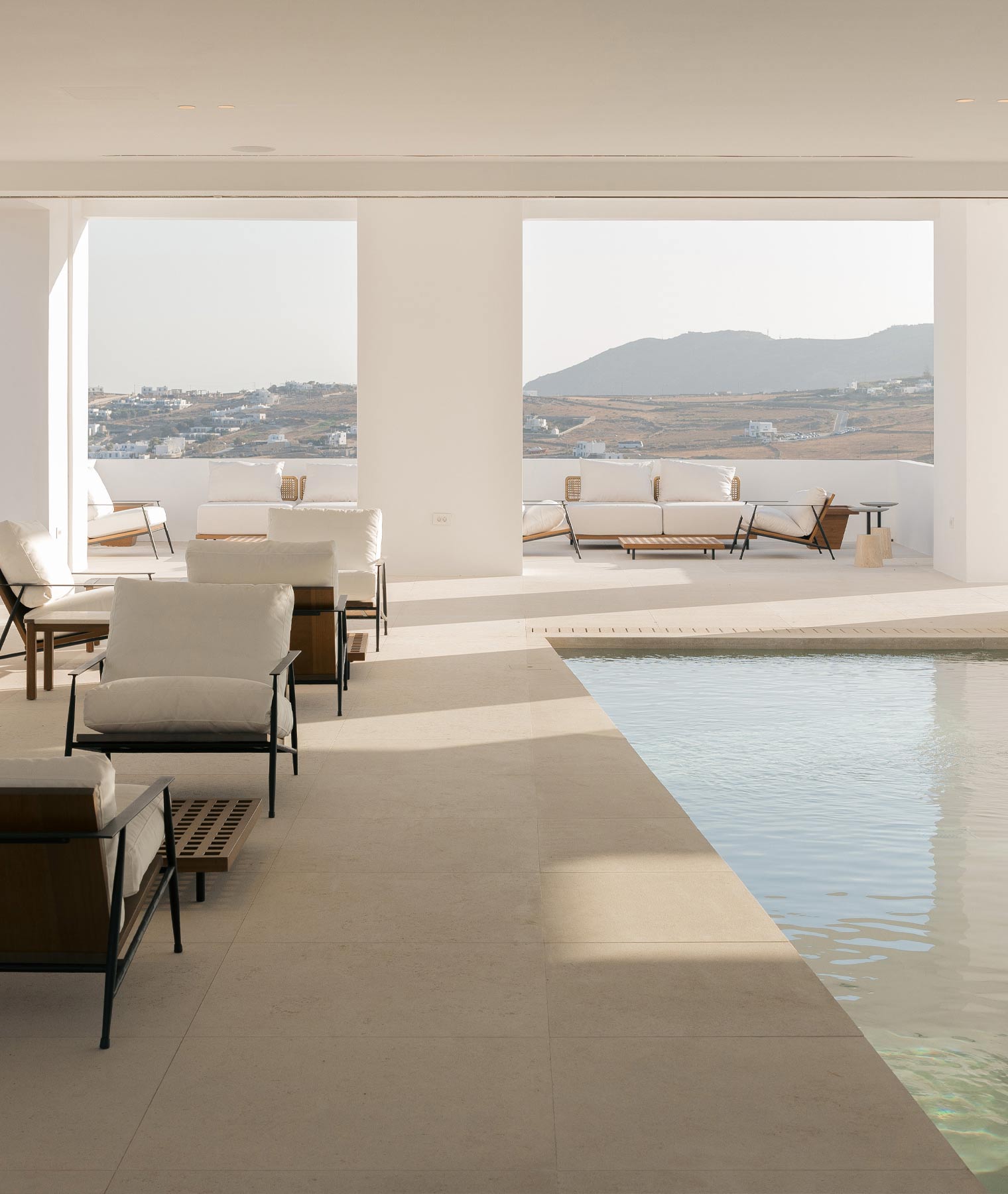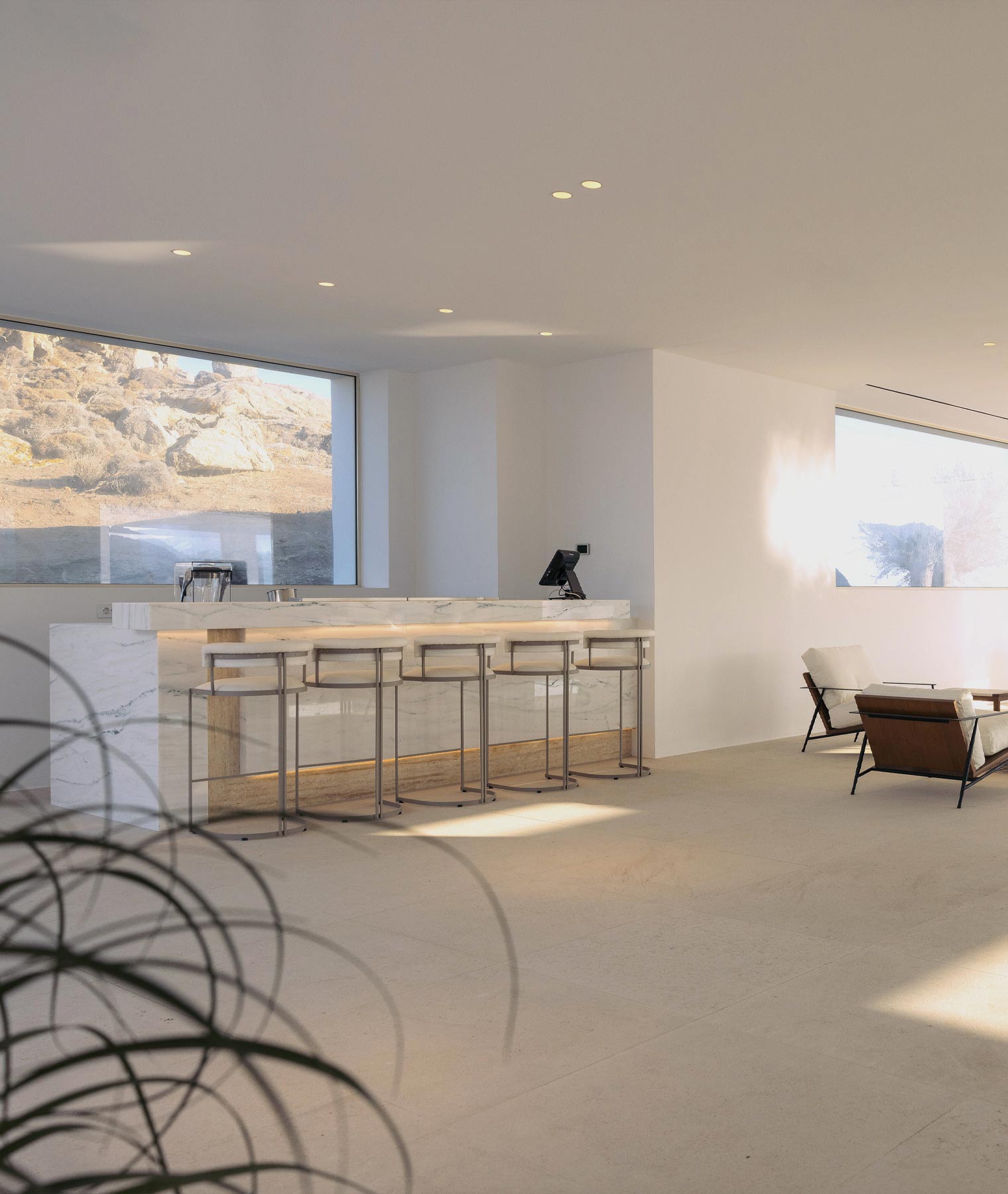 There's nothing that energizes us more than a vitamin-rich juice or a healthy smoothie. Conveniently located just above our Wellness Center, the Juice Bar is the perfect way to replenish and recover. Satisfy your cravings at the Lounge & Juice Bar, where seasonal produce, aromatic coffee and a variety of light snacks await to be savored. We like to call it 'a corner for carefree living' as it captures the essence of our sunny Mediterranean lifestyle paired with the freshest sips and light bites.
Coming Soon
The resort and its facilities are for residents only. Outside guests may dine at The Restaurant at Cali with prior reservations only.
Please contact info@calimykonos.com for any reservation requests.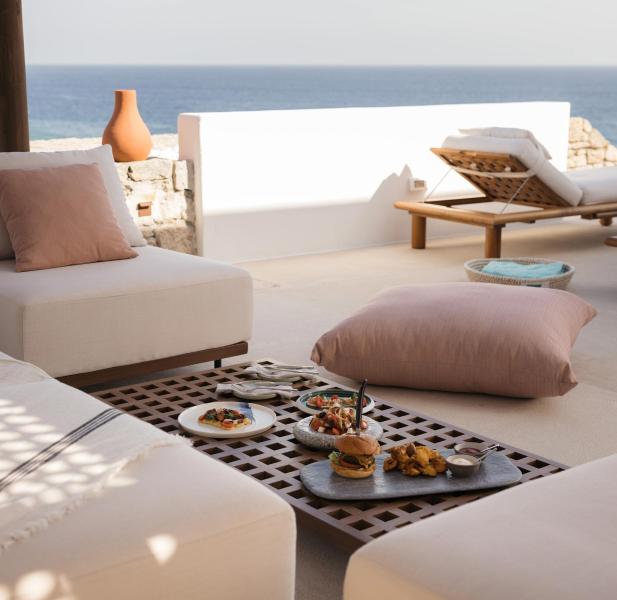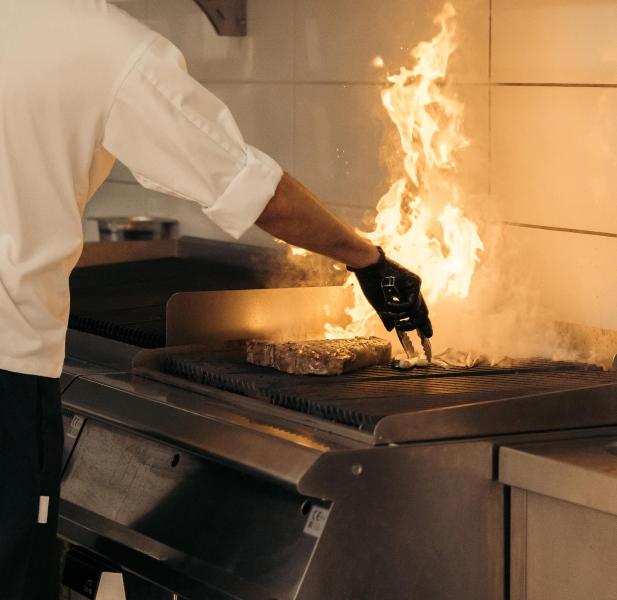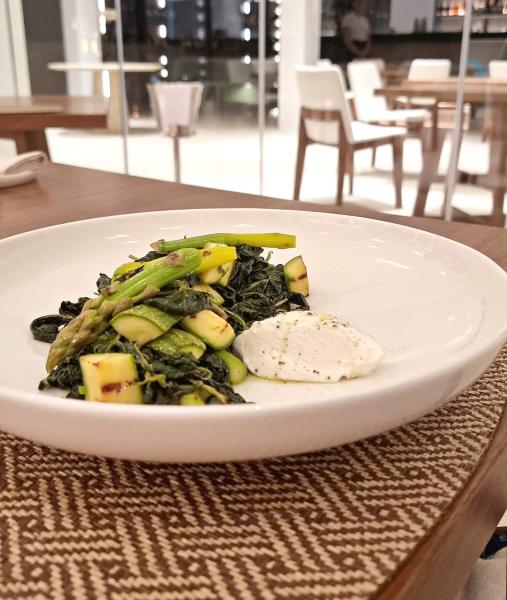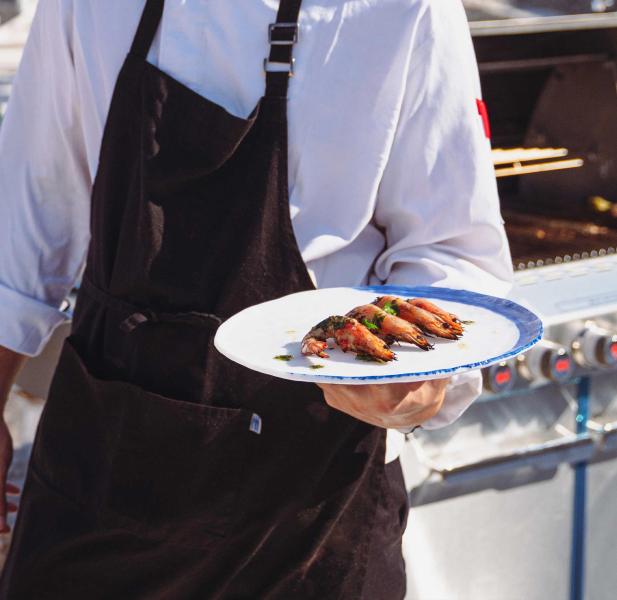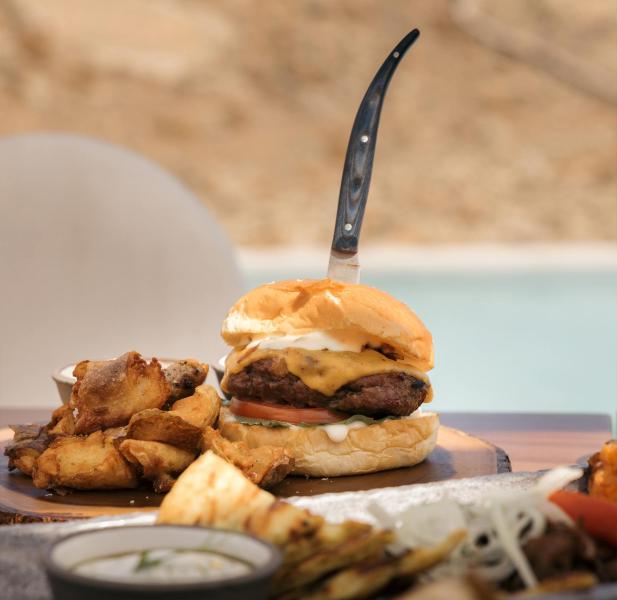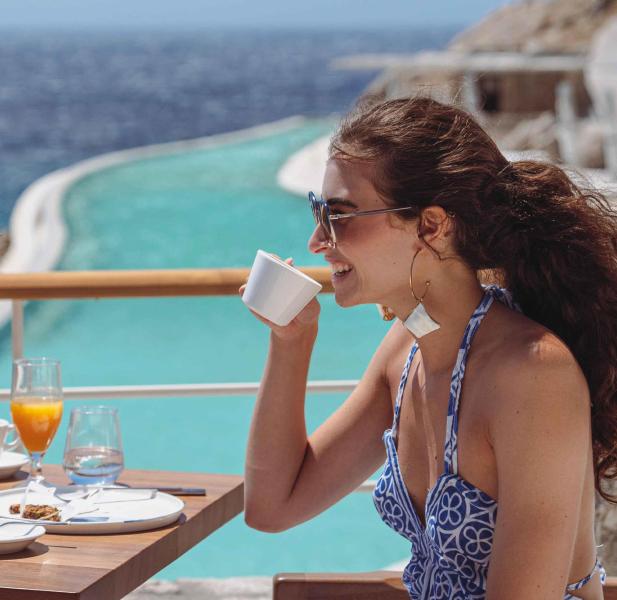 Prev
{[ modalShow]} / {[count]}
Next