Entice your senses, ease all tensions, and boost your shape in the most coveted luxury-driven and nature-inspired Spa destination in Mykonos. Our Spa and Fitness Center reveal a breathing refuge for the body and mind. Harmonize your body and soul in our state-of-the-art gym, Pilates & Yoga studio, and spa.
Opening Hours
The Spa: 10.00-18.00
The Gym: 24h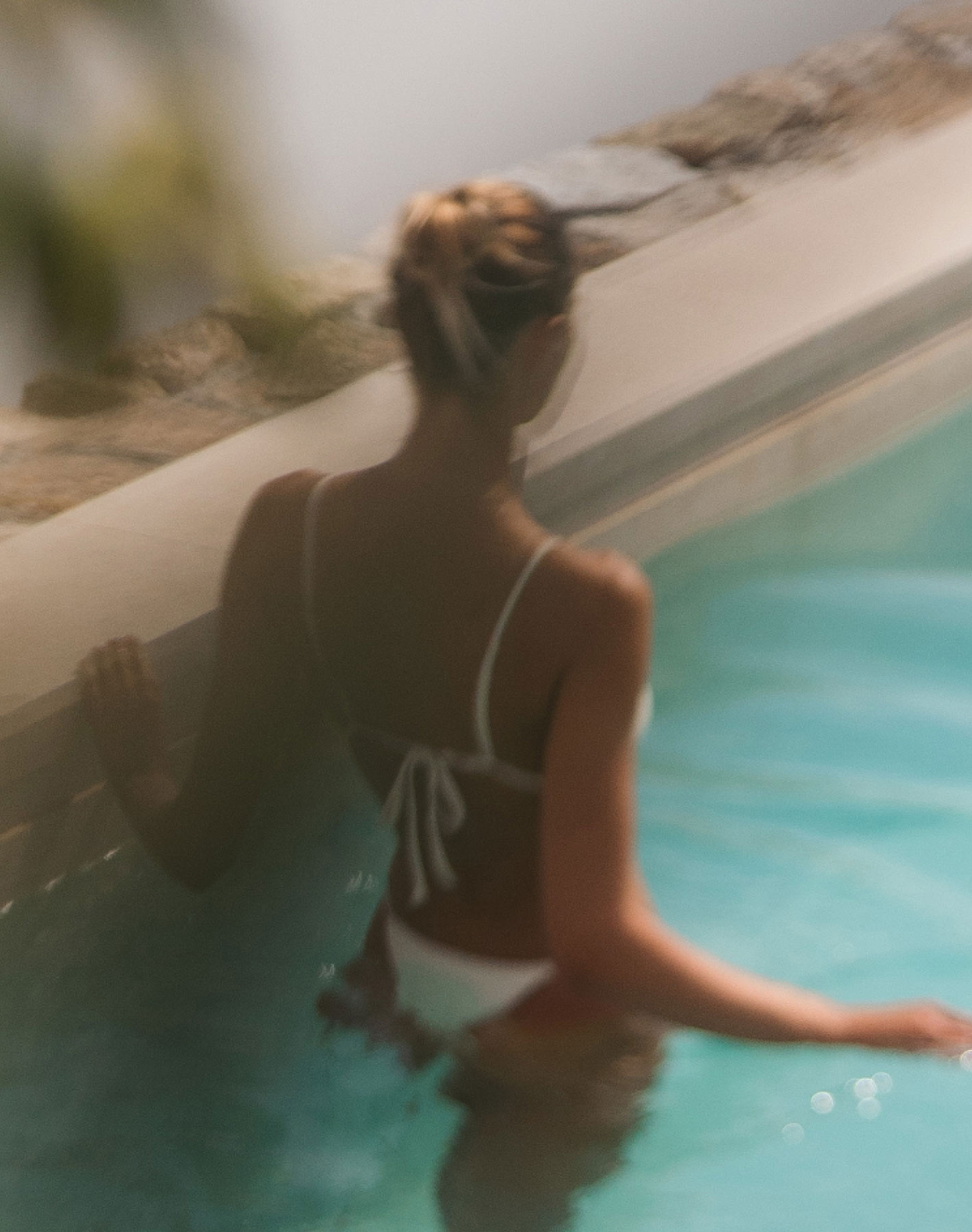 The Spa at Cali will be opening in 2024. It will be a rejuvenating retreat created to elevate your senses and offer you immersive treatments. The Spa will have steam, infrared sauna and ice rooms, as well as Hammam and treatment rooms to soothe the soul and redefine the very essence of a vivifying experience. Just breathe the purifying aromas and let your body sink nonchalantly into new depths of serenity. Until The Spa opens, guests may schedule in-suite treatments by reservation with our Concierge team.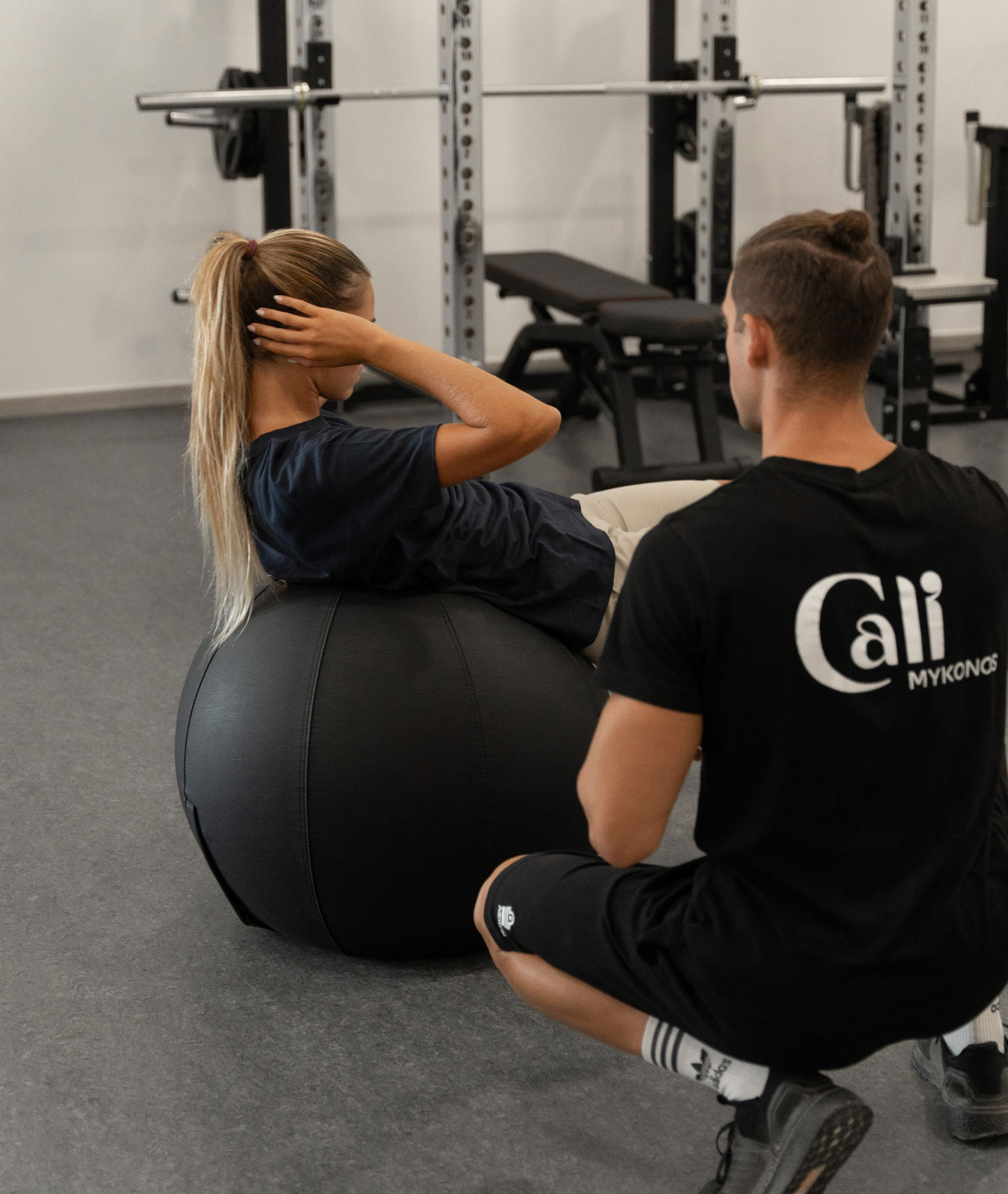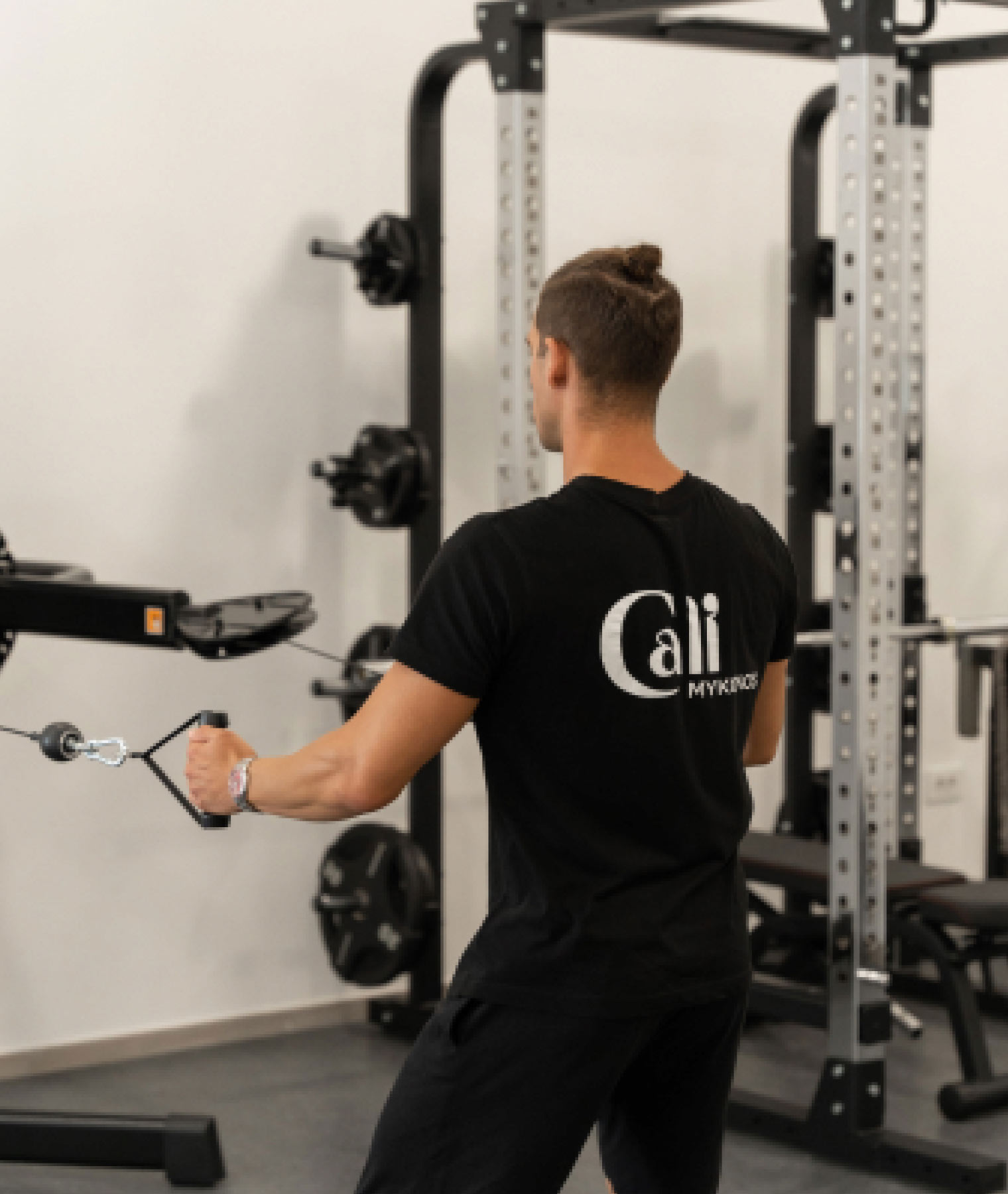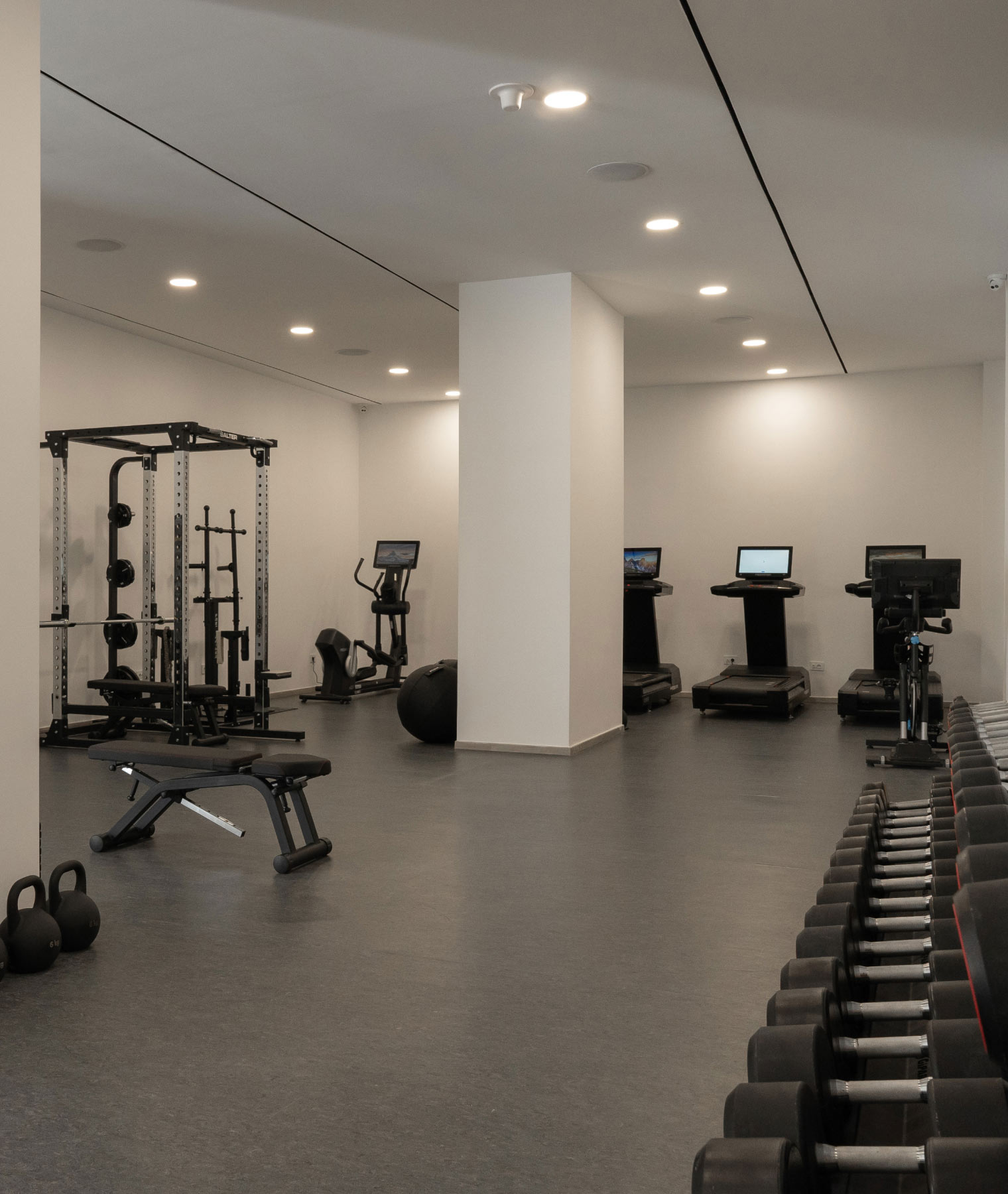 A fully equipped modern gym designed to flex to your needs awaits. Don't miss a beat from your regular routine: squat racks, dumbbells, a wide range of cardio equipment, as well as a yoga and Pilates studio with reformers, are accompanied by a team of personal trainers and instructors. All fitness services are available poolside, in-suite, or in the gym, as Cali calls for a revitalization of the body and spirit.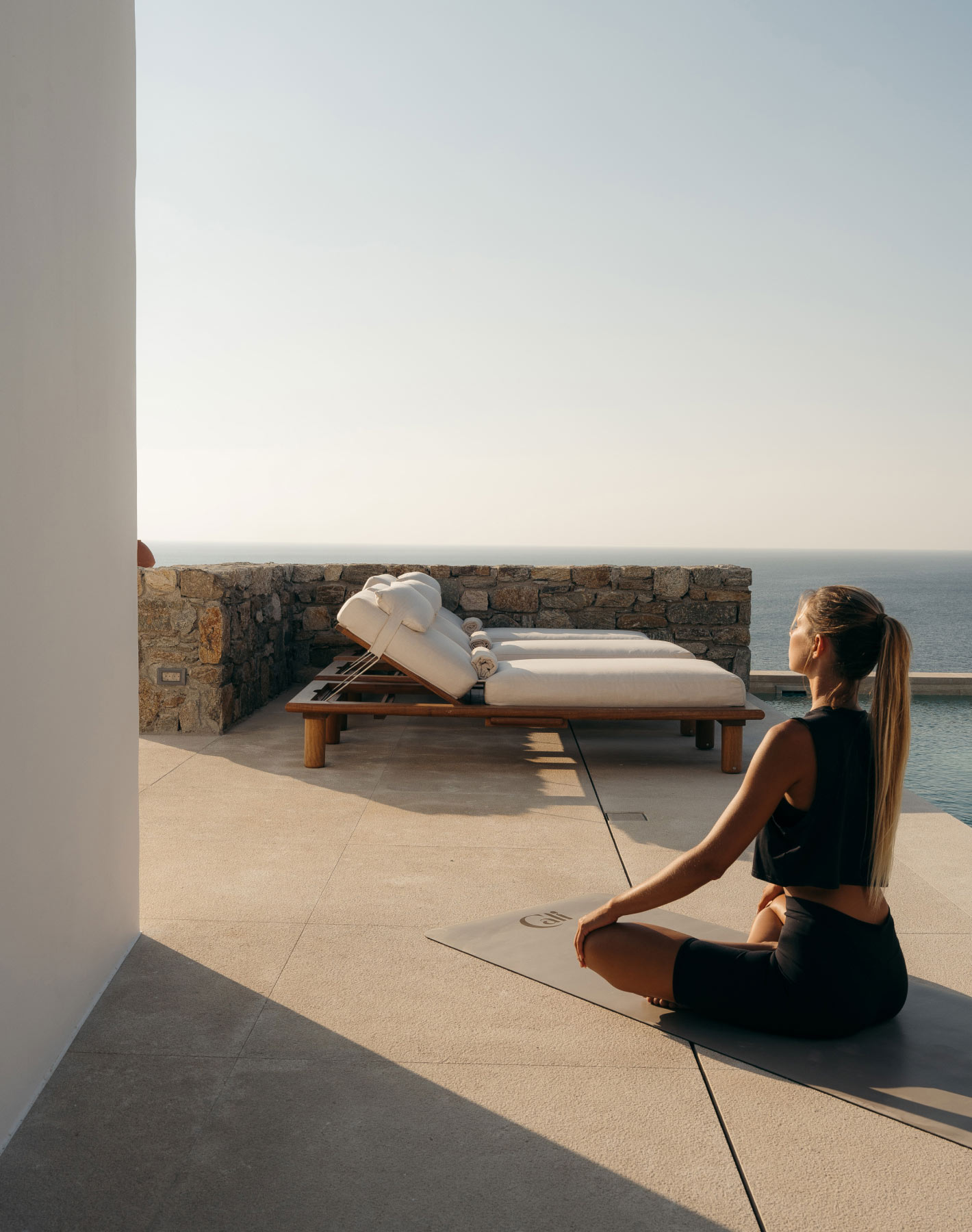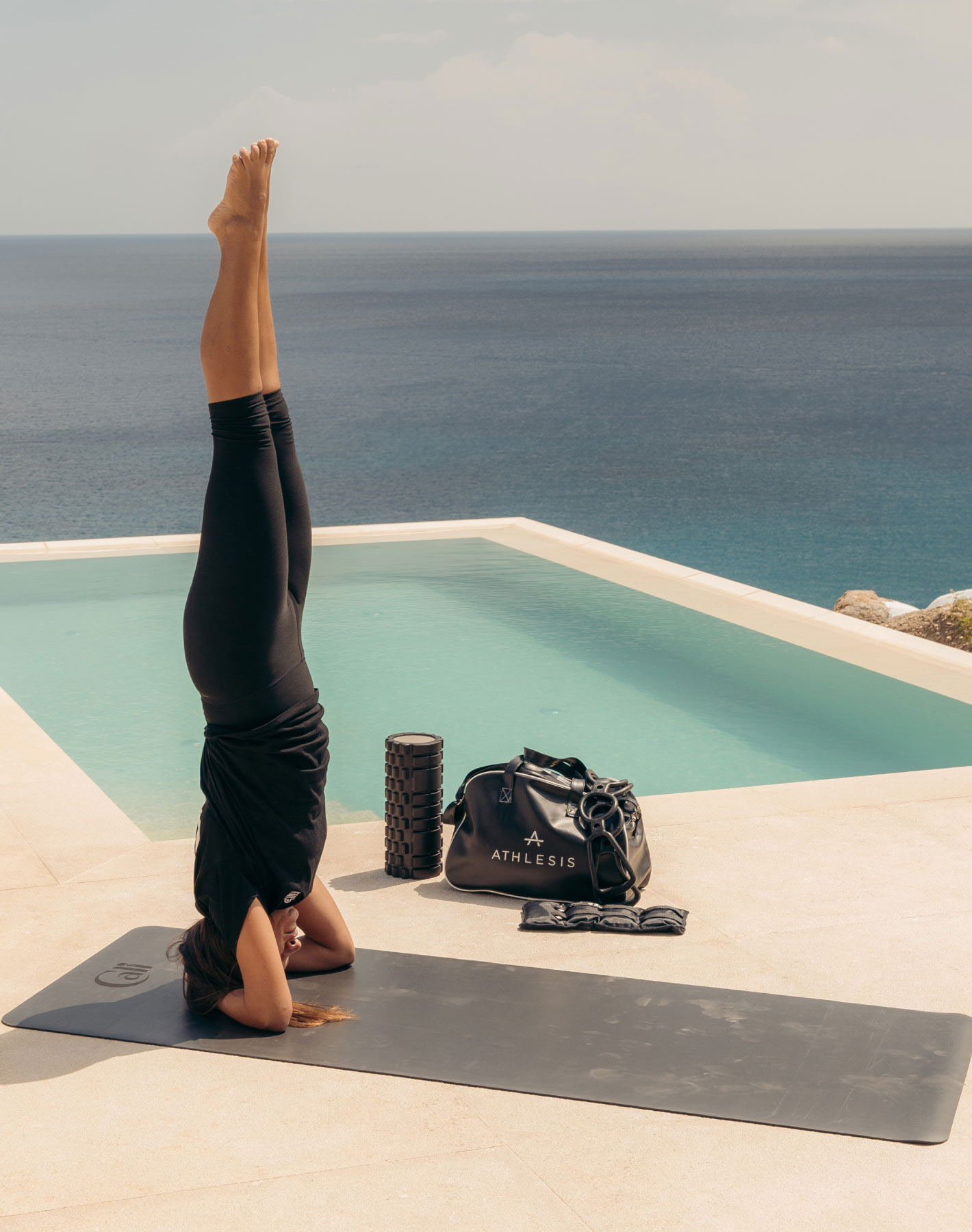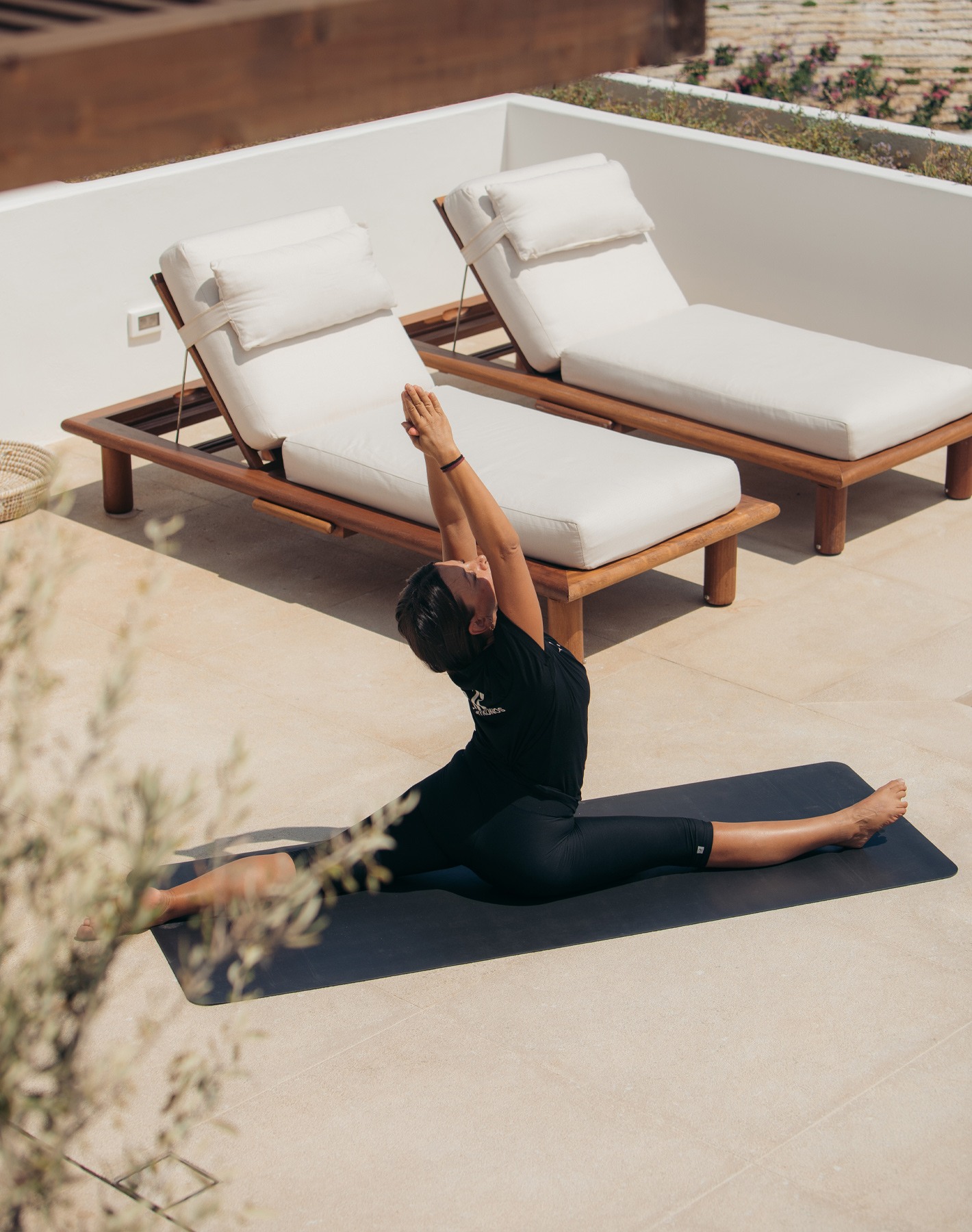 Bathe in the spiritual surroundings and gently enter a new state of being. Our instructors will lead you in the comfort of your suite, the pool or beach. Purify your soul in breathtaking natural surroundings.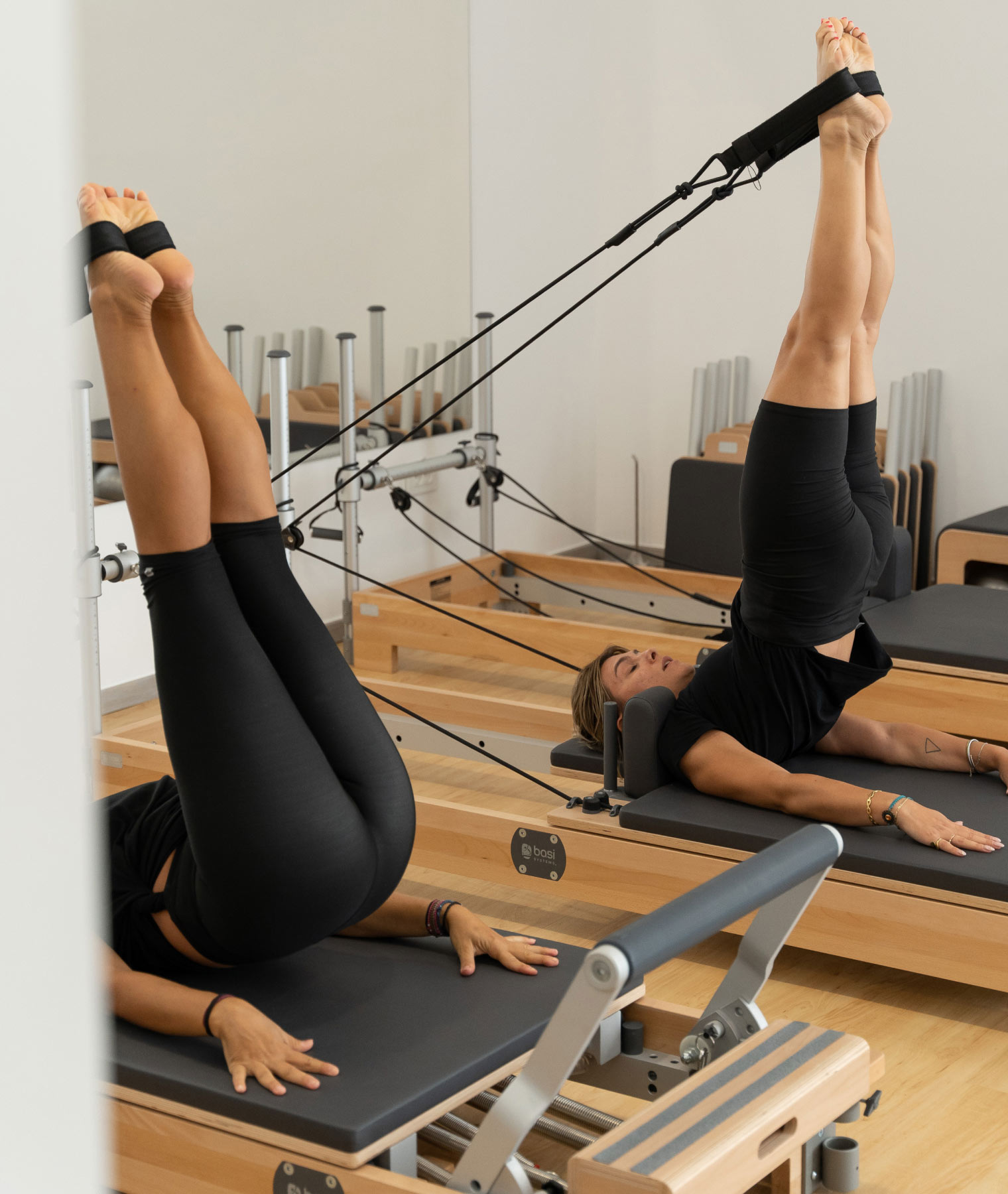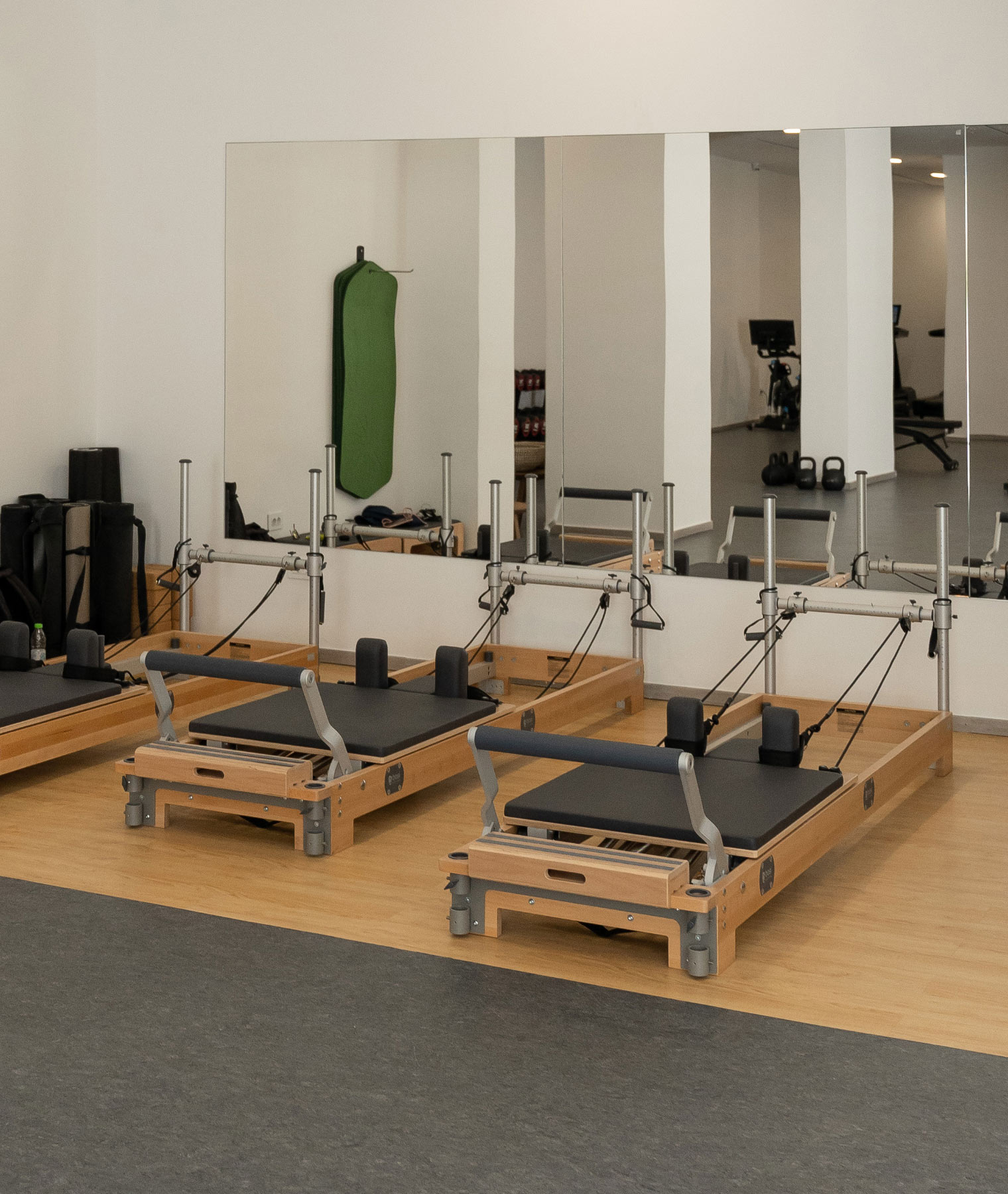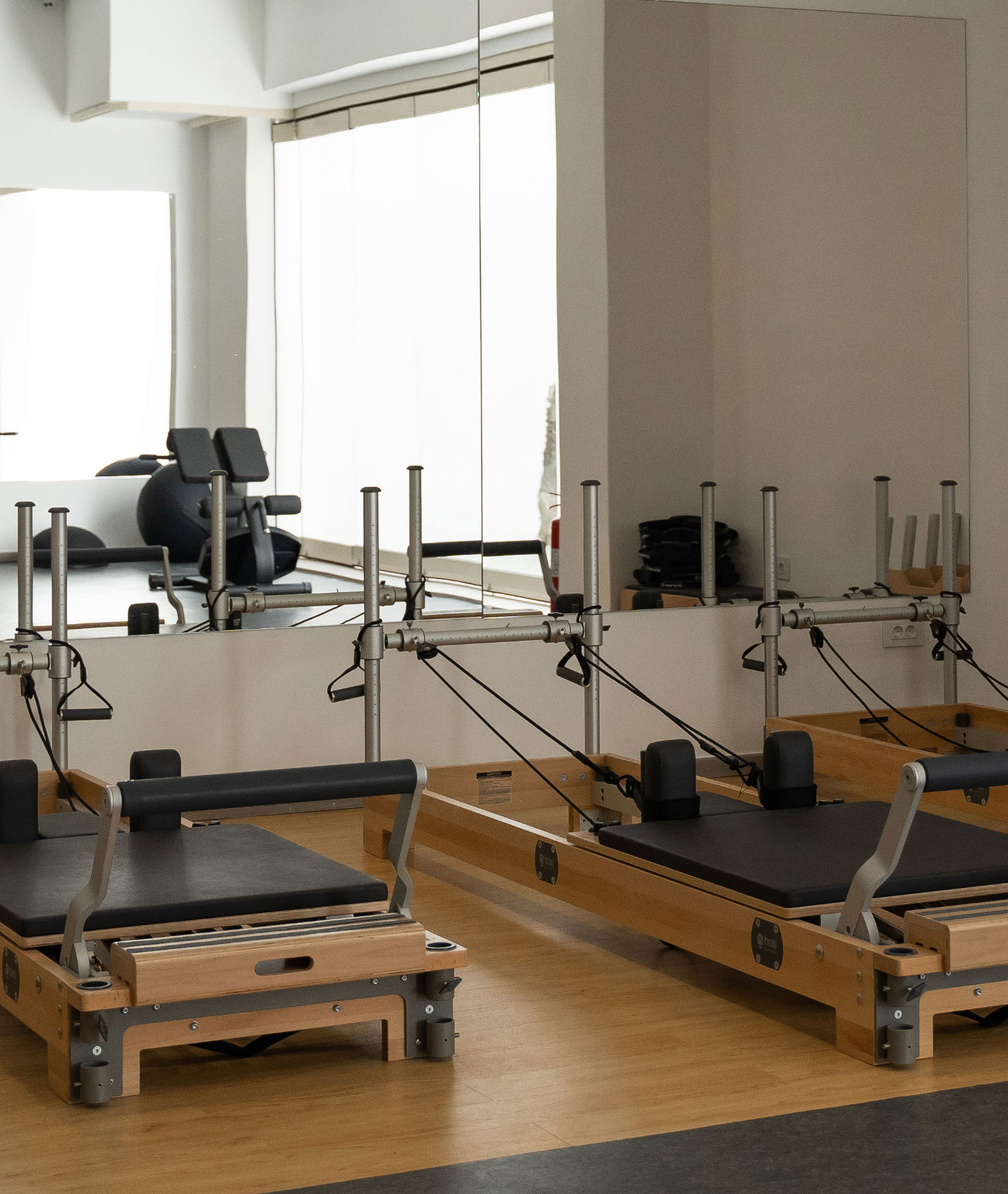 Our immersive approach to fitness and holistic wellness experiences is complete with our Pilates sessions designed and delivered by talented instructors, in the Pilates studios or in your villa. Tone your body and improve your physical condition on our Basi reformers and the guidance of instructors that will lead you through the best route to well-being.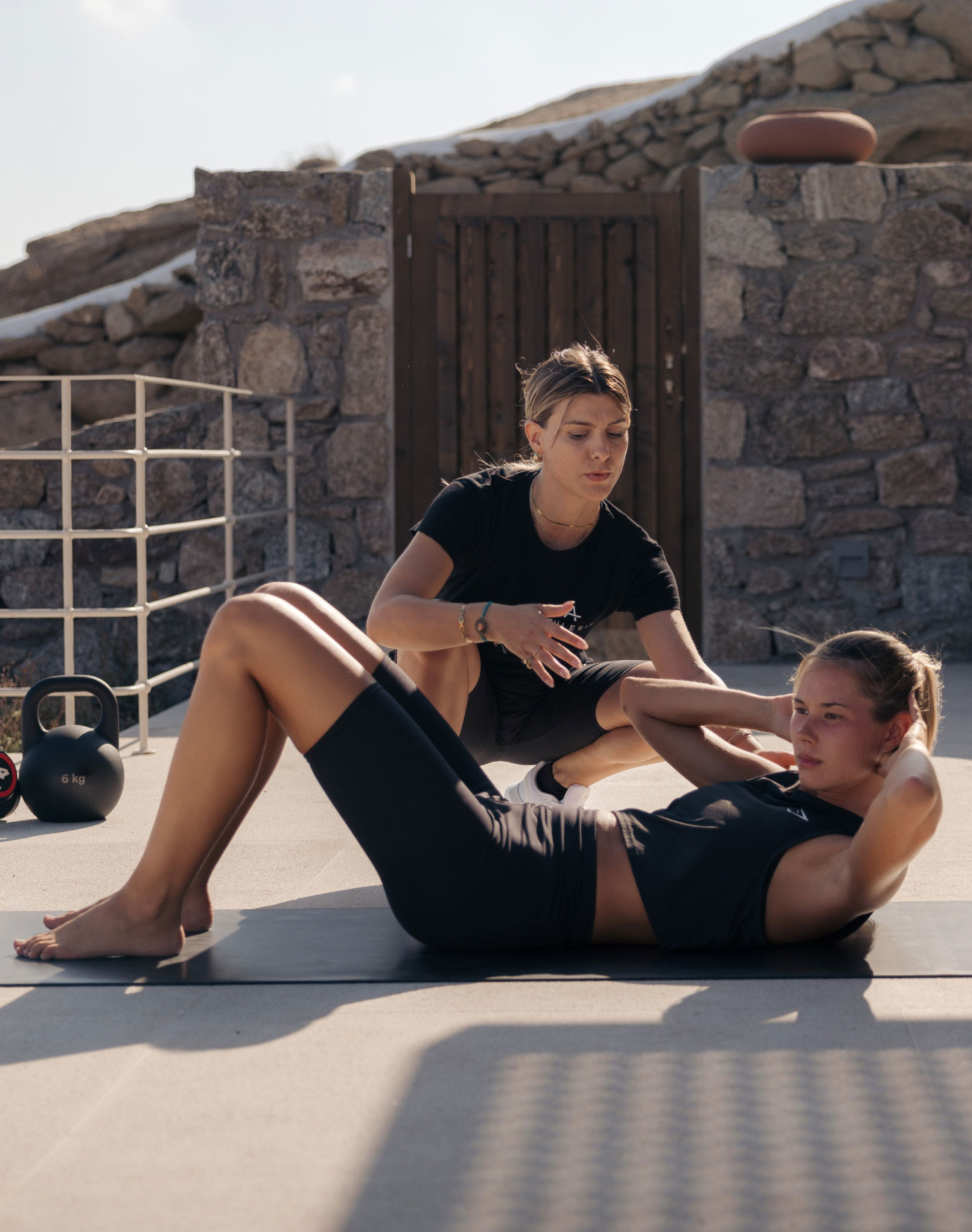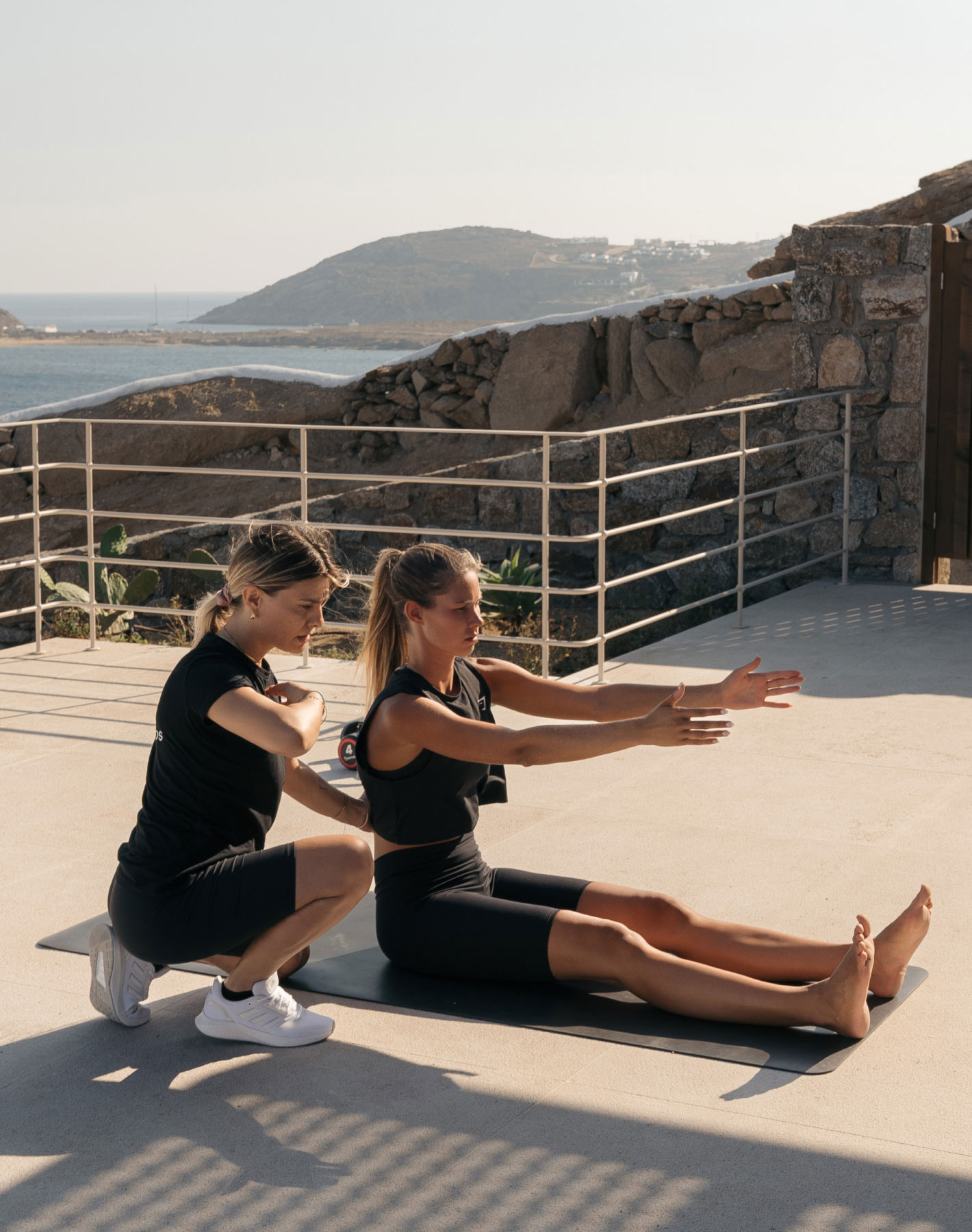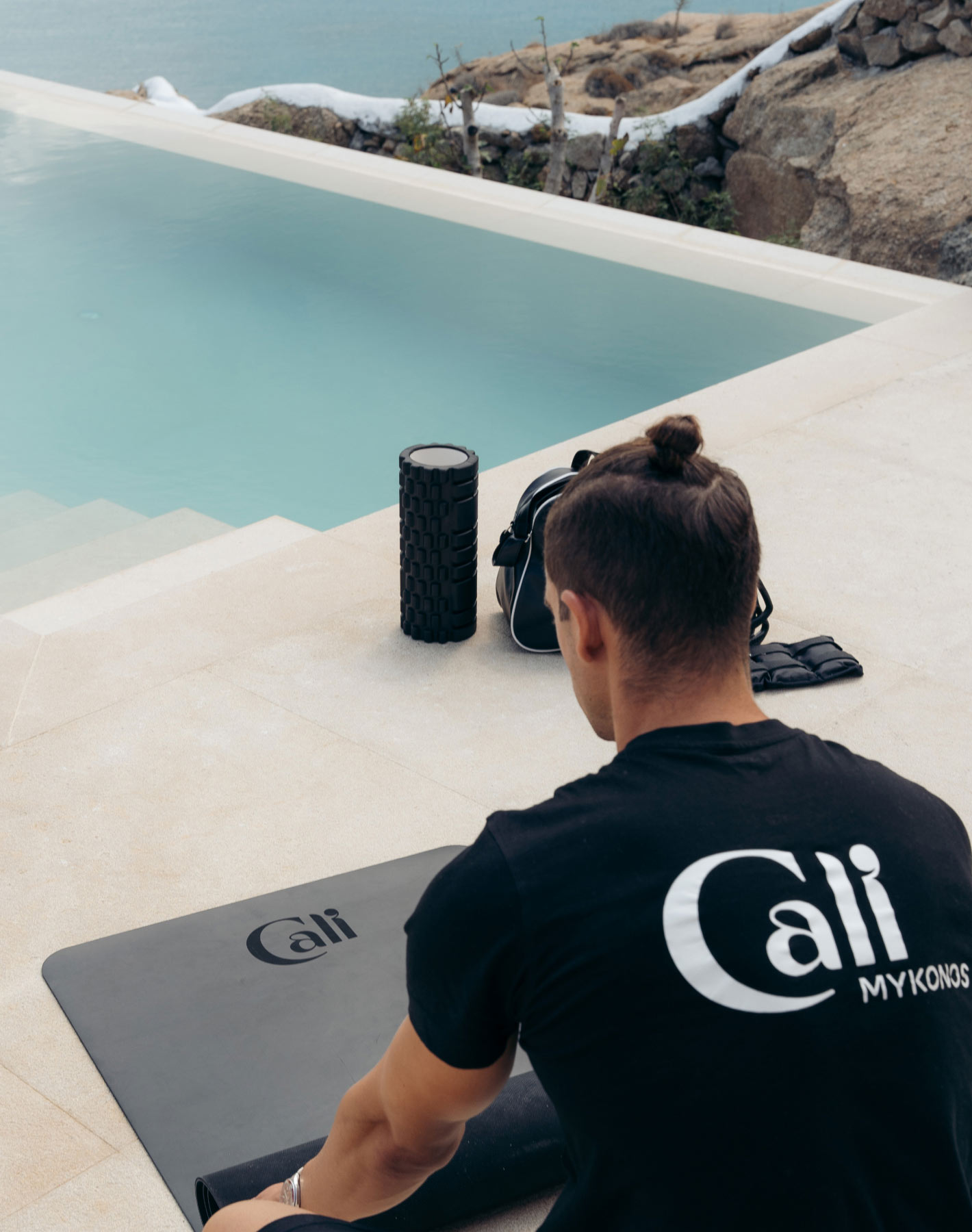 Private & Small Group Training
Inspired by our luxury-driven ethos and personalized concept of hospitality, we thoughtfully create private sessions perfectly tailored to your individual needs. Have our discerning team of fitness experts, available on-demand for our exclusive guests, curate a private training session just for you and re-energize to seize that glorious day ahead.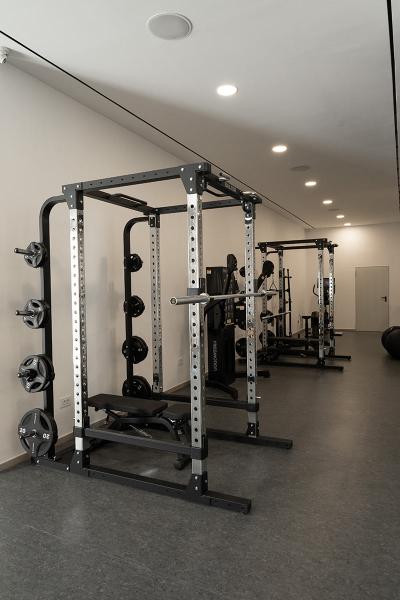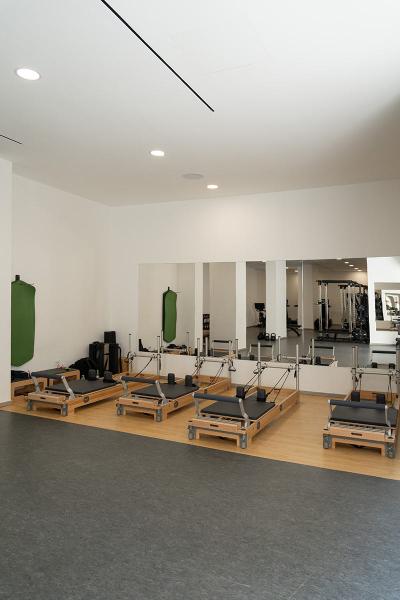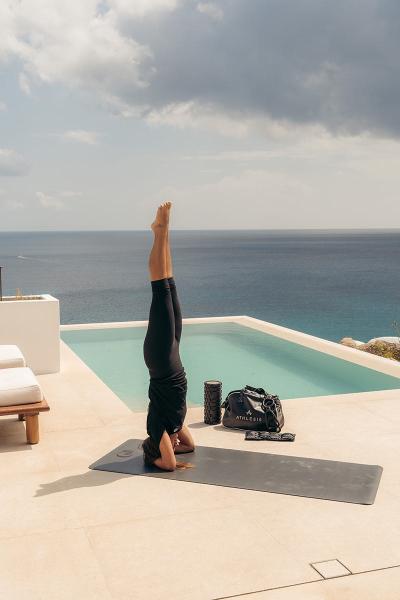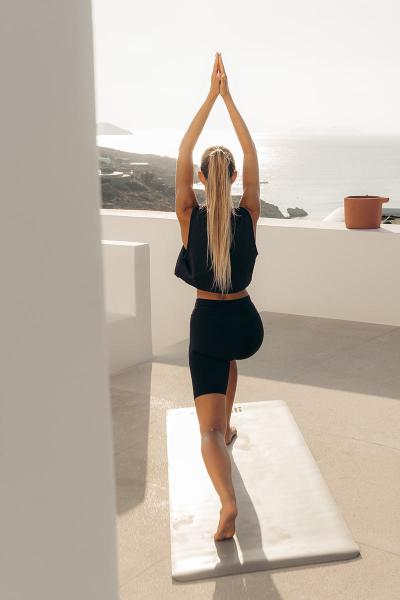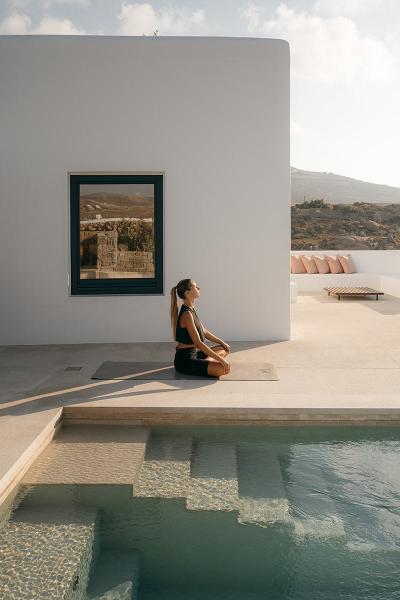 Prev
{[ modalShow]} / {[count]}
Next