In a mindful atmosphere, a deliciously exciting parade of flavors and guilt-free, light cocktails inspired by the nine muses, invite you to explore new sustainable paths to indulgence. Be carried away and relish every delicacy.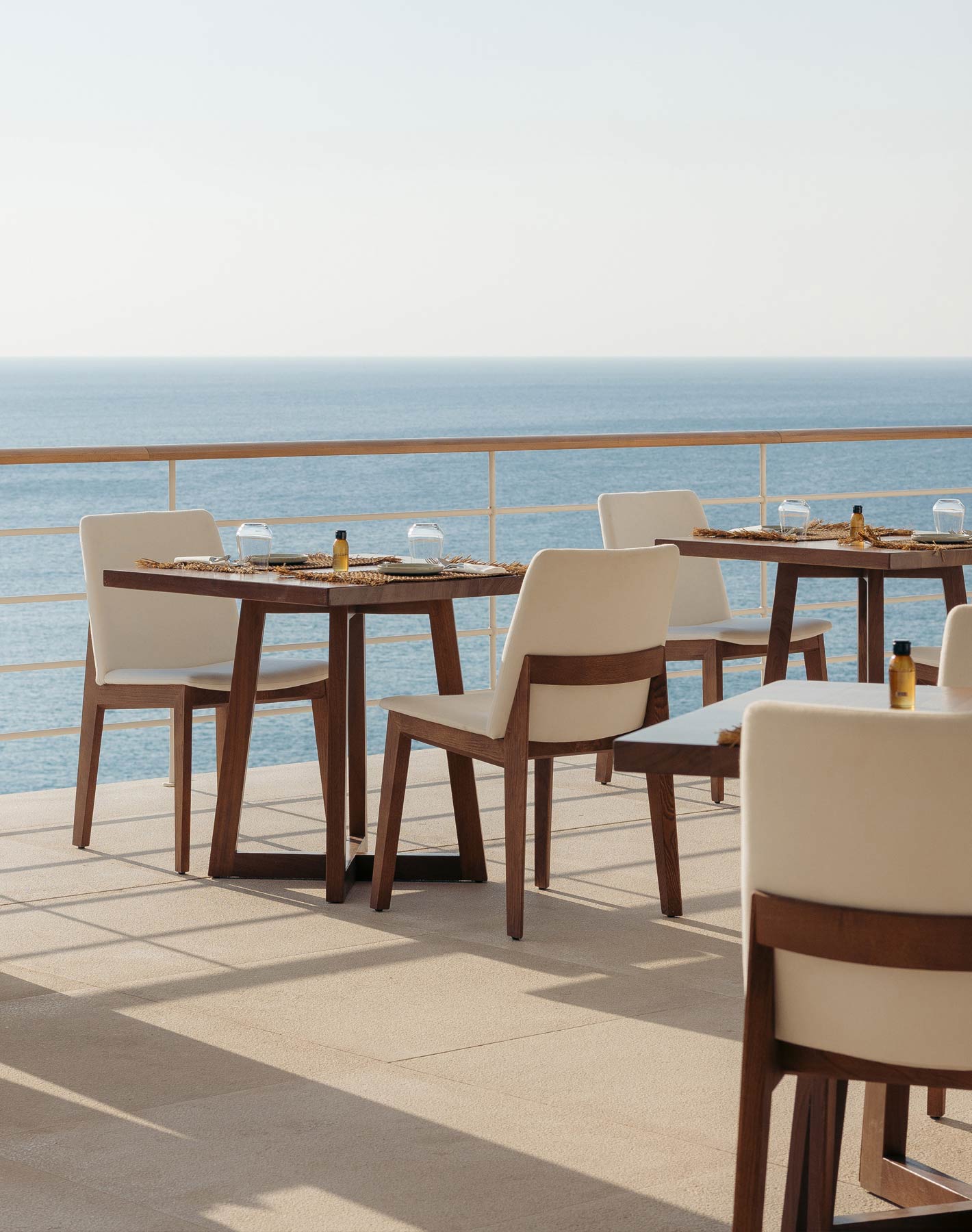 At the heart of Cali Mykonos, our restaurant serves haute delights paired with unique wines. Inspired by the surroundings and designed to blend with it, our restaurant surrenders to the beauty of the landscape, inviting palates on a gastronomic journey to unexplored lands of divine taste.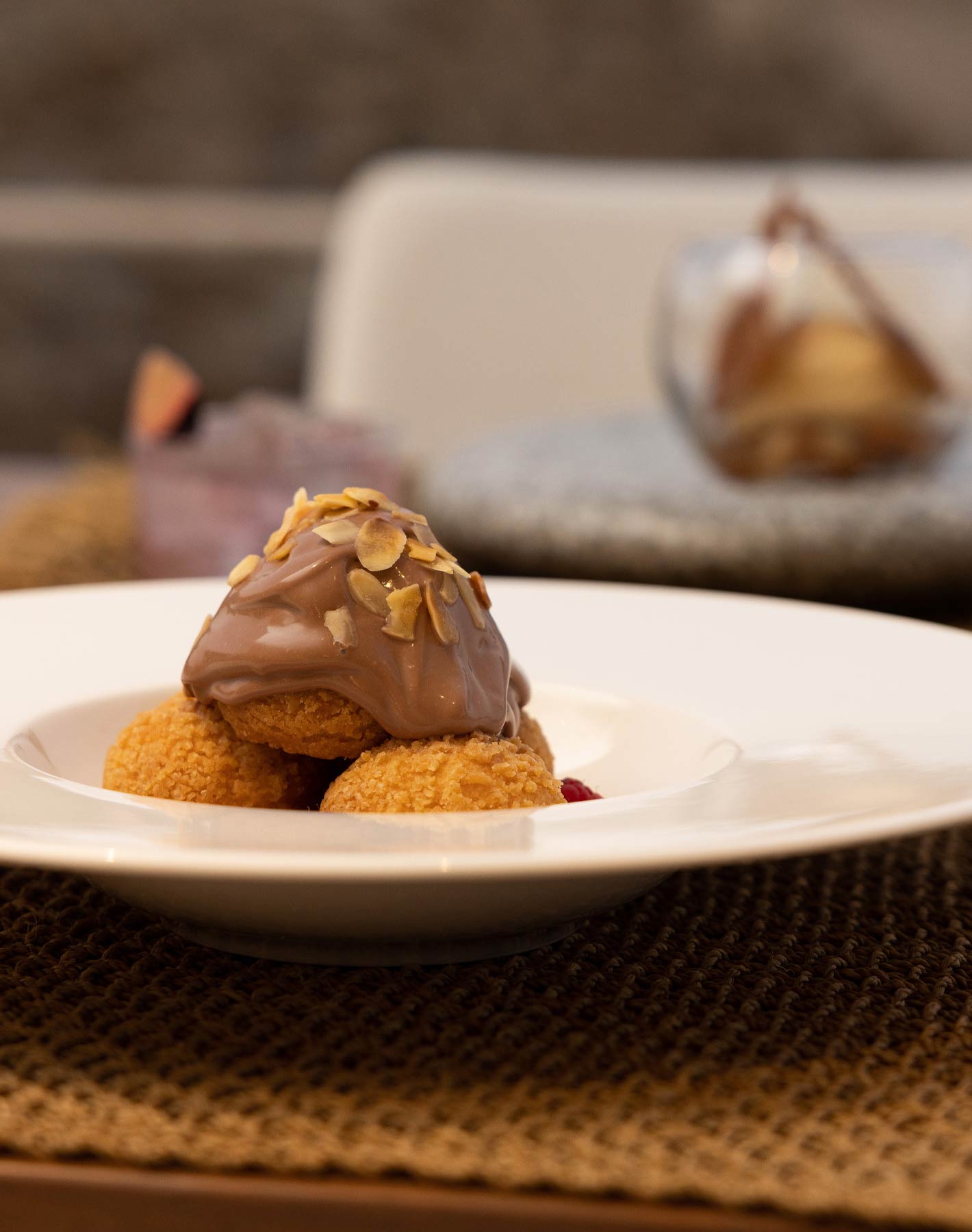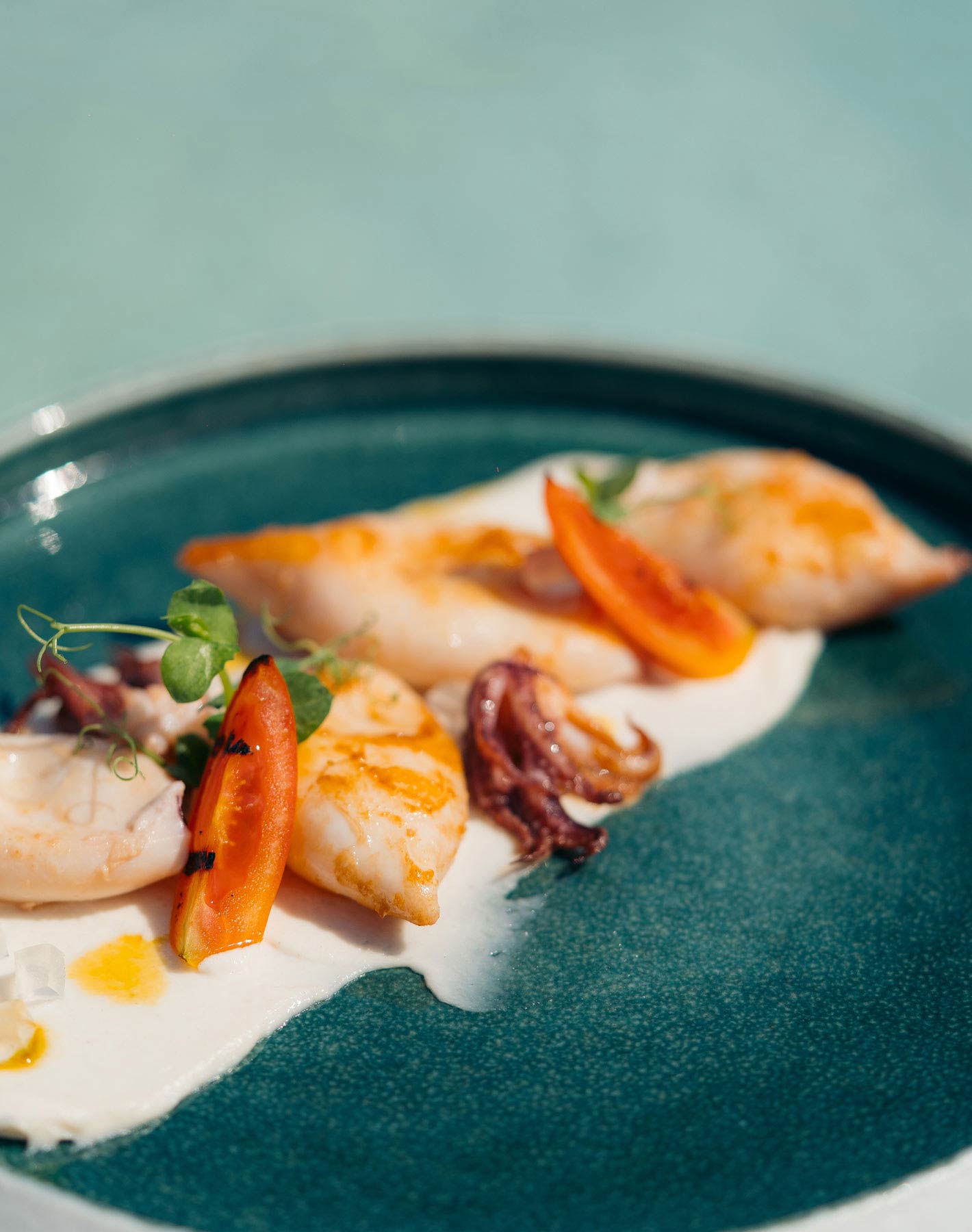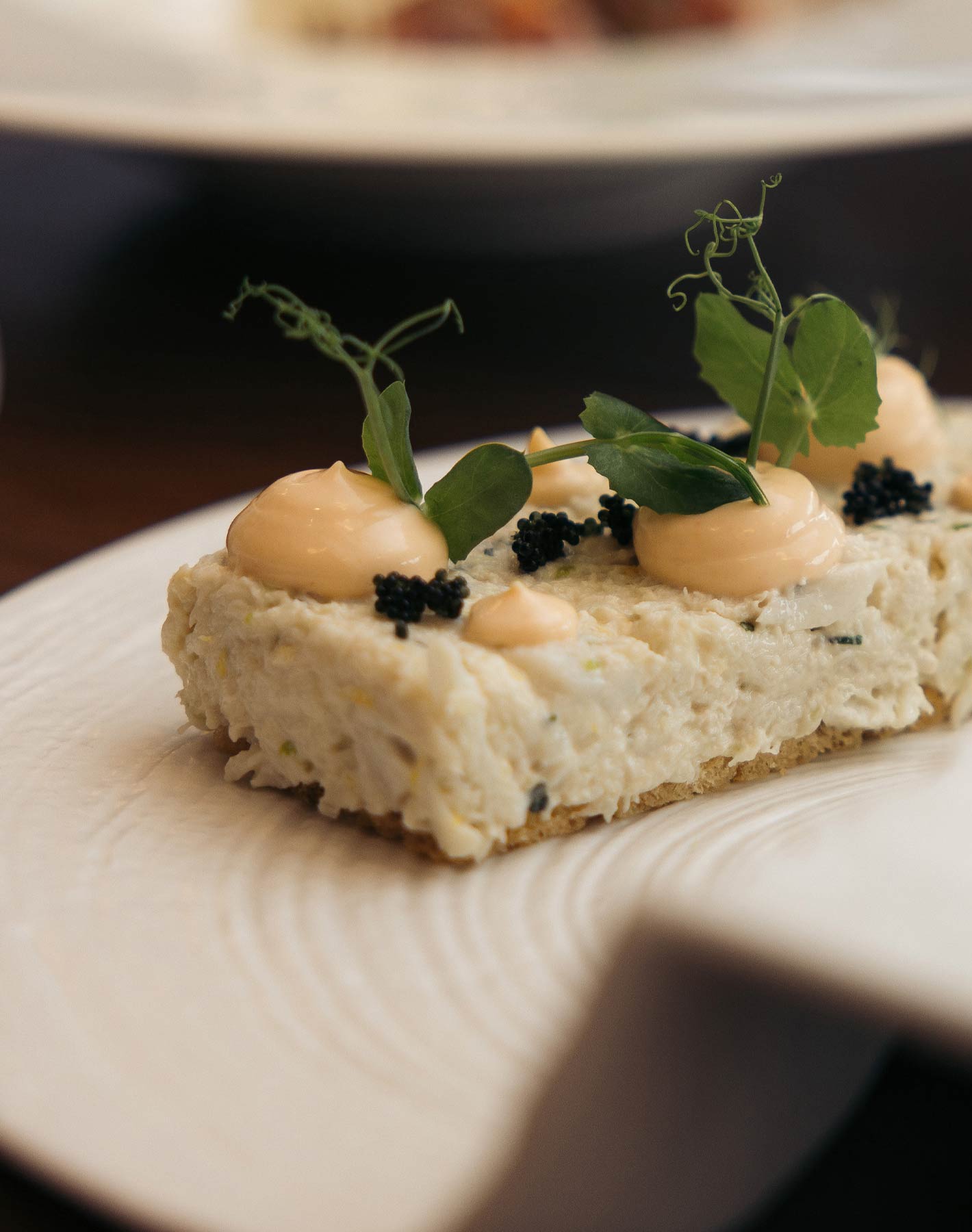 A genuine love for Greek produce, warm treats of love, like artisan bread, homemade pies baked with local olive oil, and fresh fish caught daily; a cuisine nurtured by authenticity unfolds.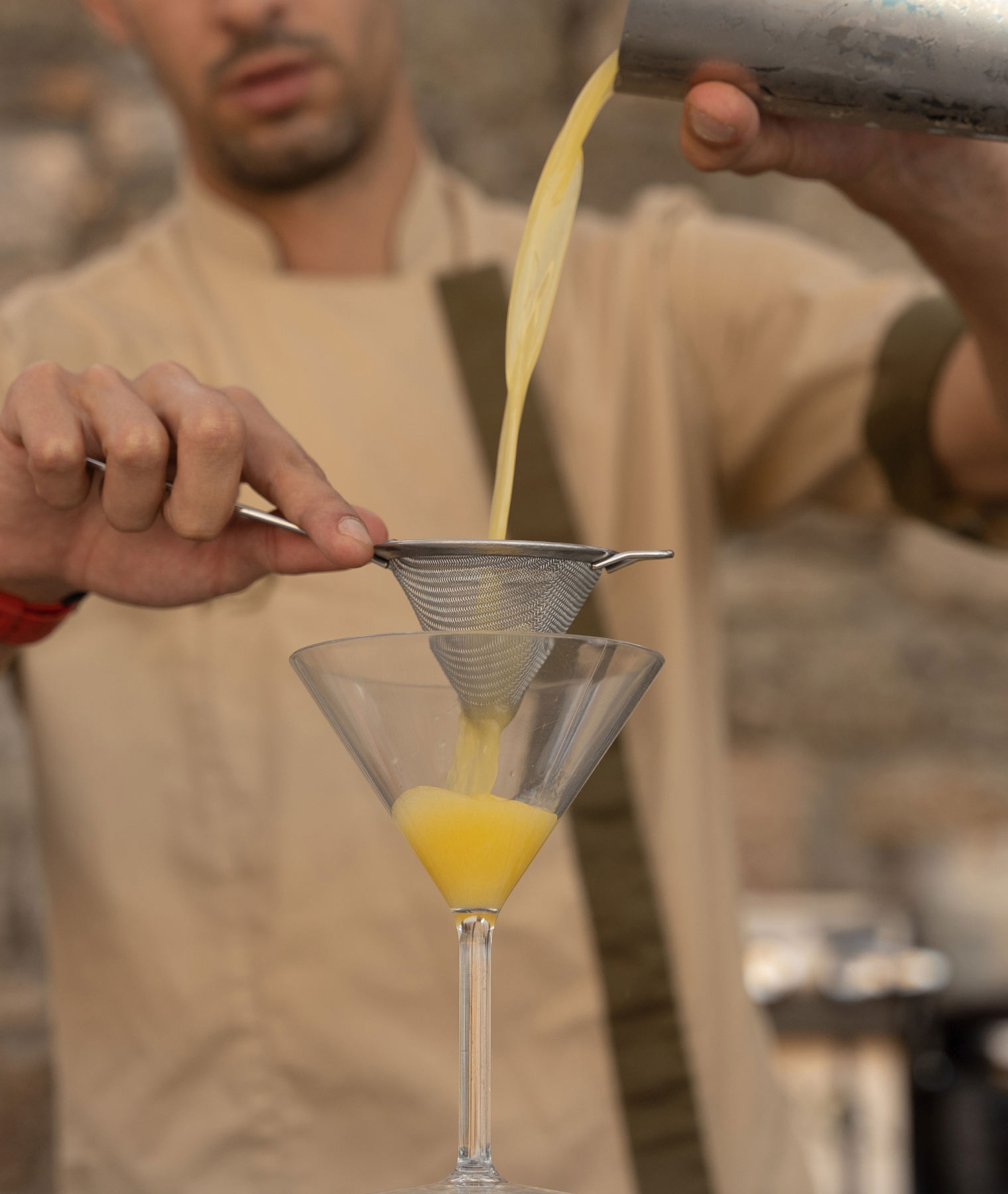 A creative cocktail lab adds a Cali twist to contemporary mixology. Thirsty for discoveries, our bartenders create signature craft cocktails, like our Miraval Spritz, the Cali Paloma or the Cali Breeze, while the occasional 'surprise me with something based on x or y' is music to their ears.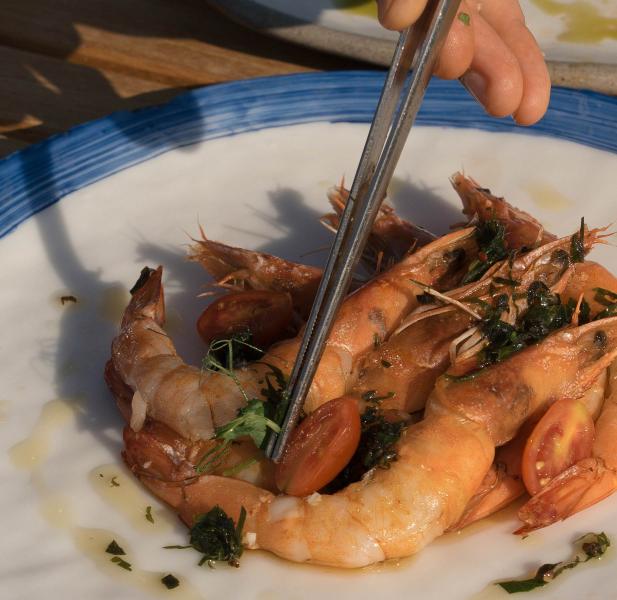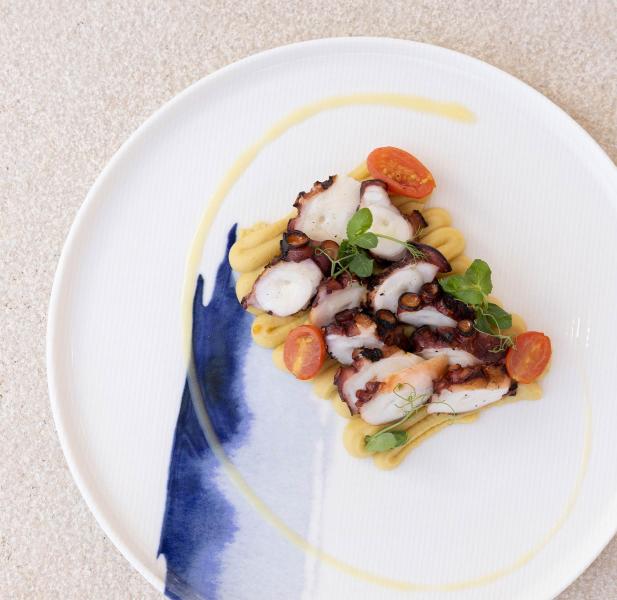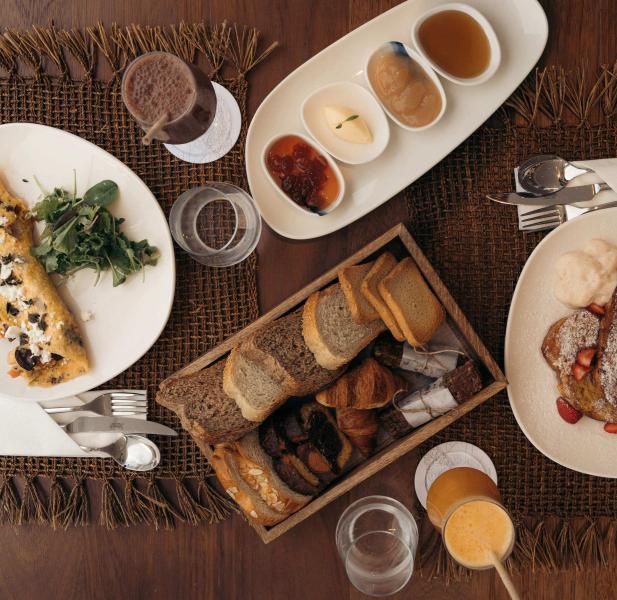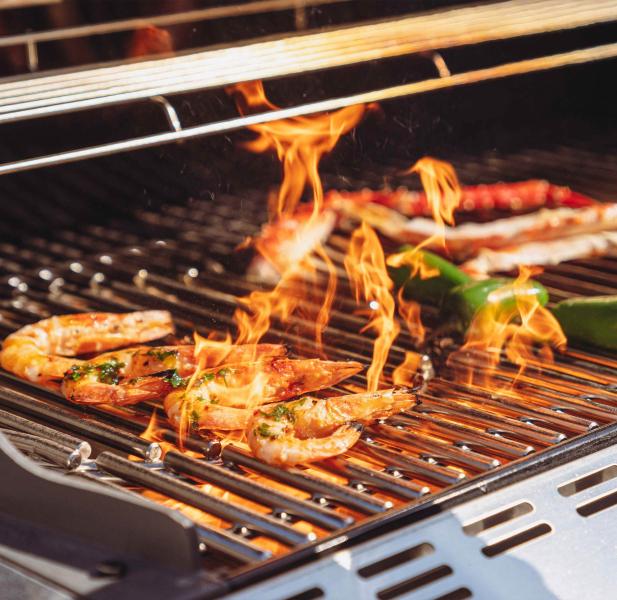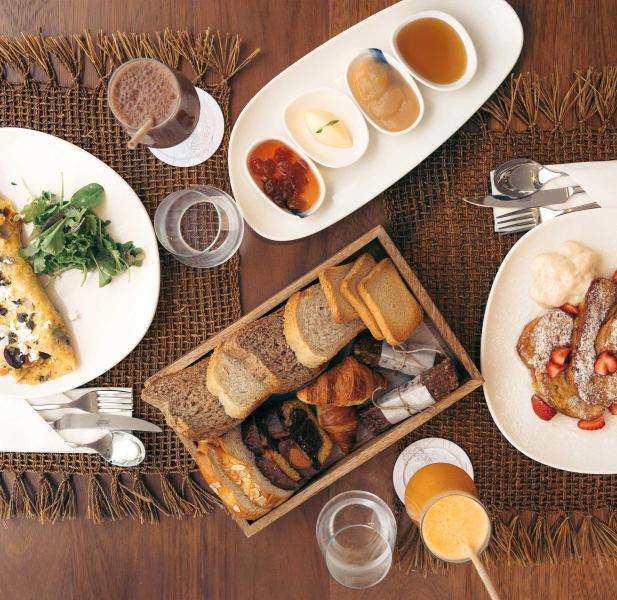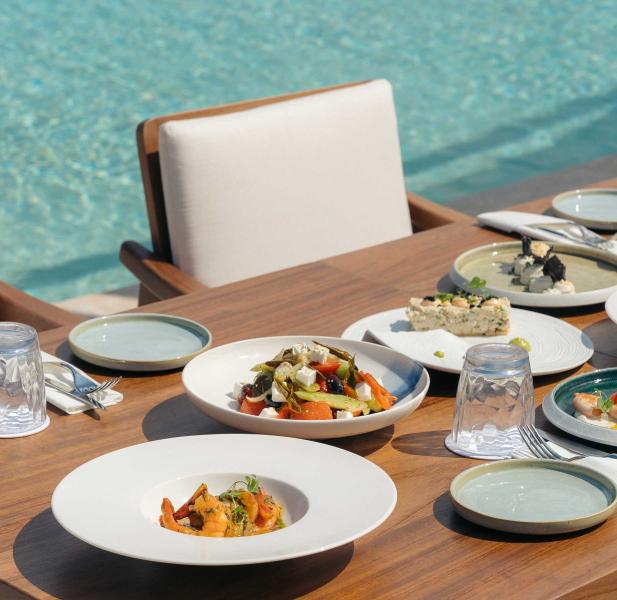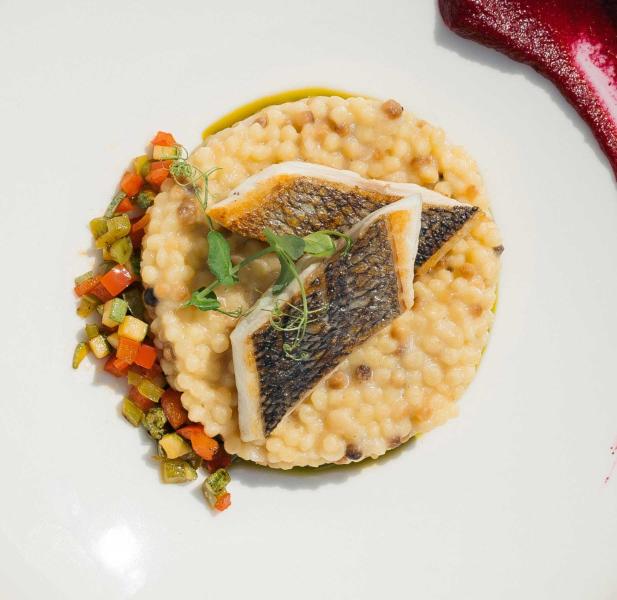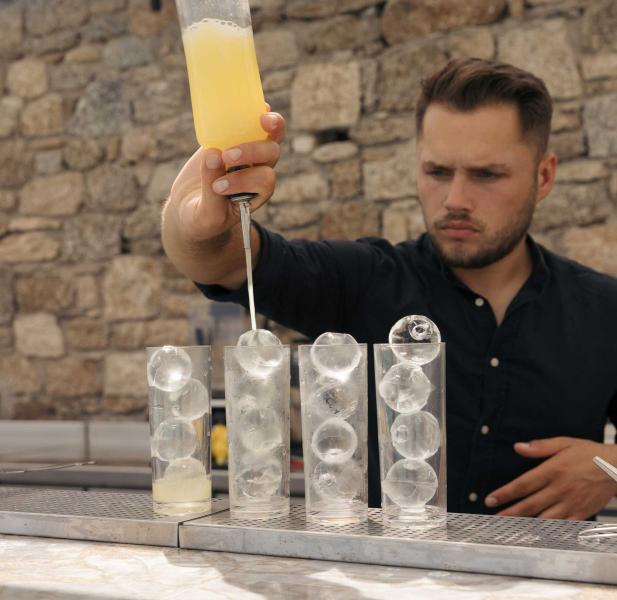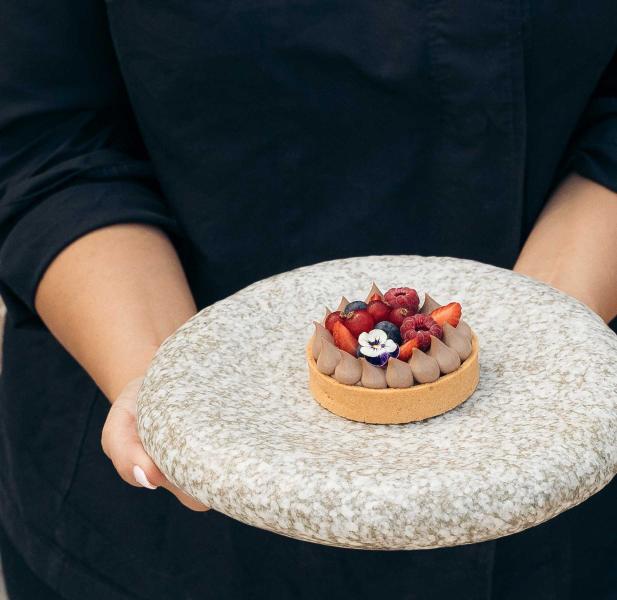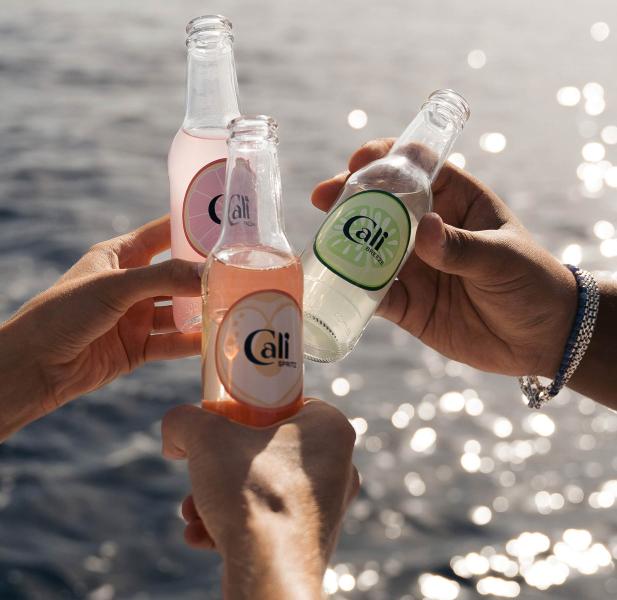 Prev
{[ modalShow]} / {[count]}
Next