Summer life never felt so exclusive. A private fleet of luxurious yachts, a helipad, comfortable and stylish cars, a boutique to discover chic treasures are among many unique experiences to relish.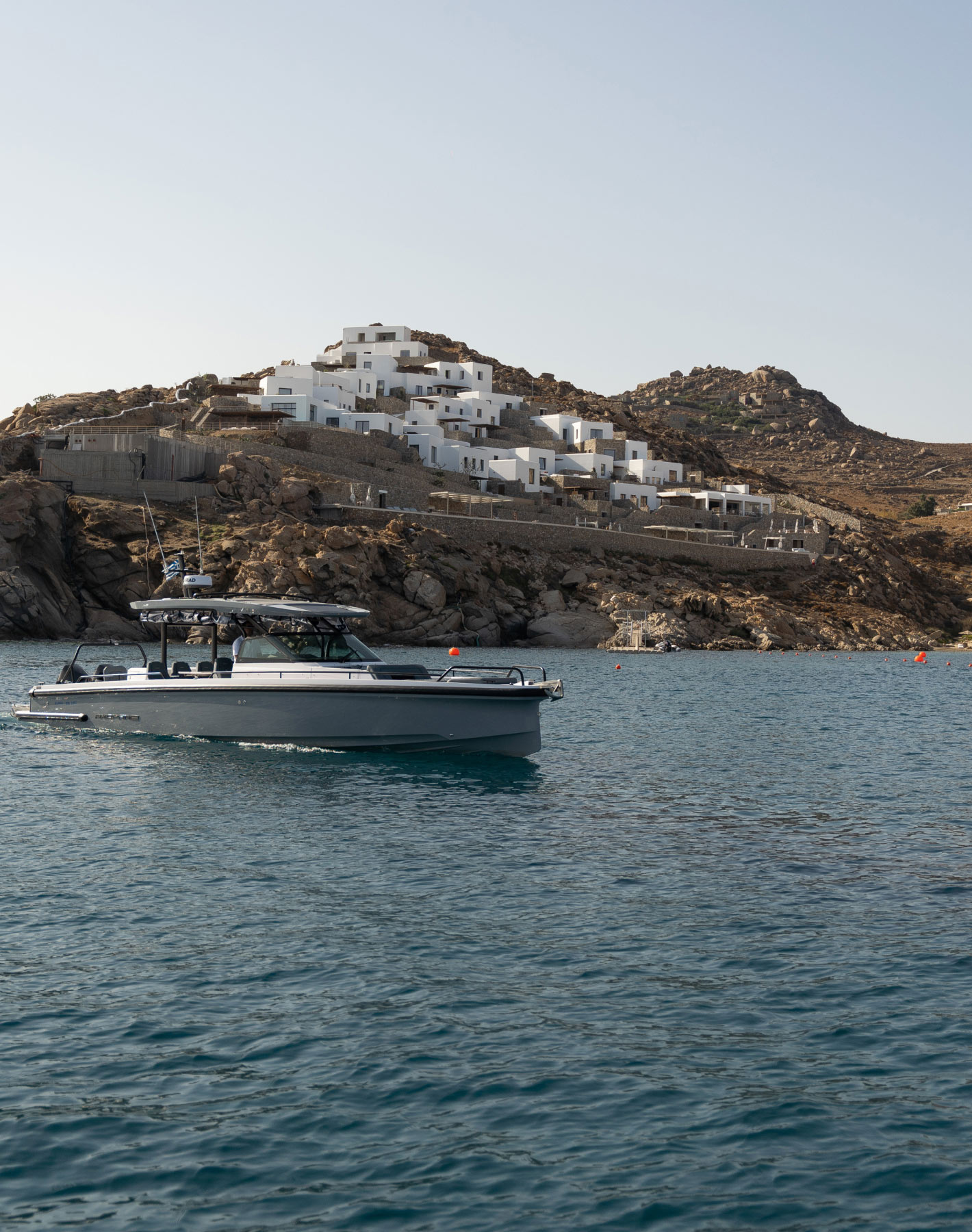 Never has sailing in Mykonos had such freedom and enrapturing beauty. Drift along the azure Aegean Sea with our luxury fleet of yachts, embarking from our private dock, steps away from the pool. Whether island hopping or gliding aimlessly to the infinite blue, invigorating excursions are tailored to your needs.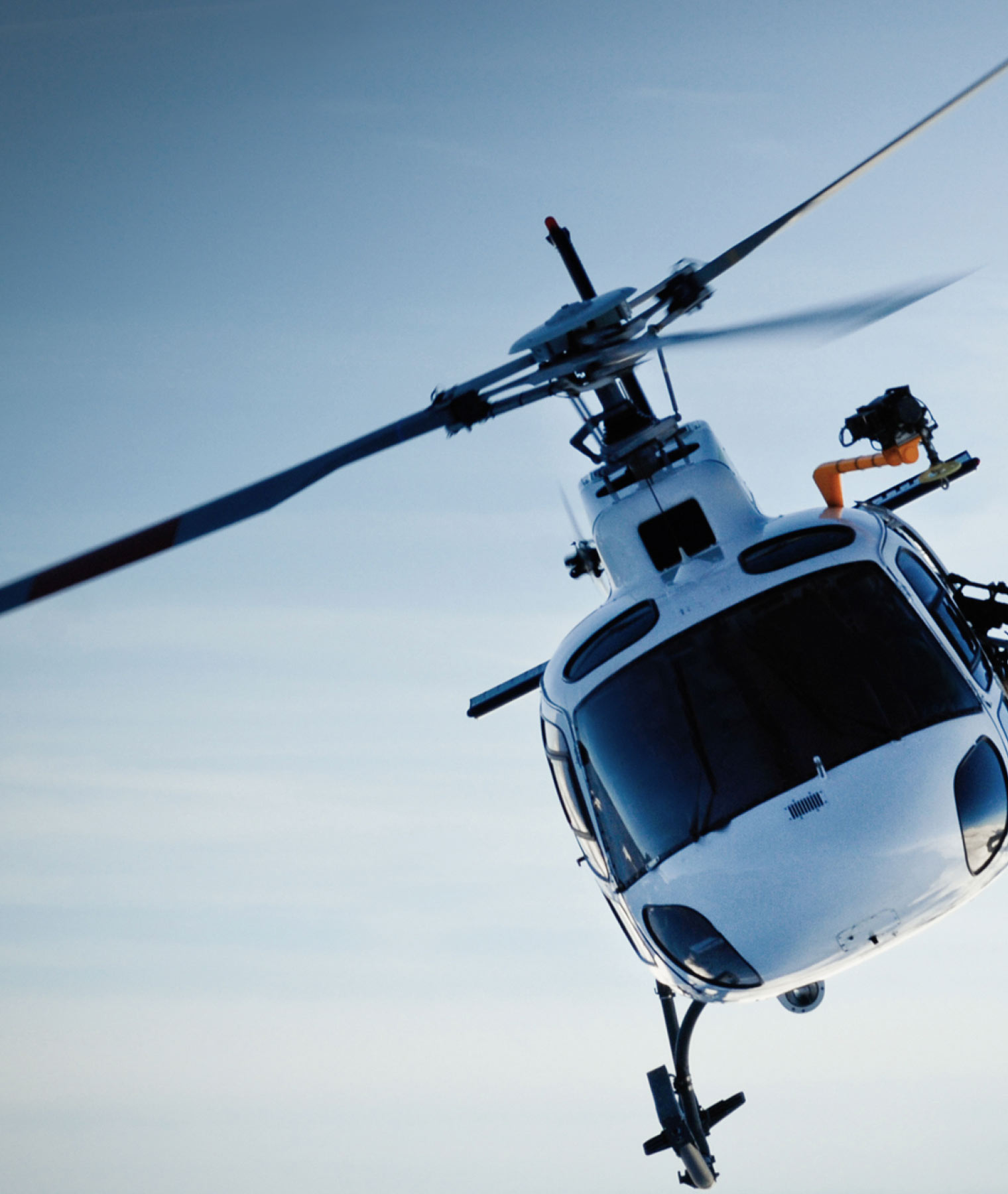 Soar the heights of the Grecian skies in an aviator's dream, touring the Cyclades in the elevated privacy of a VIP helicopter. Relish a bird's view of the sea as you take off and land directly at Cali Mykonos' private helipad.  A one-of-a-kind tour for luxury adventurers awaits.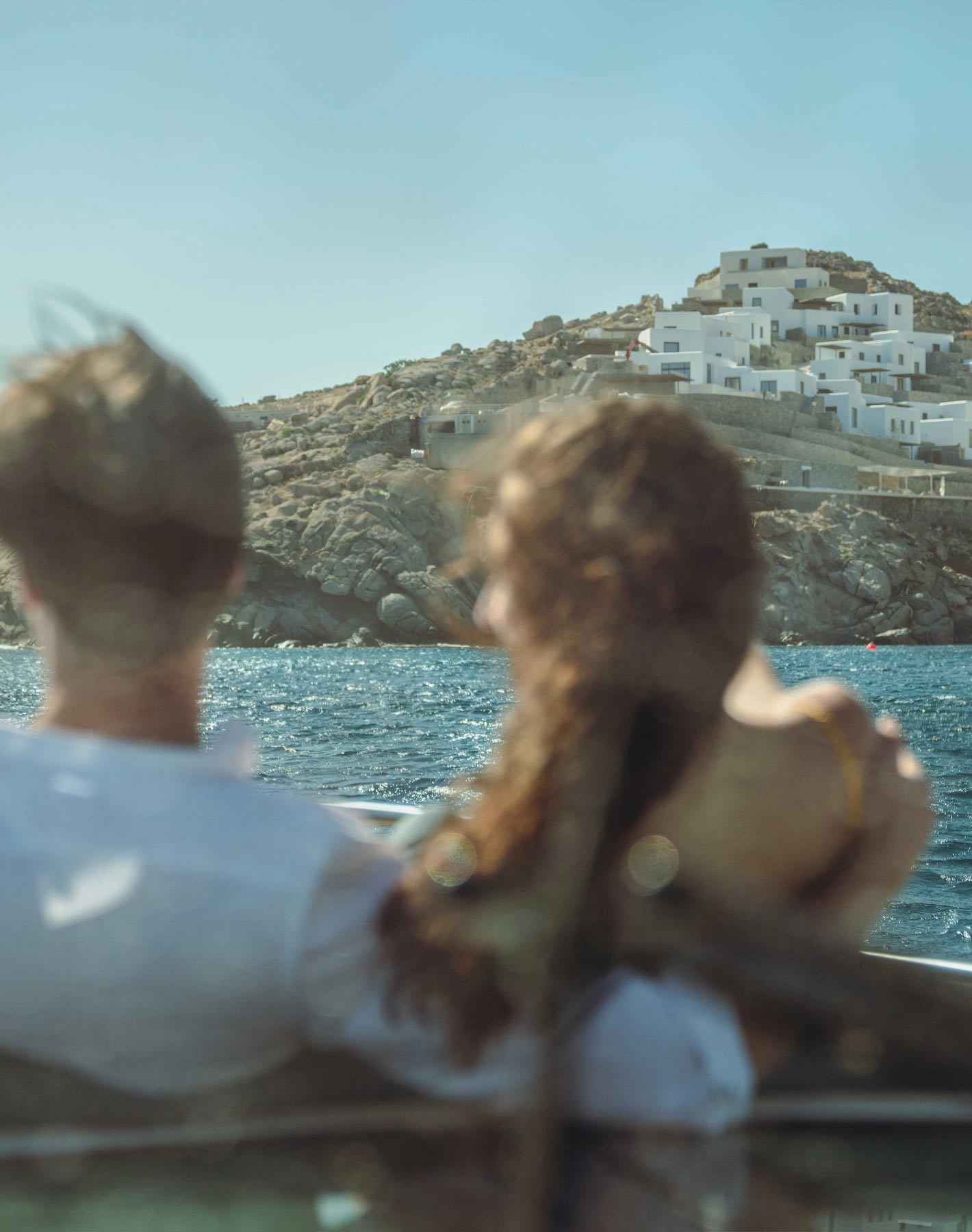 Discover every corner of the island enveloped by the luxury of a private Cali vehicle. Day excursions, VIP arrival services, transfers to and from Chora. Options are endless. Your Mykonos transportation is available upon request to take the stress out of your trip.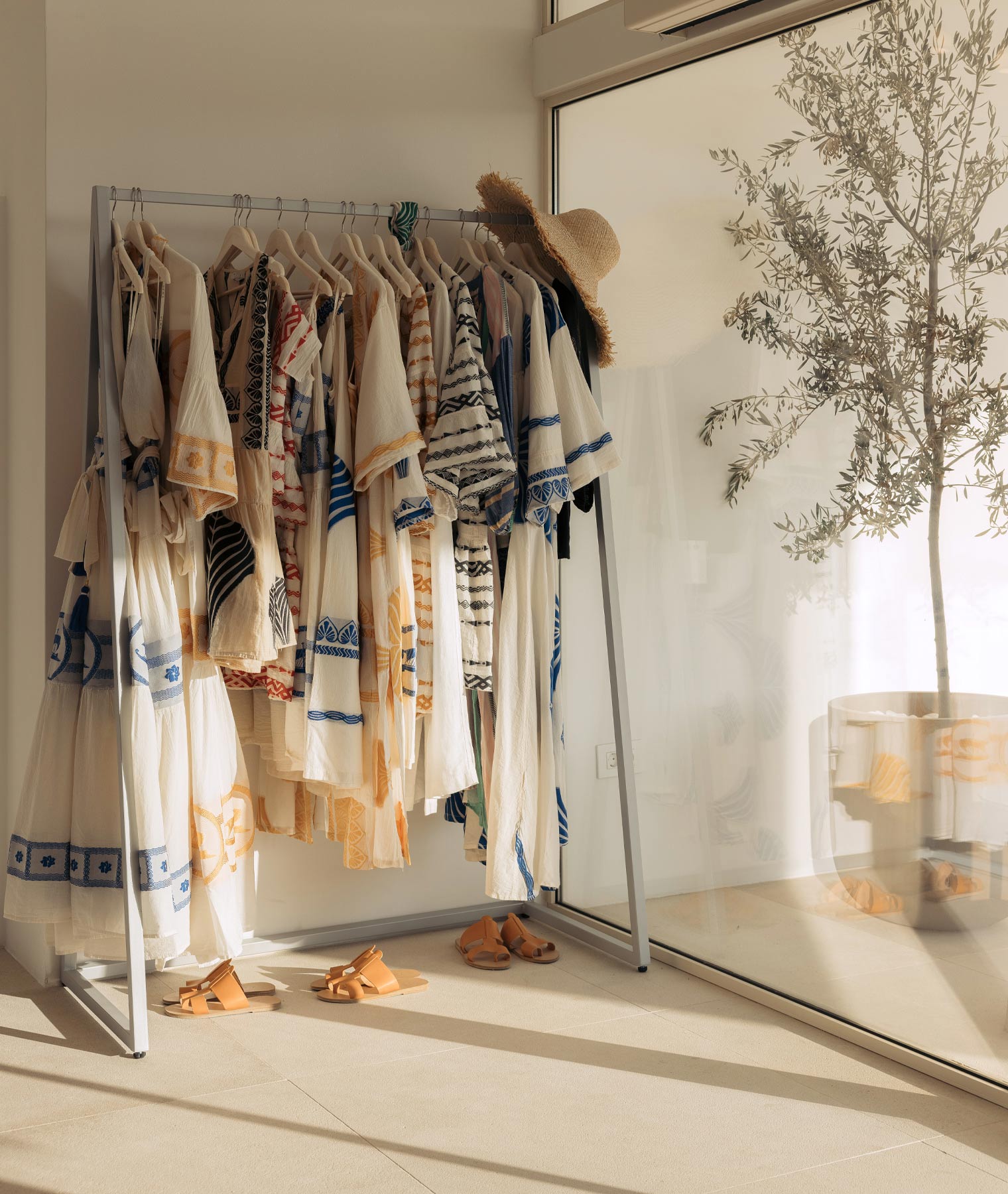 Bejeweling our entrance, the boutique is a promise of the finer things in life. A bold selection of apparel and accessories from local artisans and Greek brands invites you to a symphony of quality, fine taste and cosmopolitan lifestyle.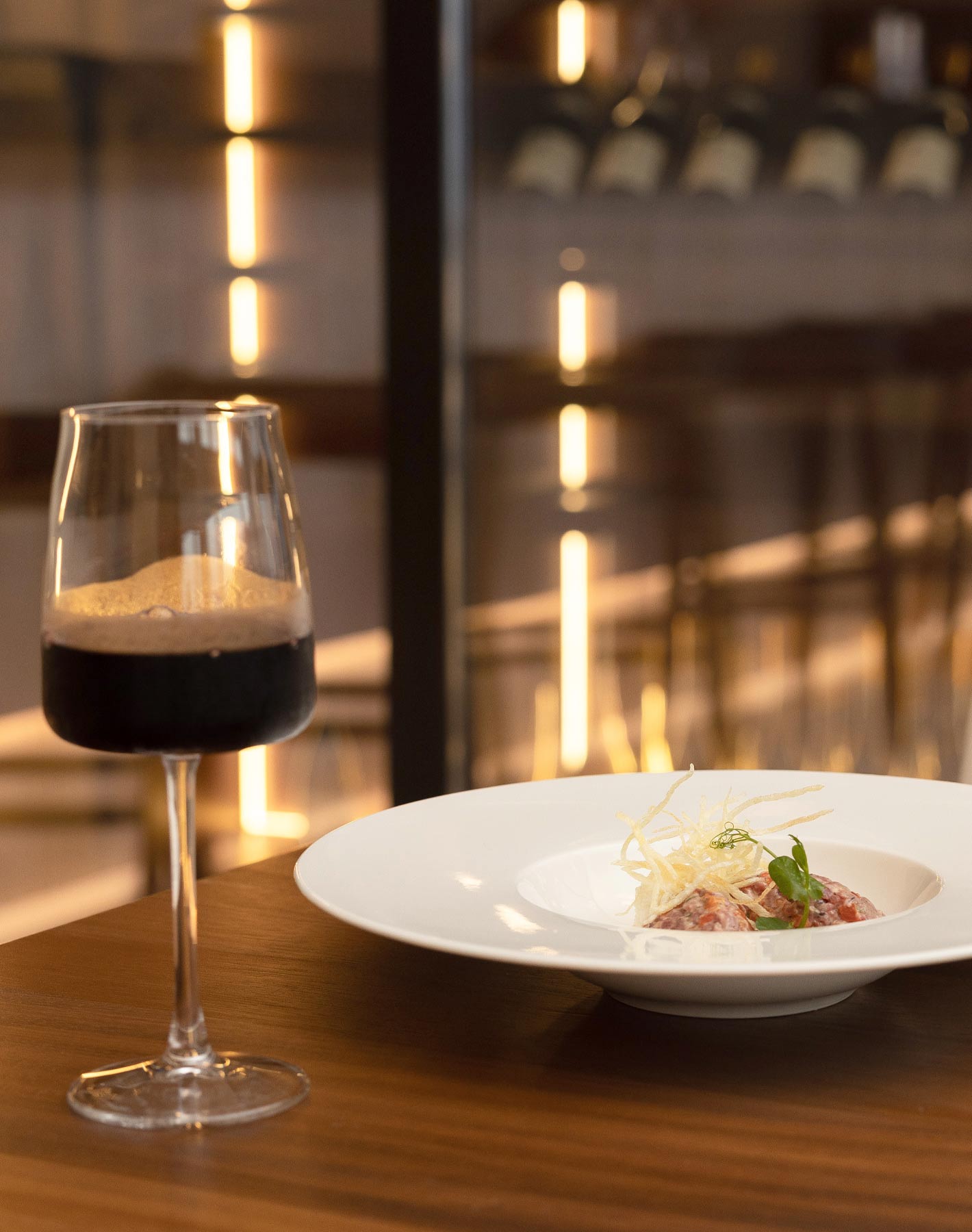 Come closer to the most authentic Greek products as you taste and pair the bold and delicate flavors that are the foundation of Mediterranean life: wine and olive oil. Experience a delectable journey that will transport your palate to the core of local gastronomy. Follow its delicious thread.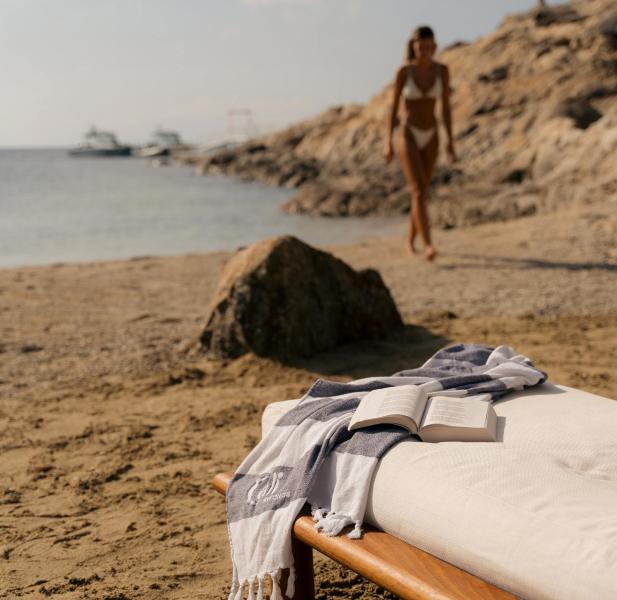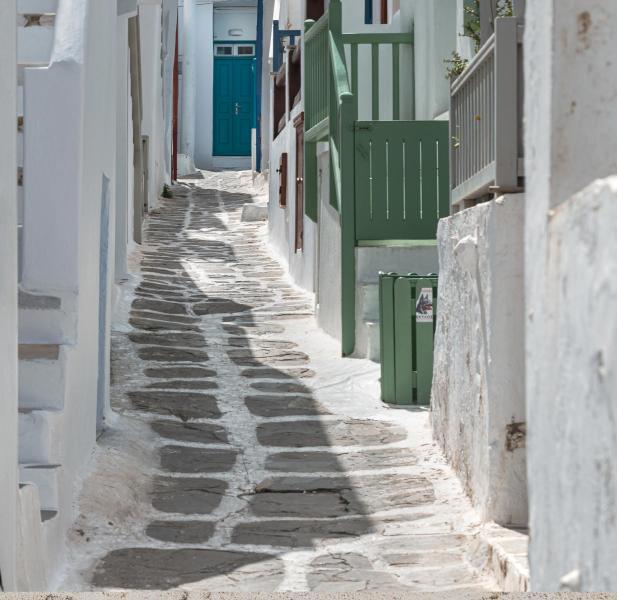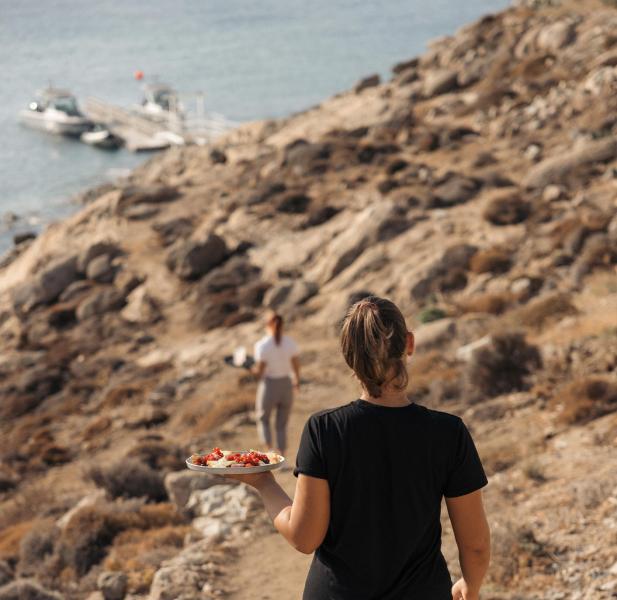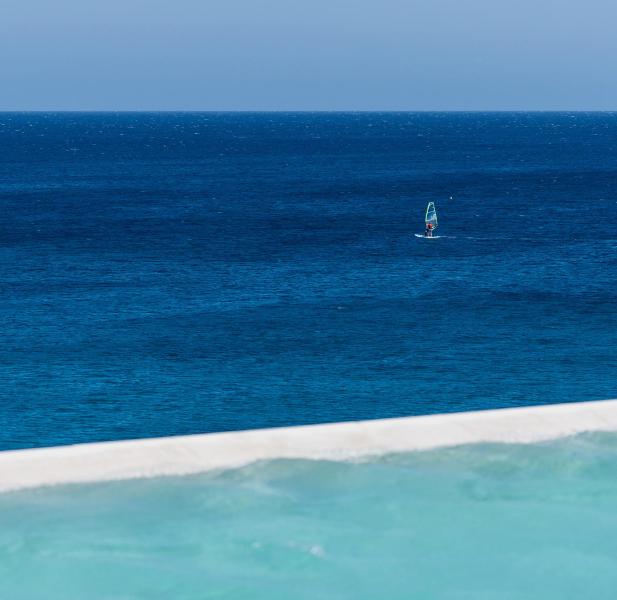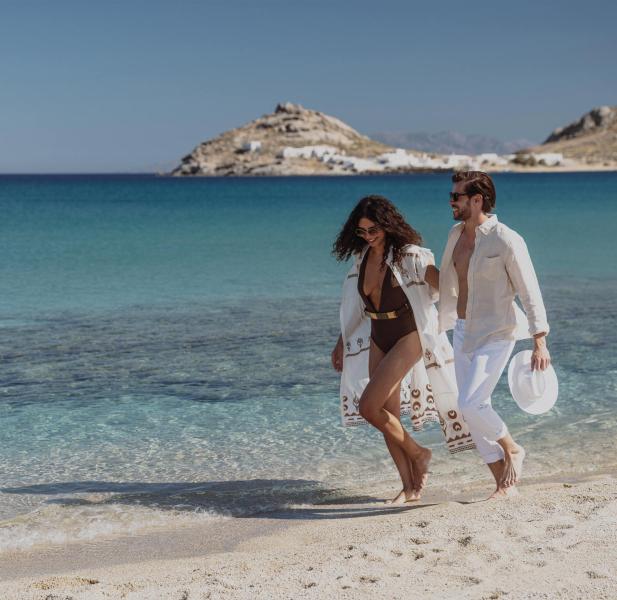 Prev
{[ modalShow]} / {[count]}
Next