An oasis for escapists, tranquil romantics, sun-seekers. The blue of the sea begs for exploration. Sail into the heart of an indelible Cycladic summer with our premium vessels.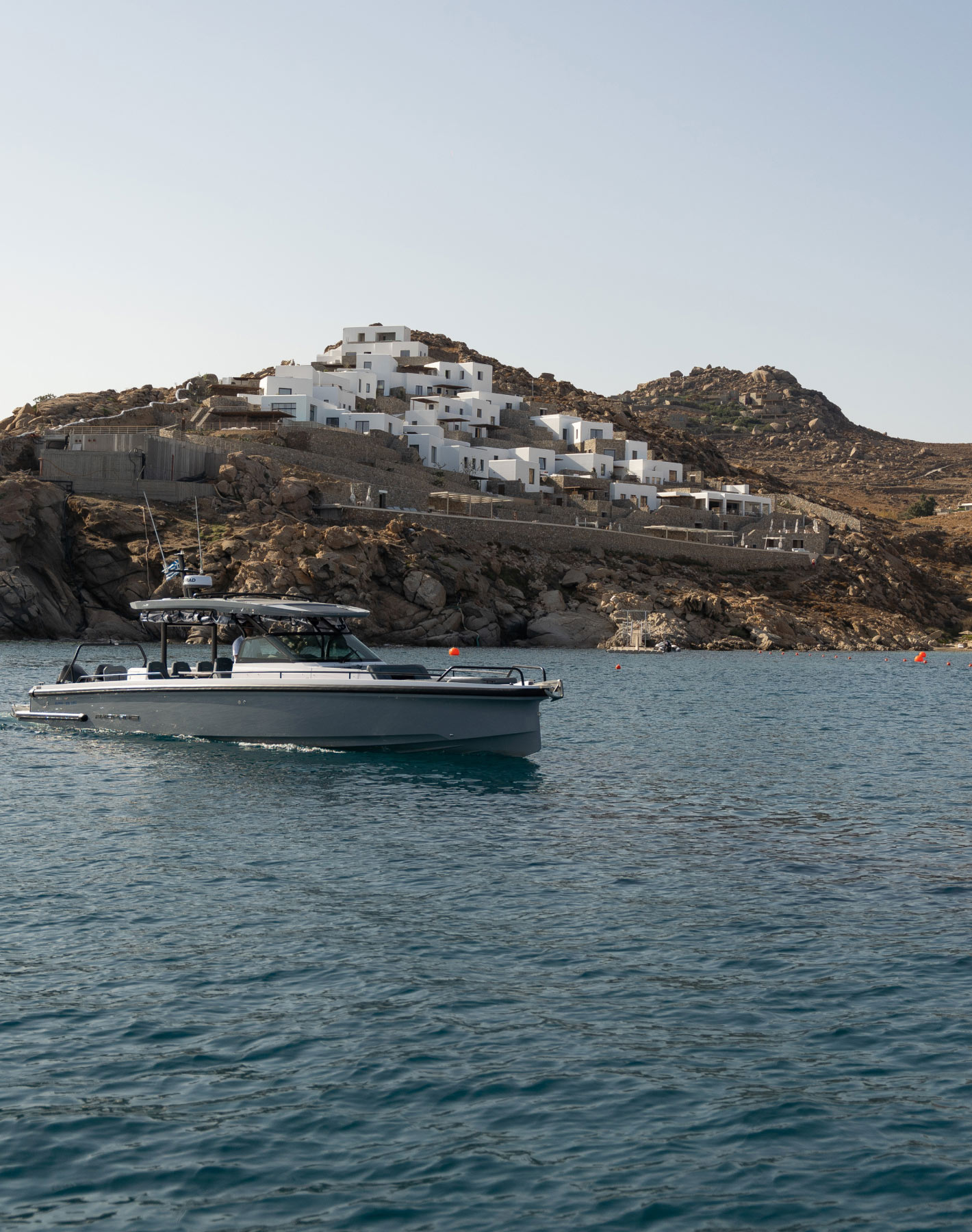 Explore further, discover more. Have us plan a made-to-measure cruise to unveil remote beaches and gorgeous nearby islands. Whether the occasion is a romantic escape, a one-of-a-kind proposal or an excuse to swim longer in turquoise waters, sailing the seascapes of the Aegean calls for pleasure!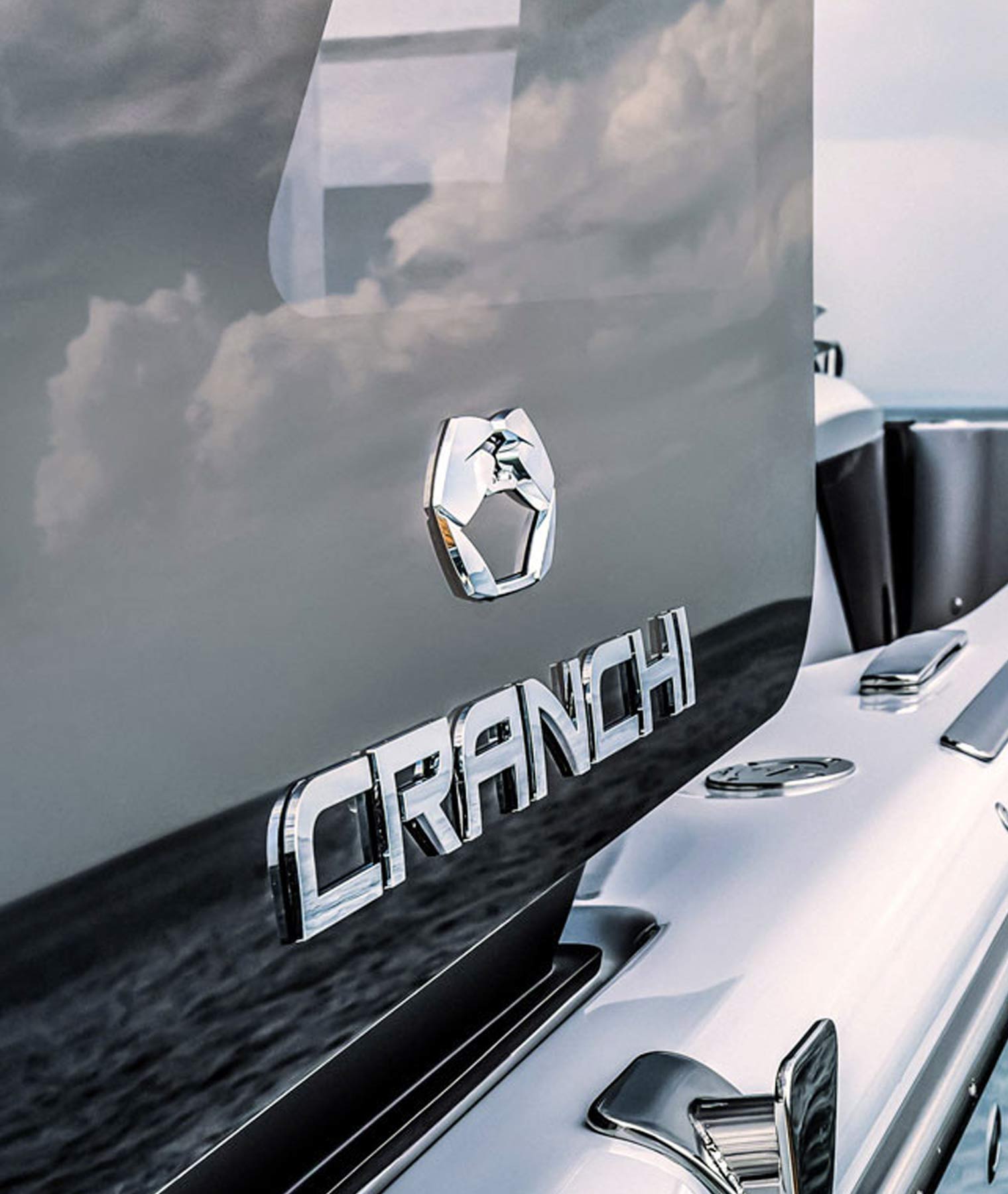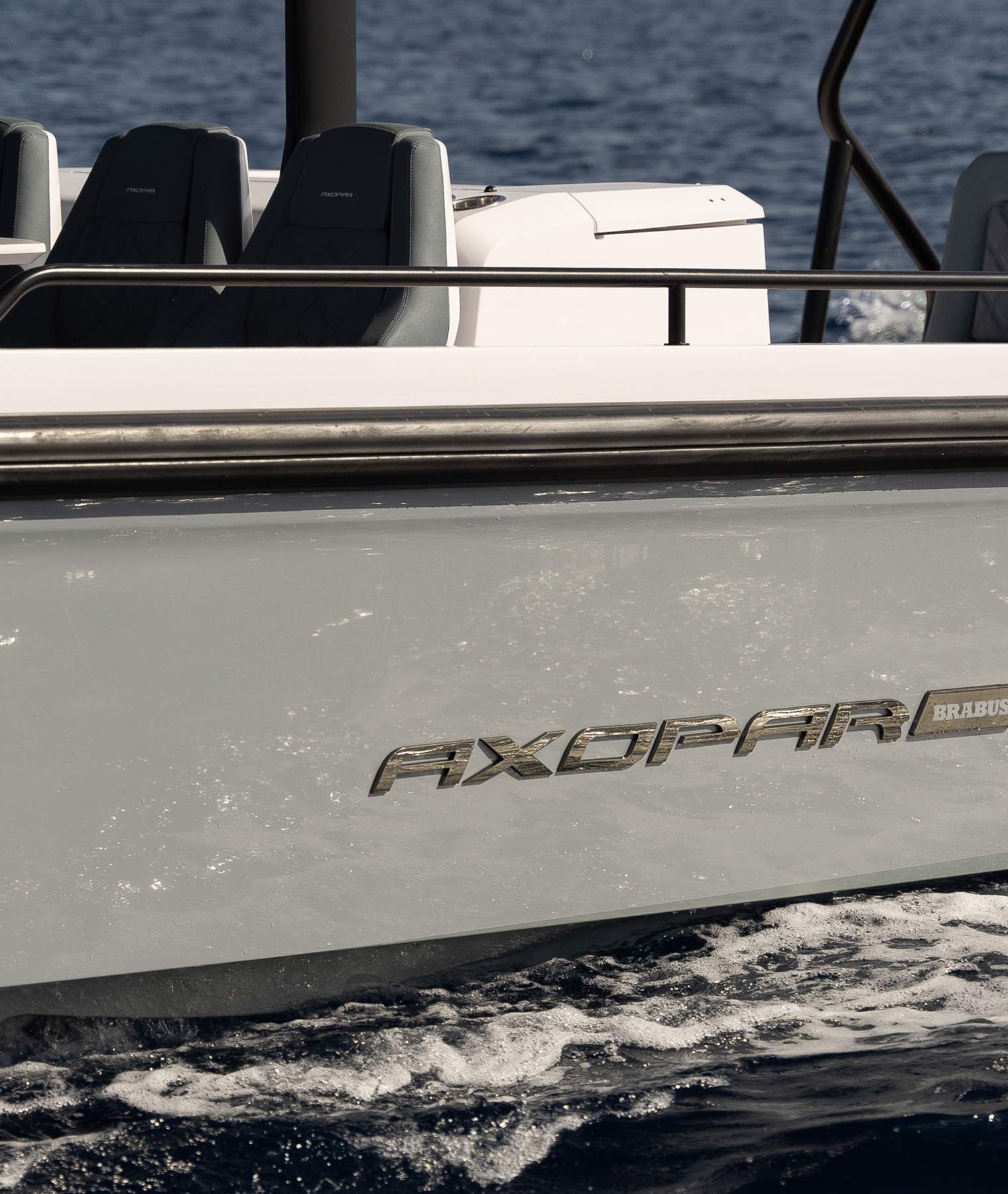 A need for speed, exclusivity and luxury on a bespoke Cali vessel. Floating on sapphire waters in our hotel's private dock, our yachts promise a glorious onboard lifestyle. Choose between an Axopar 37 Sun-Top or a Cranchi A46 and embark on a journey of dreams.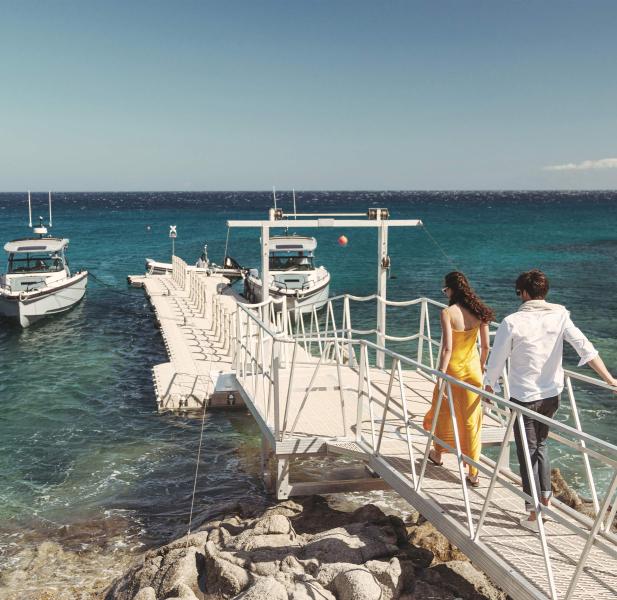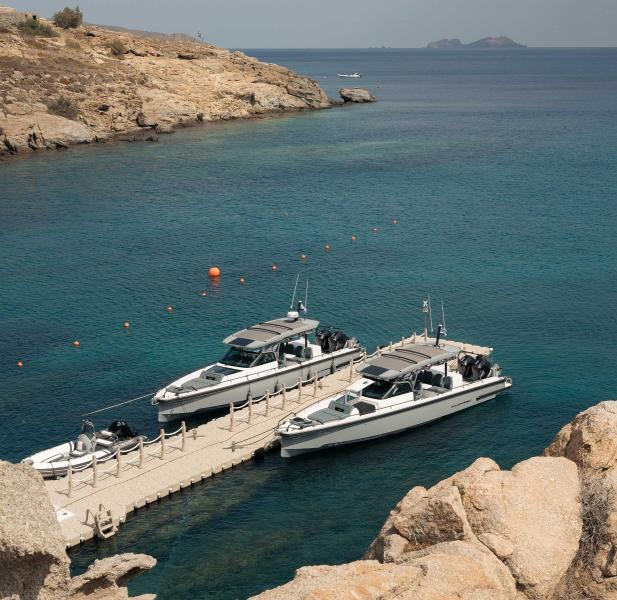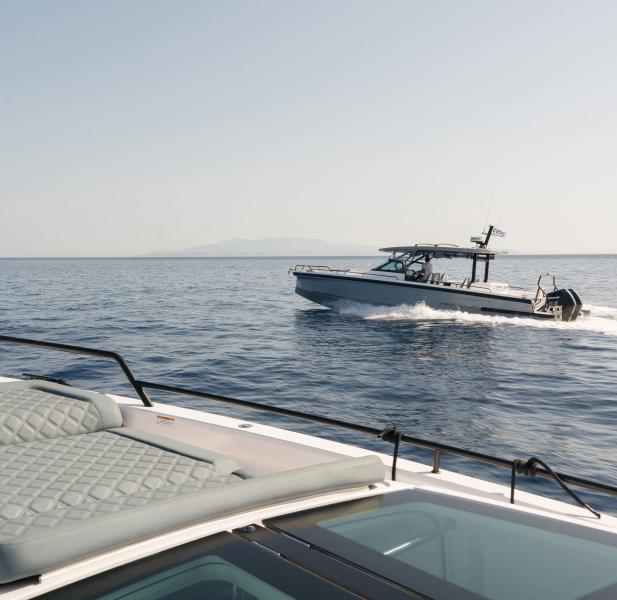 Prev
{[ modalShow]} / {[count]}
Next